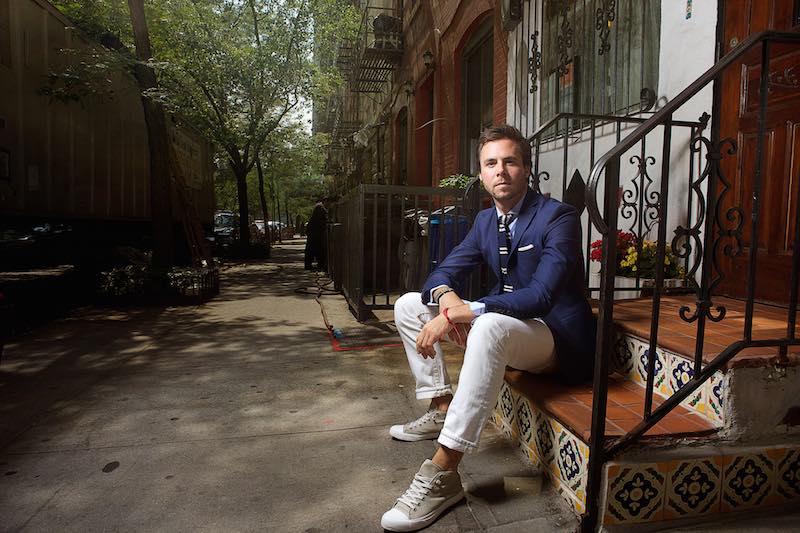 The Fashion For Men – Men's white jeans may seem hard to pull off at first, but don't let its crisp and clean image deter you. We're here to give you tips on how to wear this summer time essential and take advantage of its understated elegance all year round.
1. Keep it clean
We all know that getting yourself a good quality piece of clothing is worth the extra bucks. While longevity and wear are factors that can easily be taken care of by choosing to buy from a reputable brand, it depends greatly upon you to ensure that your white jeans maintain its color.
Since the key to its impacts is its being immaculate, make it a point to shield your jeans from stains-and wash them regularly to prevent any buildup that can affect its color.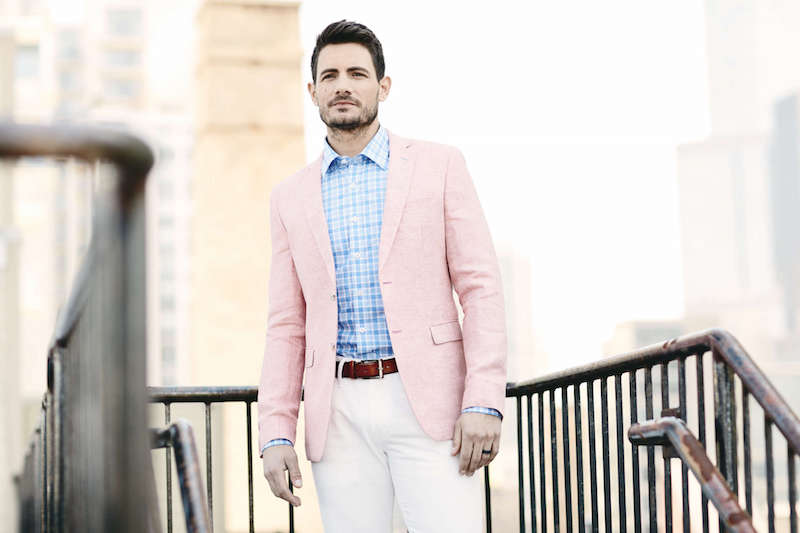 2. Smart it up
Pairing your white jeans with a linen blazer and your favorite crisp shirt can instantly upgrade your look from laid-back to business casual. Creating a contrast is helpful in smarting up your look, so choose a blazer with a bold color.
Getting one in a classic shade such as navy blue or dark green will give you a sharp and polished look. Also, this technique which is reminiscent of the color blocking trend helps draw the eyes upwards, thus making you appear leaner and taller.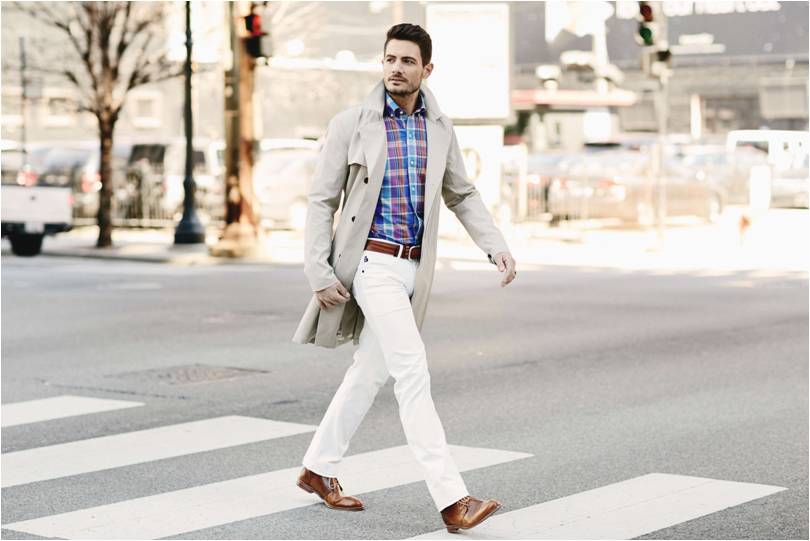 3. Be prep school cool
Did you know that white pants are associated with wealth and prestige? That's a fun fact for you. The affluent Americans of earlier time were fond of the color because it signifies that they didn't do any of the dirty work and that they can afford to leave for warmer climates to avoid unpleasant weather in their hometowns.
Pair your white jeans with your favorite knit sweater for a get up that gives off that privileged preppy vibe. Read : Celebrating Your True Essence: Canadian Tux
4. Go back to basics
Aside from making you look classy, white also has that distinct laid-back vibe. Wearing your white jeans with your wardrobe basics like a v-neck or a crisp button-down instantly gives you an outfit that is casual and polished at the same time.
5. Keep the footwork simple
Your white jeans scream "fancy" on its own so your loud-colored kicks are unnecessary. Keep it simple with muted colors and stick to the classics. White sneakers, brown brogues and loafers are good options.
Universally-flattering and unconventional, snagging a pair of white jeans may just be the wardrobe upgrade that you need.
Just keep the tips mentioned here in mind and you'll be reaping the sartorial benefits of this trend. Don't forget to wear your pair proud! After all, confidence is always the key.