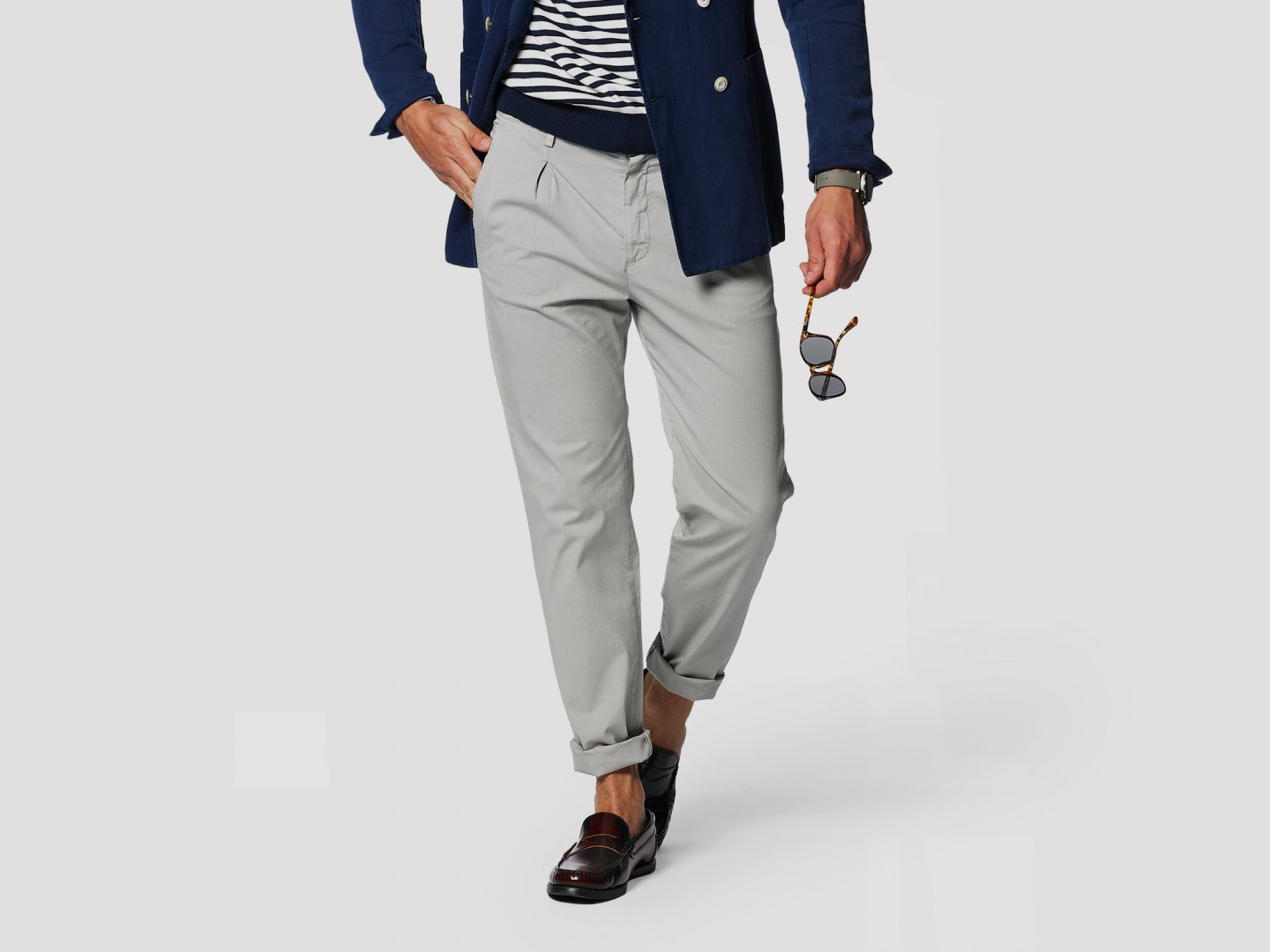 The Fashion For Men – Do you like to wear loafers? If so, you probably wear your pants most of the time. While wearing them with shorts may have crossed your mind, you may be having second thoughts about it since it will show your socks. Visible socks, no matter what size, color, or pattern design, usually don't look good on loafers which is why they are often worn with pants. Fortunately, you can wear a pair of men's loafer socks so you can pair your loafers with shorts and have a new style to show off.
In case you haven't heard about it, men's loafer socks are socks that only go up to your ankles. If you wear them with your loafers or any shoes, they won't show up. For that, they are sometimes called "no show" socks. Aside from being the perfect pair for your loafers, they can be a great addition to your footwear collection. Here are the 4 rules
1. Socks with Personality
Despite being considered as a "no show" footwear, men's loafer socks come with their own personalities. You can get them in different colors such as white, black, brown, etc. You could even go all out and buy face socks. That would certainly make any outfit stand out. Whether it'd be the face of your favorite celebrity or the face of your pet dog, you can't go wrong with socks with personality. They also come in design patterns such as polka dots, checkered and plaid. Although the whole point in loafer socks is so you aren't able to see them, getting yourself some custom socks (or calcetines personalizados) will be sure to add a bit of personality to your sock drawer, so don't always just go for plain!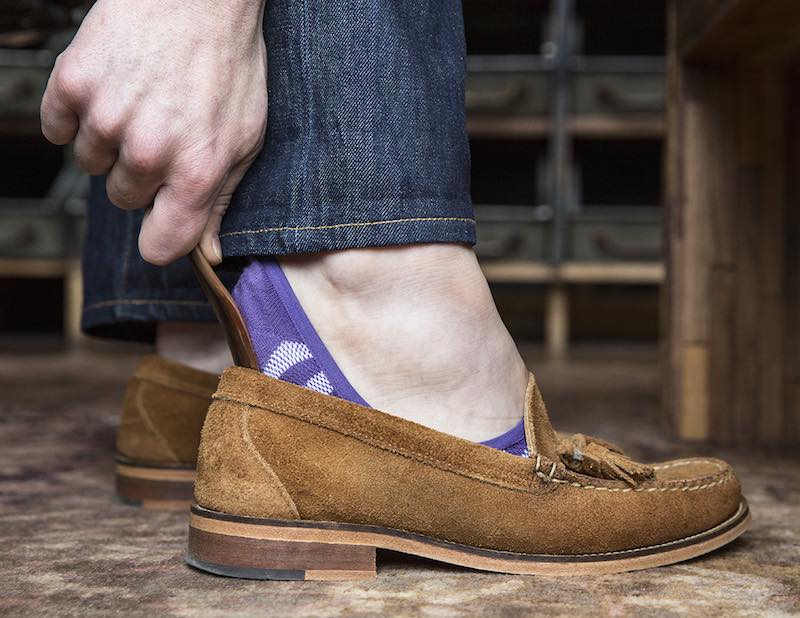 2. Not Just For Loafers
They may be called mens loafer socks but they are not exclusive for loafers. These short socks can also look good on other shoe types such as sneakers, leather shoes, and even sports shoes. Saying this though, anyone can wear simple black or white socks with shoes like these. With there being options where people can put any face on socks, the idea of creating unique socks that stand out can make such a difference to any outfit.
Mixing and matching these socks on different shoe lets you create your own line of unique footwear fashion. With these socks, the possibilities for fashion are endless. Read also: Suit vs Blazer, And How About Brown Dress Shoes.
3. Comfortable Socks
Men's loafer socks aren't just for fashion; they can also provide the comfort you are looking for. Since they don't ride up above your ankle, these socks allow more air to flow inside your shoes to your feet. Also, different types of socks are made of special materials that make a comfortable layer between your feet and your shoes.
4. No Socks Option
There is always the option of wearing your loafers without wearing socks underneath them. This could lead to stinky feet and shoe slips. Men's loafer socks can prevent your shoes from slipping off your feet and maintain good foot hygiene.
Best Loafer Socks Brands
If you have already decided to get your own pair of loafer socks, here are some of the best brands you can choose from Jockey, Falke, Hugo Boss, or Marcoliani.
When buying loafer socks, choose the one that fits your personality and go well with your shoe collection. Once you have them, you can start enjoying new footwear style and better comfort.