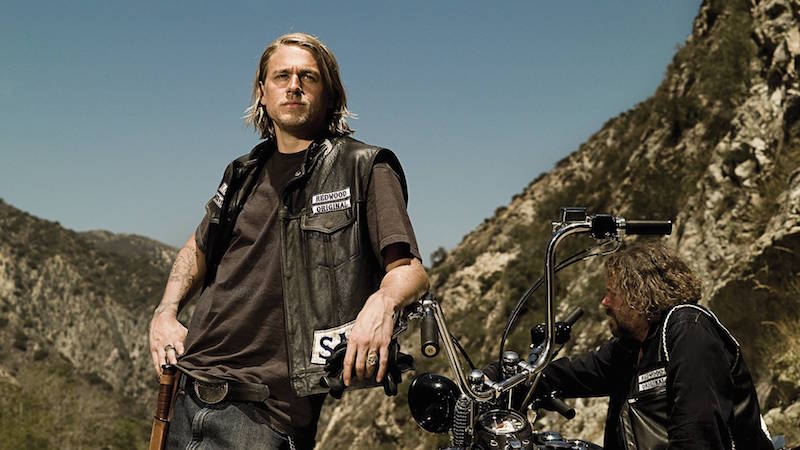 The Fashion For Men – Frugal style is one thing, and outlaw fashion is the others. And now we bring to you the motorcycle style, especially about outlaw biker vest. In some places, it indicates club's uniform, pride, and prestige.
There are two kinds of the vest, leather biker vest or denim biker vest. Leather material make you looks bold and hard. In other hand, the denim style make you look younger and brave. Nothing wrong when you choose one of them. The fashion rule with both of them is the same with leather jacket or denims rule. But I agree, its never easy to choose.
For the rule of outlaw leather vest, you can see the articles about Suitable Men's Leather Jackets to Boost Your Appearance. And for the denim biker vest, visit Celebrating Your True Essence: Canadian Tux
You can combine the vest with jacket, like leather biker vest combine with denim jacket and vice versa. This innovations will make you look great. As accessories, beanie hat and biker glove are awesome, plus of course a protective helmet, the AGV K-3 SV is a great helmet if you want to both look amazing and stay protected! And to protect your foot, leather boot is the best choice. Plus, of course your muscle motorcycle!