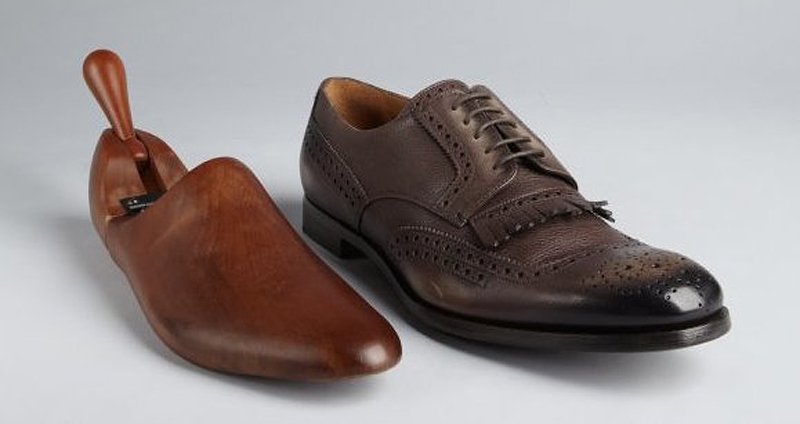 The Fashion For Men – Shoe care products such as shoe trees and shoe stretcher was not made just for the rich people who have expensive shoes. Instead, you could say that the best shoe care is equally important, no matter how much the shoes price. This device can extend the life of the shoe, maintain to looks good for long time. Then, what is the shoe trees?
Shoe trees is an instrument that inserted into the shoe to help retain the original shape of the shoe, to prevent creases or cracks and absorbs moisture from the shoes lining. The tool is available for both men's shoes and women's shoes. Read: 4 Factors To Be Considered When Caring For Your Dress Shoes.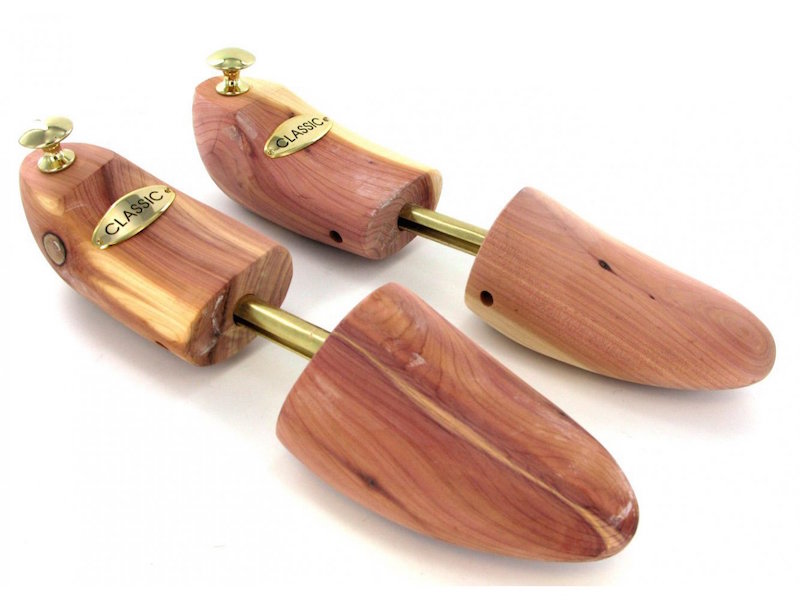 Shoe trees are made of wood or plastic. Usually, plastic has a cheaper price, and it is very light so you can carry it while traveling. While the wood material, although more expensive, but has some advantages than plastic. Cedar wood can give special aroma and better to keep the natural shape of the shoe. Besides that, cedar wood can absorbs moisture better than plastic.
If it used from the beginning when you buy shoes, shoe trees can prevent creases in the shoe or at least slow down the process, maintain the natural shape of the shoe and stopping depreciation if the shoes are not worn in a long time.
Perspiration emanating from the pores in the feet would make the shoes become damp if not treated well. Moisture that accumulates inside the shoe also accelerate damage process to the shoes. Use shoe trees to absorb moisture.