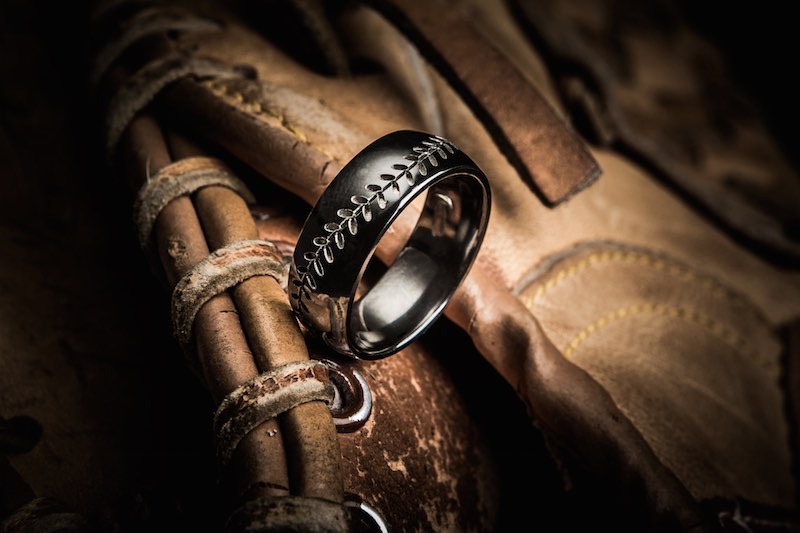 The Fashion For Men – A couple of years ago, my Idol (you can said that he is my fashion guru) said that " A real man who have wife, have to wear his wedding ring and thats important. It increase the wise power up to 90%". In that time, I just said " Yes, I have no idea what are you talking about but yes."
But nowadays, I can't agree more with that old guy said. It's insane, but that's true. Gentleman who wear a wedding ring in his finger, have unique aura. Its some kind of responsibility to take care his family or to deal the men's business, not just a youngster who walk around and do nothing. And believe me, although I am not recommend you, but this wedding ring have a positive impact when hitting young lady.
The Rules
Well, let me tell you before you want to wear this accessories, some rules have to be obeyed. Here they are:
1. Why is it called ring finger?
The ring has to put in its place, in the ring finger. Thats why, there are no excuse to put this precious item in middle finger or fore finger. Sometimes, we see people who put it in the fore finger, and play by scratching his head or hair with this finger to show that he has expensive ring. Well, gentleman never do that.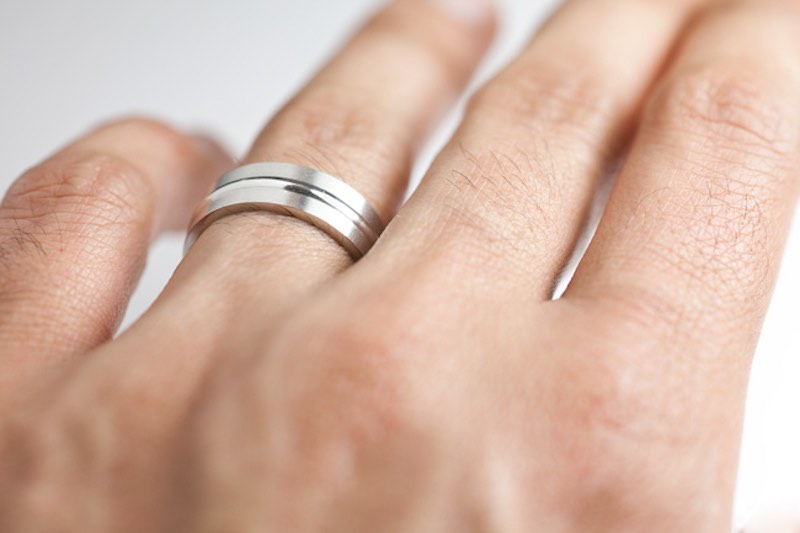 2. Just one for you
Simple is classy, this phrase is very suitable with one of the ring rules. Remember to wear only one ring in your hand, not more than that. Just pick, the right hand or the left hand. Many blog advise to wear on the right hand, and others on the left hand. But, as long as you put in the ring finger, thats not a big deal.
3. Silver is better
Not too shiny ring will make you look better and classy. It shows how solid you are, because you don't want people staring at your ring and think that you overdressed. In that case, TFFM recommend you to choose silver material. Its cheaper than other material, but have valuable shiny.
4. Modified Ring (NO)
Again, the simple phrase is coming again. The ring with skull motif or label like "SONS" won't work for your dandy style. Wedding ring or other simple ring will be the best choice.
Thats all the rules by TFFM, but a lot of other sources have their own tips. We respected them with their style and thats not a big deal, its all about you, fellas.