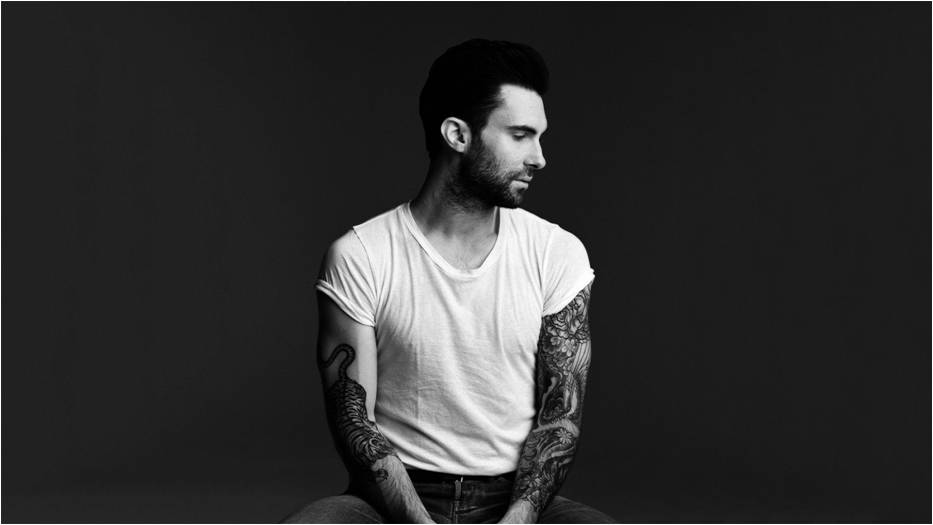 The Fashion For Men – Did you have an idea that for women, 10% men look more attractive when wearing a white t-shirt? Thus, at least according to research by Nottingham Trent University in the UK. Whether this conclusion can be trusted or not, a plain white T-shirt is a simple fashion investment, never outdated, comfortable, flexible, and easy combined. The white color is suitable for tropical climates. One thing to watch is to keep it always bright.
The Factors You Have To Considered
1. Quality
Select t-shirts which made from 100% cotton with fiber rather thick. Good quality tends to be more durable, not deformed, and perfect seams. If your material is top quality, the material is also easy to clean as long as you follow the right way to whiten clothes as directed treatment.
2. Neckline
Select neckline that fit your body. If you are the type of men with large chest and often train the upper body in the gym, V-neck piece will highlight these assets. If your upper body seem thinner or less contained, U-neck piece could be an option.
3. Fit Your Size
Ideally the size of the T-shirt is body fit but not tight attached to the body to accentuate all of your muscle or fat. Find a comfortable size that allows you to move freely, fell slightly below the hips, and fit the shoulder. Avoid larger size than the size you are supposed to, it will look terrible.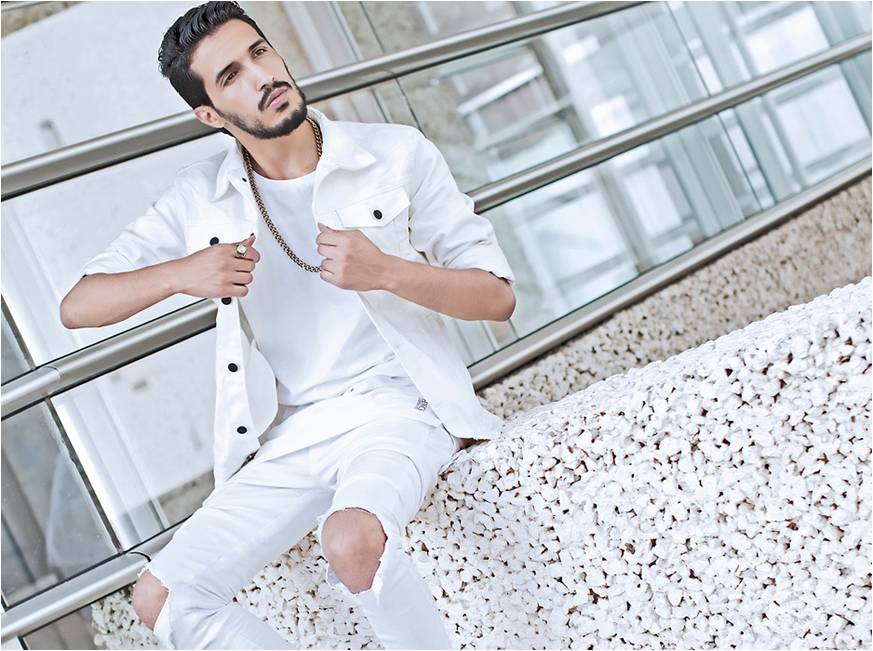 Rock The Style
A plain white T-shirt have the same concept with clean canvas that you can play in every style depends on your personality, events, and mood. This shirt is very flexible because it can be worn for casual to semiformal event. It all depends on how you mix and match to create stylish and trendy appearance at any age. Some people like to get white T-shirts from places similar to Bybel.Design that has unique designs but features simple styling so you can still work it into a variety of outfits but still have that quirky flair to them.
Favorite choice of the most convenient and is to integrate white T-shirt with jeans, its very casual. The rest, add a little bit of your personal style with several options below:
1. Accessories – White T-shirts will highlight the accessories you wear that day. It's time to wear masculine bracelet or necklace, leather belt with unique buckle design, caps, or messenger bag.
2. Casual blazer – Blazer made from linen or cotton combined with a plain white T-shirt will make you look cool and trendy at the event with a smart casual dress code. Read: Event Etiquette : When To Choose Suit, Blazer, Or Sportcoat?
3. Formal blazer – Pair with a formal blazer and jeans for daytime semiformal event. Do not forget to select formal shoes to enhance your appearance.
4. Leather jacket – The leather jacket will stand out above the plain white T-shirt. Make your jacket as a star appearance today. Pair with leather shoes or sneakers.
5. Outer shirt – Wear unbuttoned flannel shirt to combine white T-shirt and make sure that the T-shirt fit your size.
Conclusion
The white color has advantages that it can combined with any color, but be careful that it can ruin your day if not treated properly. Unlike a patterned shirt, a plain white T-shirt difficult compromise with the slightest stain. Therefore, if the T-shirt color change due to hit other color fastness, perspiration stains, or perfume, solve this problem as soon as possible.