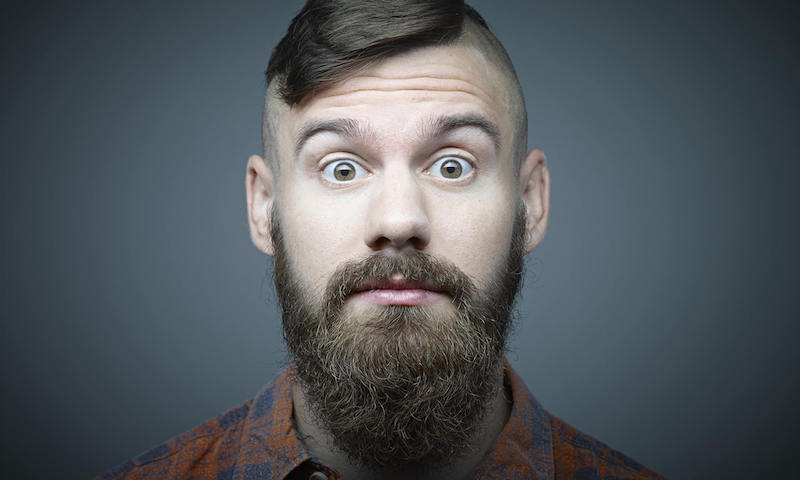 The Fashion For Men – Men's skin is more susceptible to hoard comedo which trapped in the skin pores. And remember that men also secrete more oil than female. That is why men have to take care his face to keep healthy and shiny.
Its natural that man has different skin types compared to women. So it requires different formula and techniques to treat your skin. Some points should be understand first to get the best results. Here they are:
1. Cleanliness
Somehow maintaining healthy skin begins with keep yourself clean first. Try to find special salon for men, they have specific man treatment that you need. For man, its not about cosmetics only, but about health and hygiene. Thus, do not ever feel shy, if you want to go to salon to do facial care.
2. Relax
No matter how hard your problem is or how difficult your job, don't overthinking about it. I figured it out, when I have serious problem about my girl. I can't sleep every night, and you know what was the result? My problem just became bigger and my face look older than I should to be. So remember to stay calm and relax.
3. Facial massage
Facial massage can help to tighten the face muscles. When talking about skin tone, facial massage is for the sake of beauty treatment. But there is another benefit of medical facial massage, which can help to reduce the sinuses. If you gently rub the side of the nose, it can help reduce the clogging that can occur in the sinuses. Read: Honey Skincare for Men – Easy, Cheap, and Awesome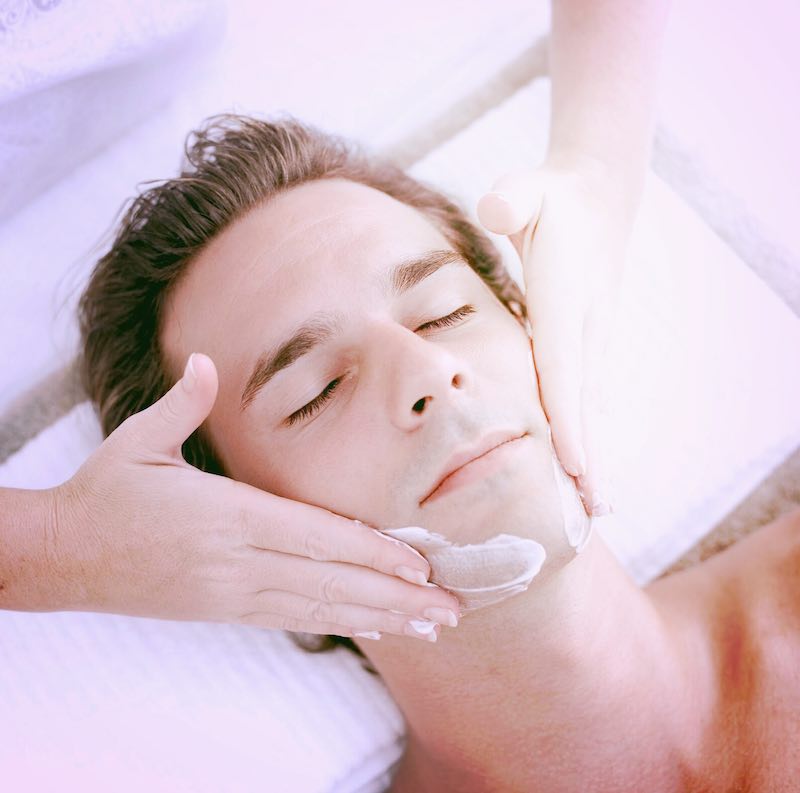 4. Expression
Sometimes, we do not realize that some facial expressions, can cause wrinkles on the face. Certain expressions such as frowning and raising eyebrows can cause the appearance of fine lines on the face. The more often the expression, it make deeper wrinkles and permanent.
5. Internal and External Treatment
Skin care needs to be done through two ways, internal and external. You should follow some good habit and routine diet as well. Always keep your vegetables in daily menu. In addition, also keep fruits and drink enough water every day. Surely it would be better, if you don't eat junk food at all. Read: Natural Grooming: Cucumber Benefits For Skin