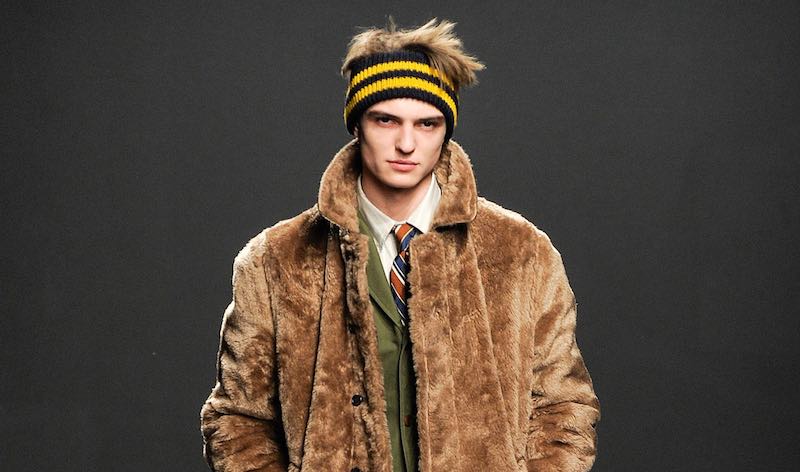 The Fashion For Men – In the latest articles, we have discussed the style that suit your long hairstyle. Either free your hair or using bun style, but now we will talk about headbands for men. This style is one of the oldest trick which is still often used.
1. Beckham Headbands Style
As always, this guy has the best hairstyle that be a trend setter in every single part of the world. With his long hair, Becks war a headbands with many curves and in no time, people wearing that too. Its different with casual headbands that not split the hair.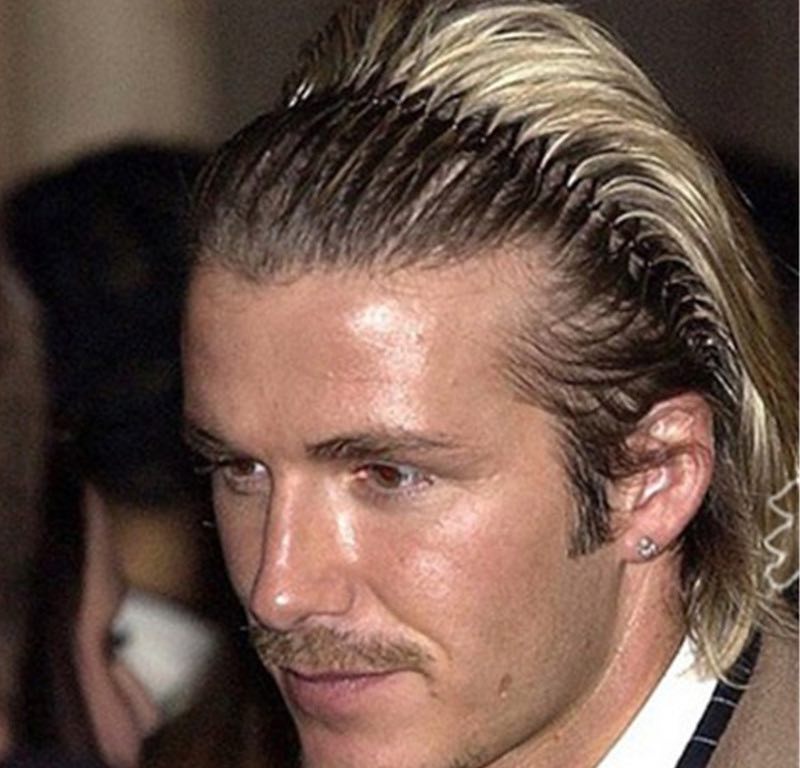 2. Scarf Headbands
Scarf headbands or often called bandana is the most popular headband style because of its simplicity, just fold and tie to your head. It is used by many profession like singer, climber, biker or athletes. Public figure like Rafael Nadal and Johny Depp has favorite headbands style by using scarf.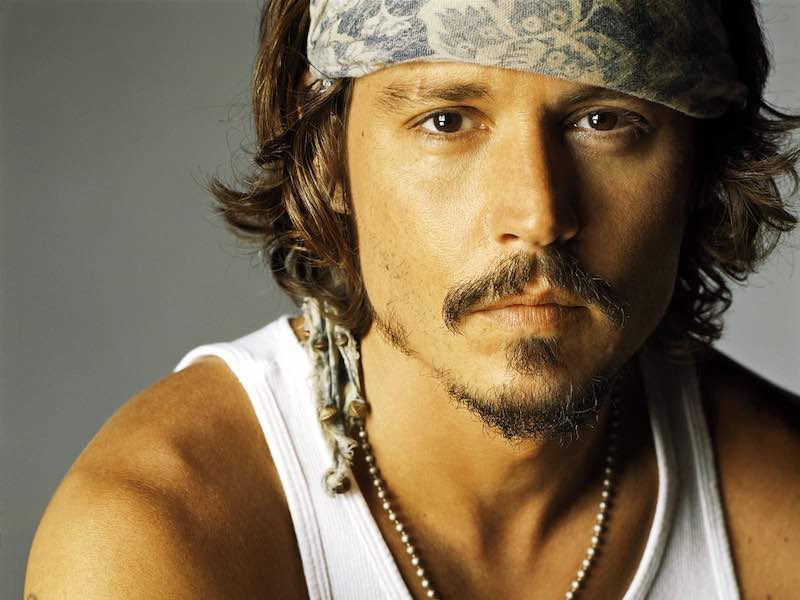 3. Elastics Headbands
This headbands is for pony tail or bun maniacs. Its elasticity gives a lot of opportunity for you to explore your style, like in the latest article about Man Bun Hairstyle Take Over The Long Haircut Trend. But remember, choose headbands that have no metal part because can give damage to your hair.
4. Tennis Headbands
This style is only suitable for you who want to play tennis in style, because some apparel make particular headbands for tennis sport with specific material. We won't recommend you to wear this stuff in other activity outside sport or workout.