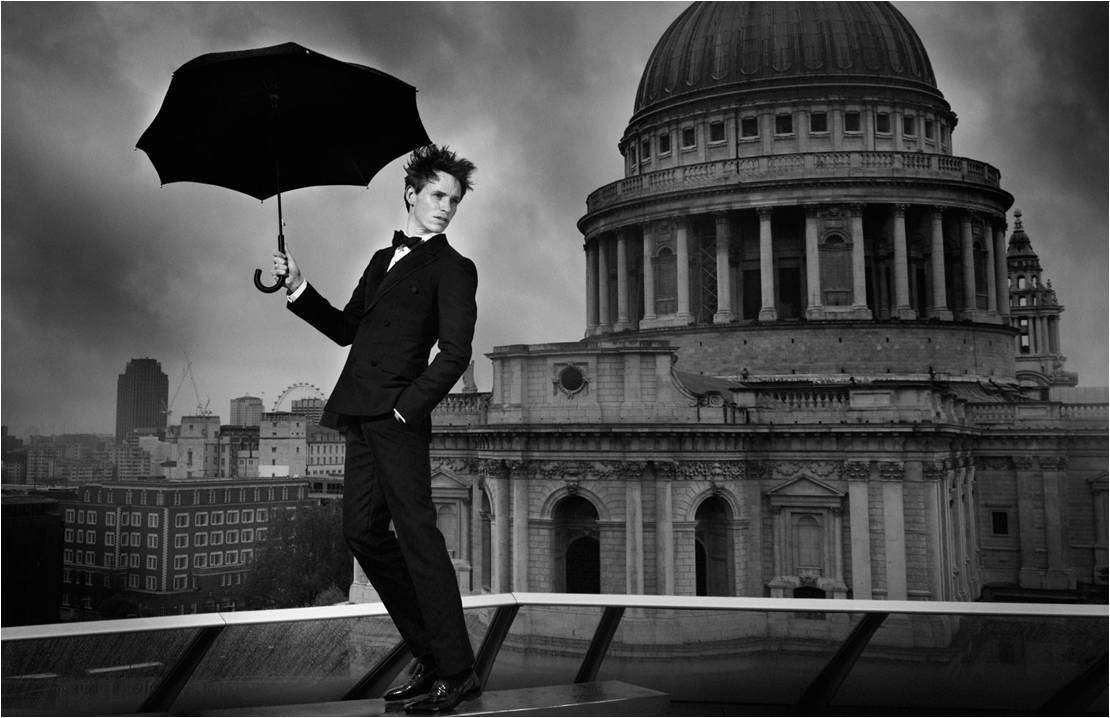 The Fashion For Men – When you have agreed to meet someone, as a gentleman, there is no way to turn back whatever it costs. Keep your promises indicates that you appreciates yourself and honor the partner. In some place, you can rejected for the job you applied if you can't meet the time. But how if there are too many obstacles in your way, like rain, snow, or others threat. Well, by checking some of the best weather apps on websites like Cell Phone Deal and with a guide like this one, you now have a way to stay stylish and show the quality even in a bad day. In this article, we will learn the style in rainy day.
1. Umbrella
I prefer to pick an umbrella than get wet because of rain. But be careful, if you use wrong umbrella, it will looks awkward. Always choose black or white color than others, those colors indicates bold personality. If you don't like the idea of a plain colour, but still want to look good when out and about, take a look at quality personalised umbrellas. They have a wide selection to choose from, that you're sure to feel confident with. You can also play with pattern like polka dot, but it will work when you wear polka dot outfit.
2. Pea Coat
Men's pea coat give an awesome style and protect from snow and rainy day. It will be great when combined with formal outfit in business day or jeans in casual style. For the best result, pay attention of your pea coat color and slacks color.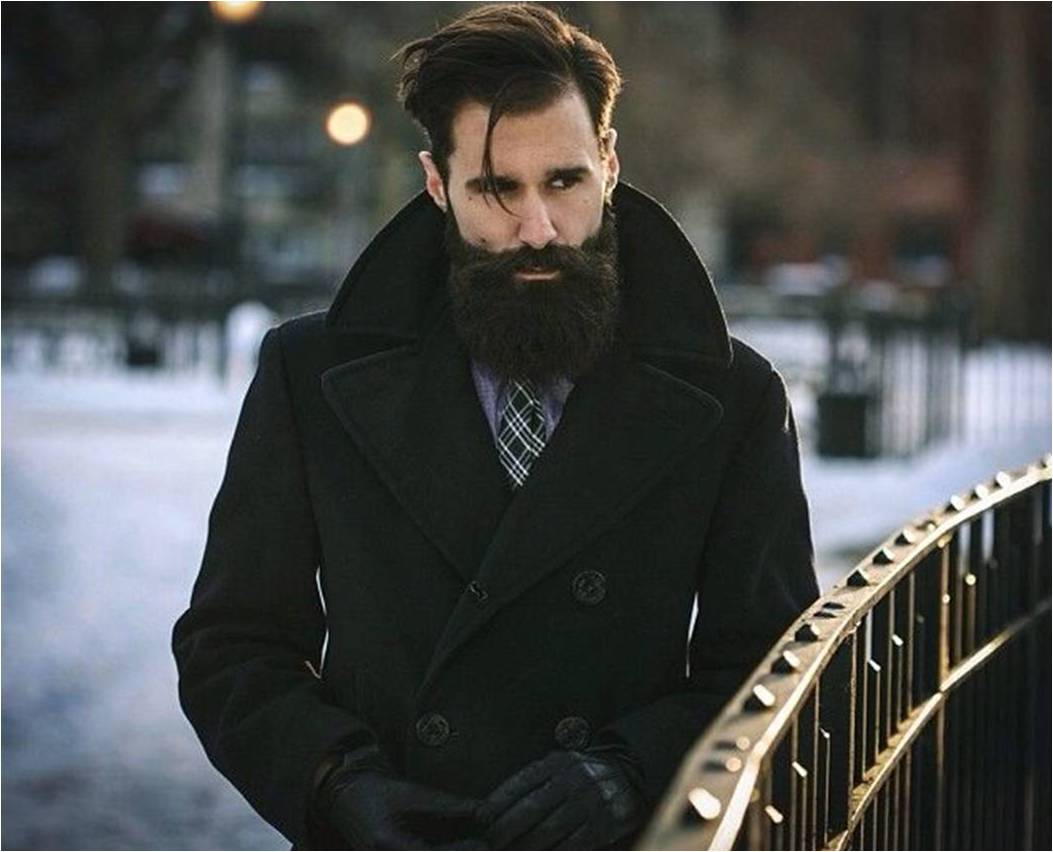 3. The Hat
This stuff not only can protect from the sun, but also protect your head to get wet. Well, we suggest you to wear fedora hat to give the best impression. You can read this as your reference: Honing the Hats: Finding the Right Cap to Fit Your (Perfectly) Large Head
4. Boots
Keep your feet at warm with boots from leather materials. It protect from water and snow, but unfortunately it only applicable in casual style. You can't go formal with this stuff. In formal shoes, you can wear socks from wool material to solve this freezing problem.
5. Accessories
Minimize the accessories, especially made from metal. It distribute cold sensation from the outside to your body, bad idea dude. Keep simple, watches is enough.