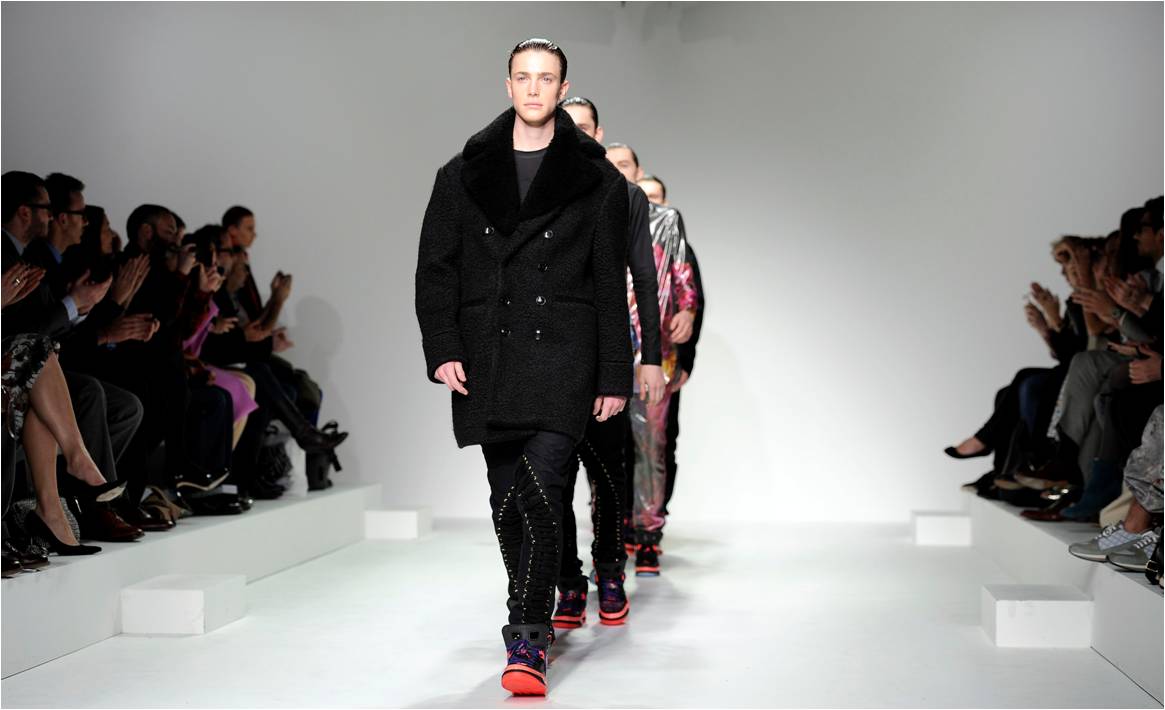 The Fashion For Men – Did you remember the fall of Rana Plaza in Bangladesh at 2013, it shocks us about what happen with the worker in this garment industry. More than 1.100 peoples died because of this tragedy. These people work for "high street" labels that everyone wore worldwide.
They were the key of apparel production to meet fashion sense which growing fast. Suit that only seen in the catwalk can be bought in the store, its all because of them. Behind the cheap price you paid to your outfit, there are some sacrifices that must be paid by environment and worker in the third world.
We won't lecture you about accounting or else but think about it: low price sale products, while COGS (cost of good sales) always go up. Finally garment factory push down the other costs by degrading the workers wages and human resources exploitation. With all of these condition, you can't hope too much about the quality. Just wear in few times and those clothes will broken. It will make people to buy and buy again, then boom! Unmanageable textile junk.
Ethical Fashion
Some of special consumer begin to think twice before decide to buy some clothes. They wondering the origin material of what they wore, it will be the basic decision to buy the new one. Designer all over the world have to notice that phenomenon, especially they who have European market share where the first "fast fashion" begin. Read also: Essential Factors That Affect the Fashion Designers Salary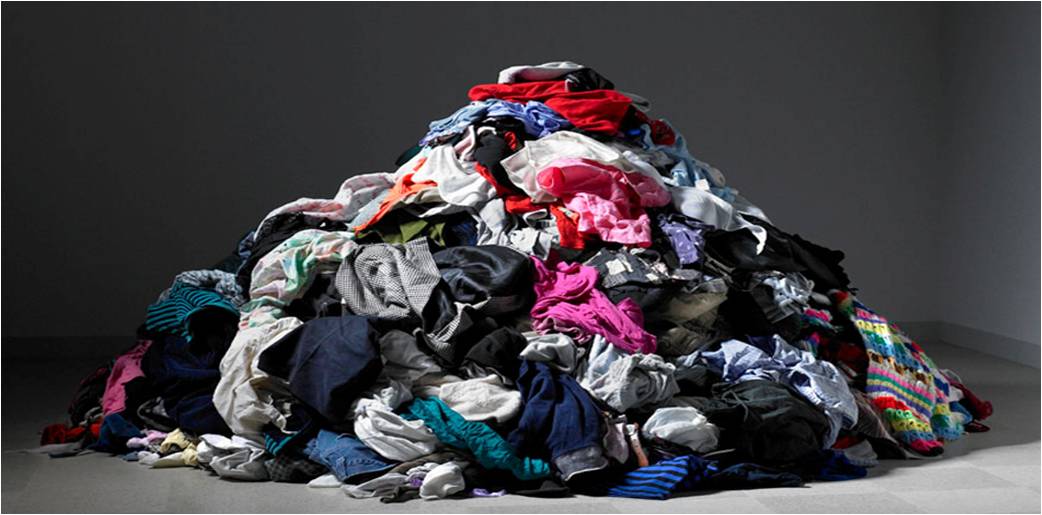 This condition is an opportunity to produce fashion apparel that more environmental friendly, using natural dyes like seaweed, the water from sea cucumbers, and iron rust are well known material for coloring the fabric. With "green" label, it will more accepted by public and young people will happy to contribute by produce it too because besides save the environment, they save their pocket too.
Other than natural material they used, designer can press textile waste by using high quality product that durable enough for a long time. It fewer the chance for people to buy new stuff every day and throw away old clothes.