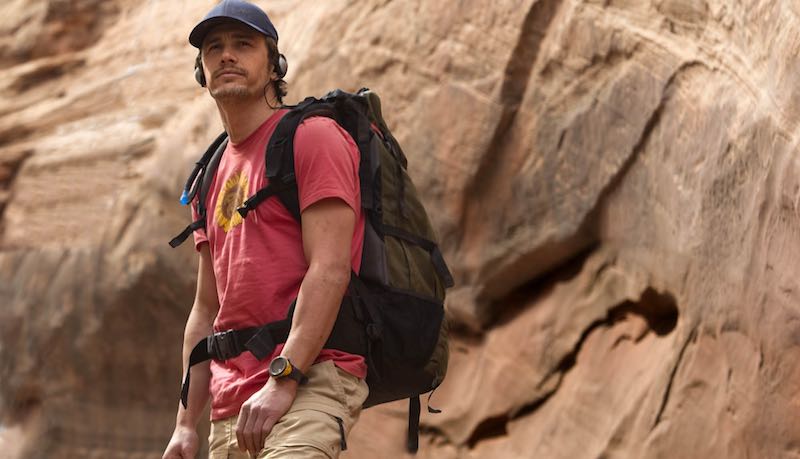 The Fashion For Men – Real man identical with adventure sport or hobbies like surfing, climbing, backpacking, or sky diving. Well, rare of these kind of sport can show its identity in daily fashion. But mountain climbing activities is really something, it has unique style that you can show in your daily life.
If you wanna be a part of these style, some rules have to be followed.
1. The Hair
Mountaineer famous for its wild hair in the head, beard, or body hair. Many of them let its long hair and neglected, it will gives negative perception. A good mountain fashion style is pay attention with the details, hair is included. If you have a long hair, try to keep it neat and if you have beard, style yourself.
Style with long hair:
– Man Bun Hairstyle Take Over The Long Haircut Trends
– The Most Trendy Men's Long Hairstyles For 2015
Style with beard:
– Grey Beard Styles For Gentleman – 5 Tips
2. The Outfit
Everyone knows that the weather in the mountain is extremely cold, so they have to wear thick outfit like jacket or sweater. Like in every single style we have discussed to wear jacket that fit our body. In real mountain, you can wear jacket with more than one layer, but not in a town or you will look fat.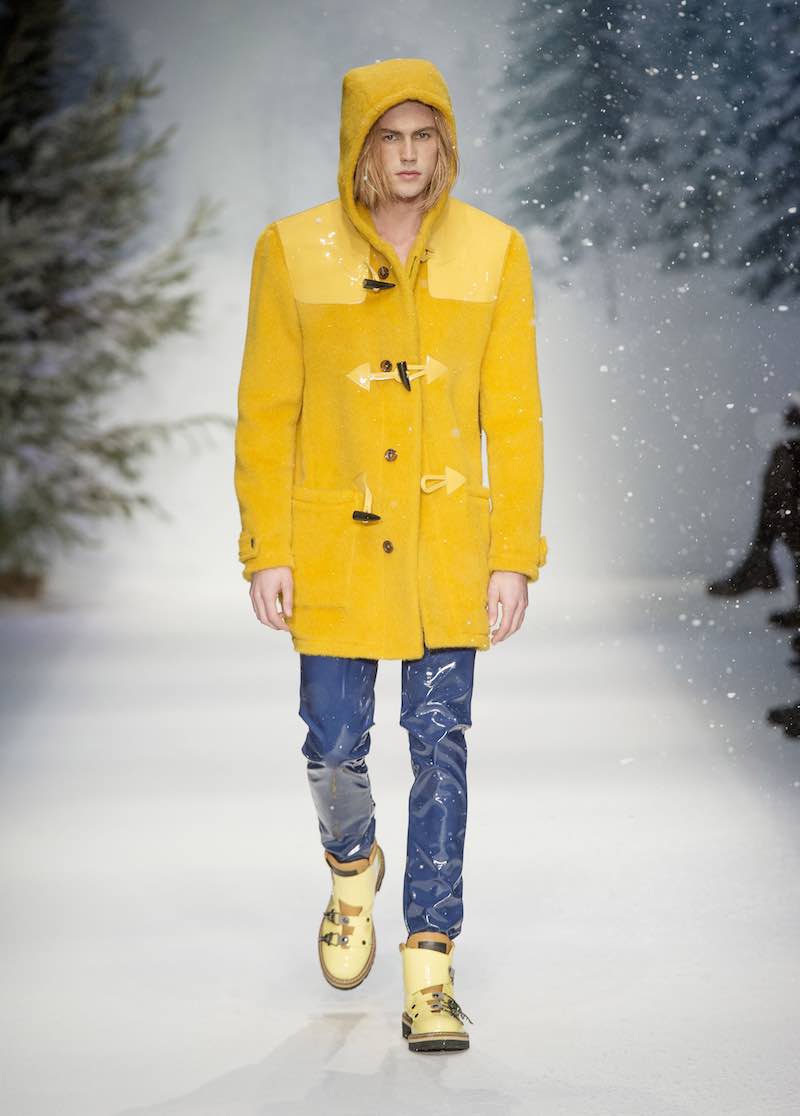 3. The Shoes
Climber has its special shoes, to protect from snow, water, and cold impression. The material is waterproof, light, and has long durability. Some of them has strong construction and not flexible to fight with rocks in its way.
4. Accessories
In a second, someone will said," ah, he is a climber" by just looking at the accessories in his hand or neck. Mountain activities has some item that symbolize them like using carabiner as accessories in the pants, wearing bracelet that made of little mountain rope, or bucket hat.
5. Backpack
Absolutely, mountain climber won't wear satchel or leather bags. They need protection for their stuff, so waterproof backpack is the best choice. Ideally, they use more than 35L backpack for trips that take a day or more.