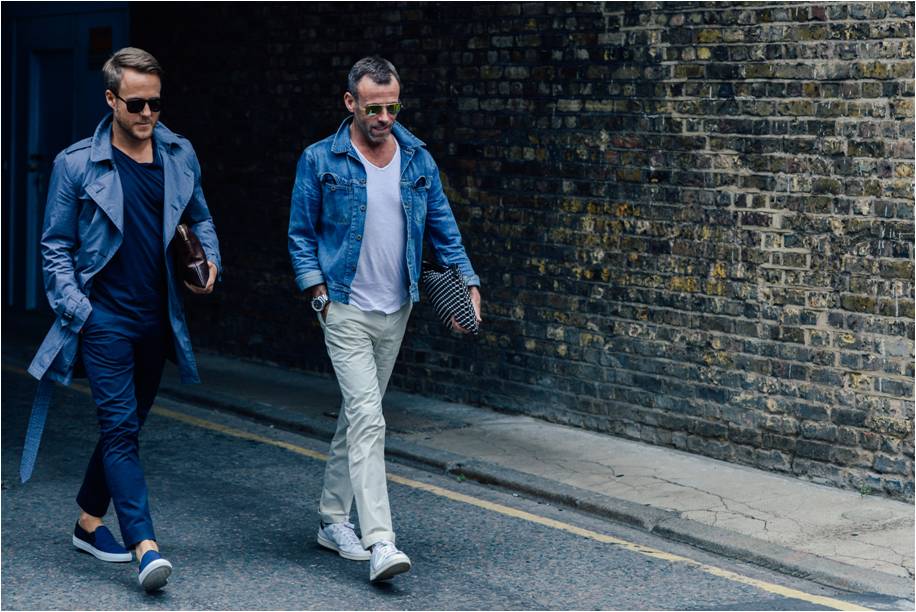 The Fashion For Men – New year is coming, and we are sure that there are a lot of events in every country. People around the world go outside and celebrate together, in outdoor festivity or indoor event playing never have i ever… For this rare moment, you shall bring the best fashion style to celebrate new year's eve. TFFM will guide you to choose outfit for attending all events!
1. Where will you go?
Indoor Event
An indoor event in new years celebration means semi formal to formal event. When you are invited, read the letter and don't forget the dress code. Some places need you to wear special costumes to enliven the party. But if there is no special request, pick a black tuxedo or suit then go formal.
Outdoor Party
The most prevalent place to carry out a new year party is an outdoor place. The people assemble in the main town square, street, stadium, or other places like that to celebrate new year's eve together. For an outdoor party, you can go casual because this is no invitation event.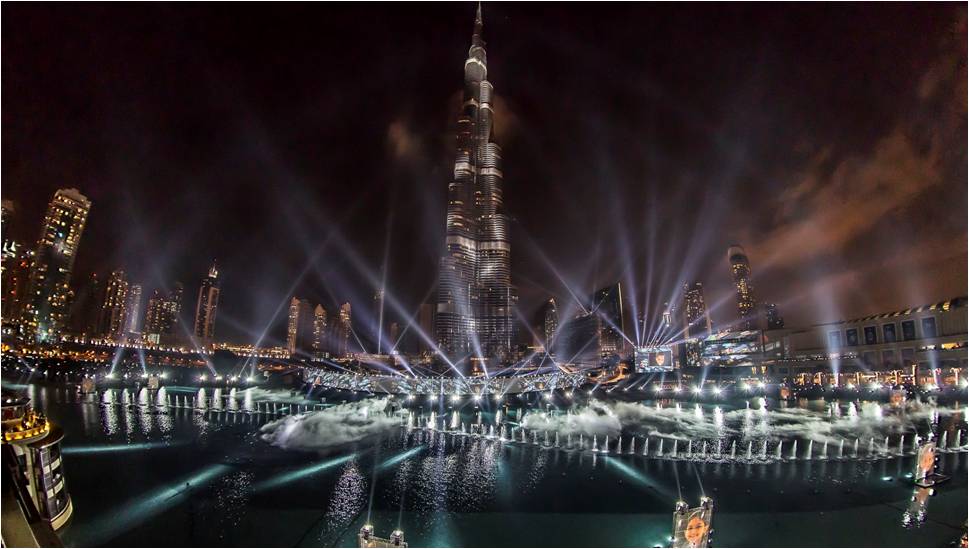 2. With who you will spend the special night?
If you want to spend the night with your partner, then pay attention to every item on your person. The night will be an unforgettable moment for you and your partner. Start with nice perfume, because you will have to party for the whole night. And if you have a party with a lot of friends for the new year's event, just have fun. Go wild with ripped jeans is okay.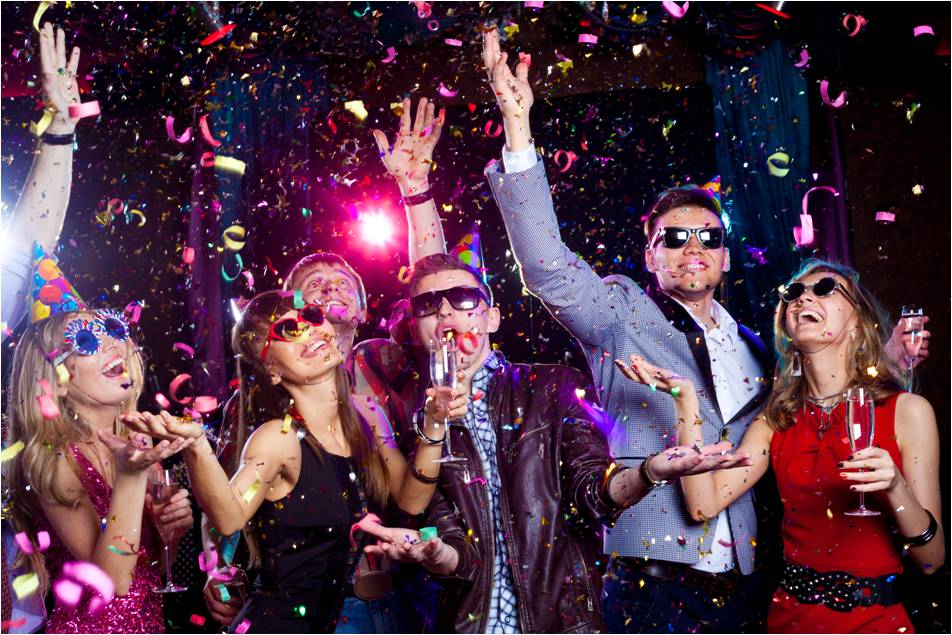 3. What is your plan?
Every plan has its consequences, good or bad and that's on your hand. For some folks, they buy a ticket and go on vacation to celebrate new year's eve in another part of the world. How amazing would that be? This could be a once-in-a-lifetime experience, just like it would be to hire a private jet from somewhere similar to Jettly that takes you to the place where you want to enjoy New Year's Eve from. Travelling in style, plus getting dressed up and ready to ring in the new year, will undoubtedly be memories that will last forever. If you are travelling somewhere for this occasion, it might also be a good idea to book a room to stay over in, this means you won't have to get a taxi home in the early hours of the morning. For example, if you're going out in Oxford on New Year's Eve, why not book a night away in the voco Oxford Spires hotel? If you book your hotel in advance, you may be able to find a cheap deal!
Then the tips are:
– Men Must Have in Vacation – Beach Outfits
– Watch This, Awesome Style In Rainy Day!
– Mountain Fashion Style – Show Your Wildest Side
Conclusion
Those three questions are the basic ideas to choose your outfit, wild or easy style. Its important to make a plan for special night and to know where the place to hang out. A good plan will make your night perfect.