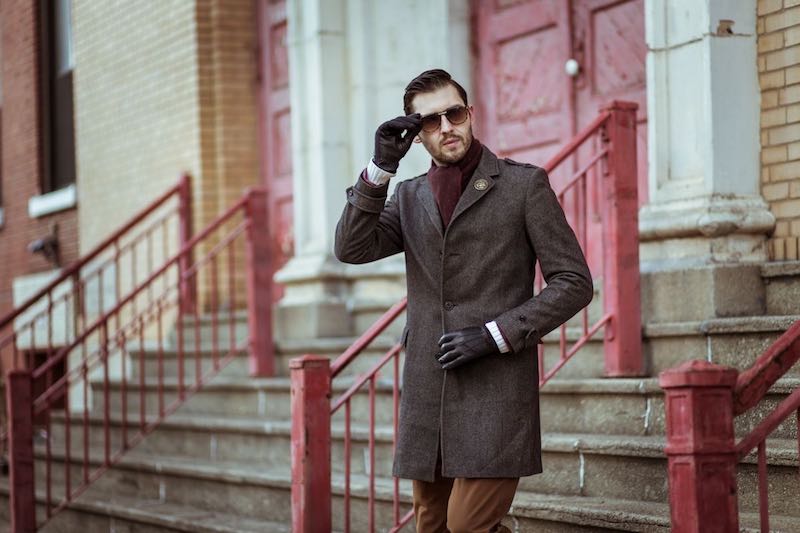 The Fashion For Men – Mens's leather gloves is rarely item in modern era, but centuries ago it was a gentleman classy symbol. In the medieval age, men wore this more often than women, but it begin to reduces in 1960's and only wore in some special events. If you're interested in exploring a wider array of gloves that could add to your gentlemanly attire, consider articles from InstaGloves. They have a firm understanding of glove etiquette in a range of situations. But for the rest of this article, we are going to focus on men's leather gloves. So here are TFFM tips to wear men's leather gloves.
The History
– Anglo Saxon begin the term "glof" in medieval age, which meant "palm"
– Before medieval age, gloves did not part of fashion style in Egypt, Greek, and Rome
– Napoleon Bonaparte, the French legendary was a gloves lover. He had 240 pairs in his wardrobe!
– Gloves trend reduce 1960's and by the 1970's were seldom use for social events until now
How To Wear
1. Fit
To find the size that fit your glove size, measure the hand width and middle finger. We have chart that help you to measure them: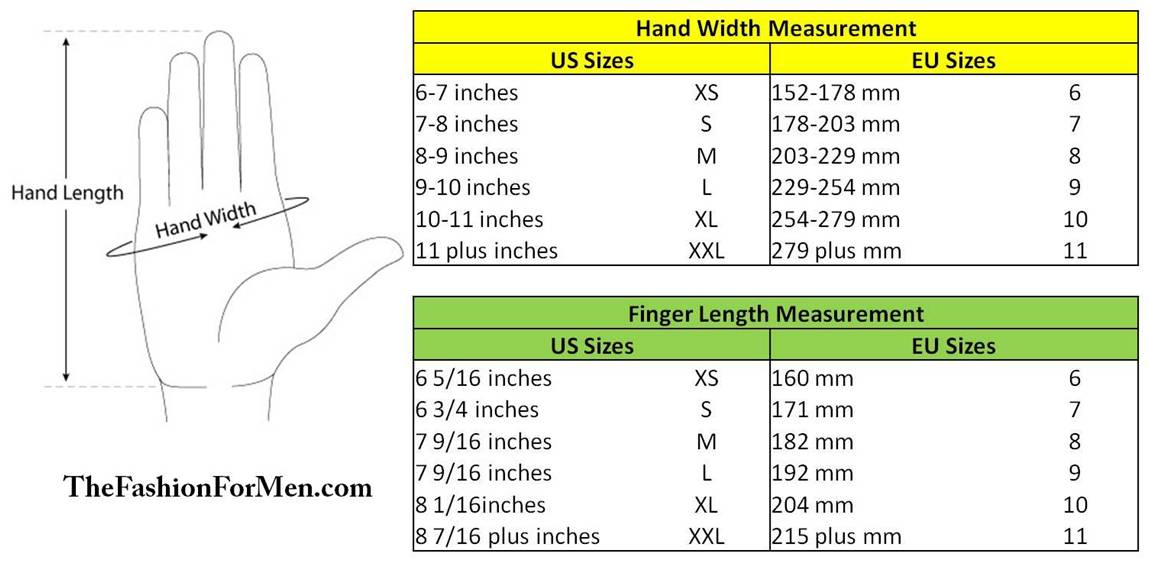 2. On and Off
Coax leather gloves by sliding them, pull the tips of fingers. Remember gentleman, not to pull men's leather gloves by the cuff, it will stretch them.
3. Condition
Never wear gloves that made from suede in the rainy season, get it dry as soon as possible if your gloves is wet or your hand would be stink.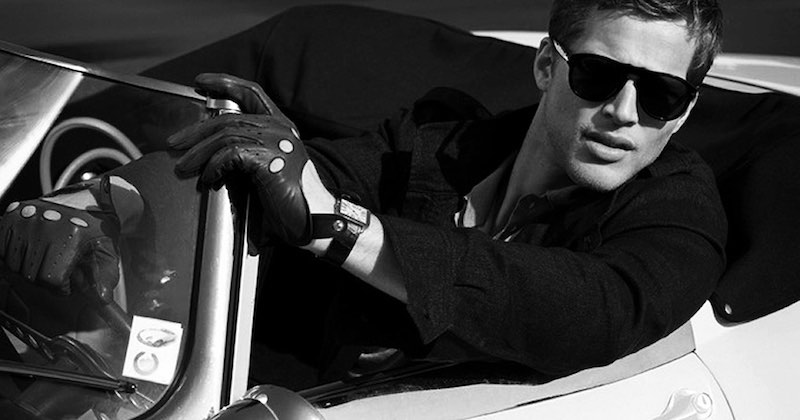 4. Care
Check the label for instructions, you can know the material and how to treat them. To maintain leather dress gloves, you can bring them to special dry cleaners for leather material. Just clean them with URAD.com leather care products when necessary.
The Etiquette
– Match gloves color with pea coat, shoes, or belt. Typically its color is black, brown, chestnut, and mahogany. Read also: The Reason Of Having Navy Blue Suit For Men In Wardrobe
– Gentleman always removed gloves when shaking hands, except you wear at the wedding party.
– Formal material for dress gloves is skin, deerskin can be your best choice
"A gentleman on the street never shakes hands with a lady without first removing his right glove. But at the opera, or at a ball, or if he is usher at a wedding, he keeps his glove on." — Emily Post (1873–1960)