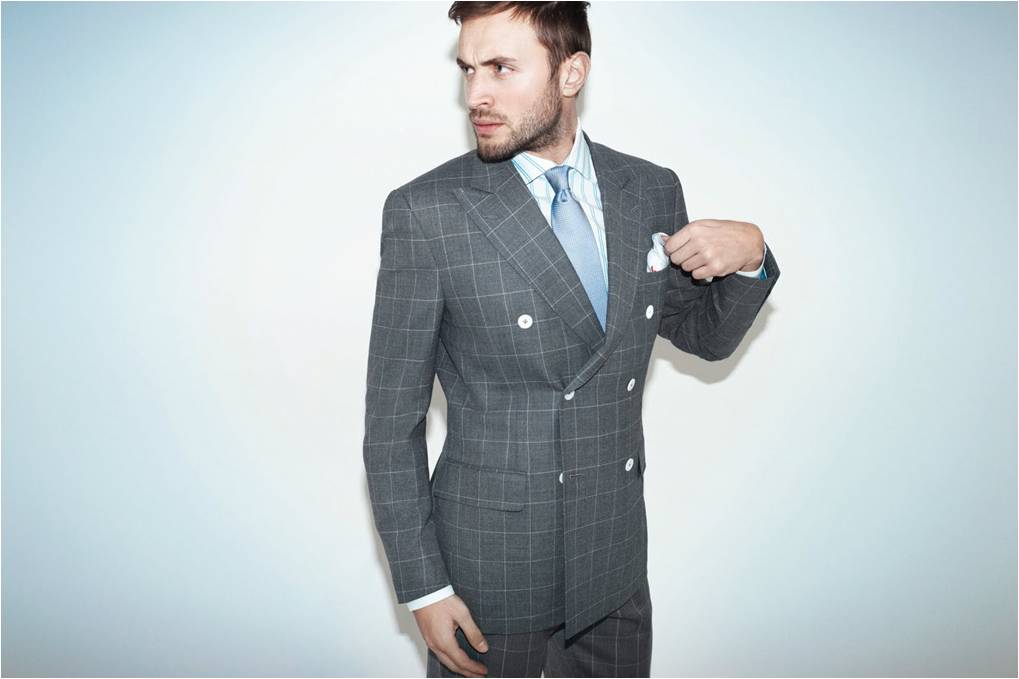 The Fashion For Men – Some of the most famous men in history were short, such as Napoleon Bonaparte, Louis XIV, Anthony "Spud" Webb, and Adolf Hitler. Did their outfit is bad? Absolutely No. However we won't discuss about the history because its not our topic, but it told us that short men clothing style is very important.
1. Suit Style and Leather Jacket
The best option is to pick two or three button single breasted. But gentleman can wear Double Breasted suits too, some fashion advisor said that to provides taller look you can button just the lower button like the Duke of Kent. However, we thought that it will look less classy, still unbutton the lower button is better.
Short men clothing style is not only about taste, but also about science of men outfit. To get the best result, please learn the basic suit guidance before you decided the right one. You can read the ultimate suit wearing tips for short men that we wrote some months ago.
For the Leather Jacket, TFFM always said "fit is a must", it is very important especially for short man. Clothing Manufacturers understand that not everyone is the same height or size, which is why there is always a variety of sizes on the market to choose from. If you can't find your size in the store, you know you've always for the option of purchasing the item online. Check every detail like sleeve length, button model, jacket length, and don't add pocket flaps because it gives horizontal line.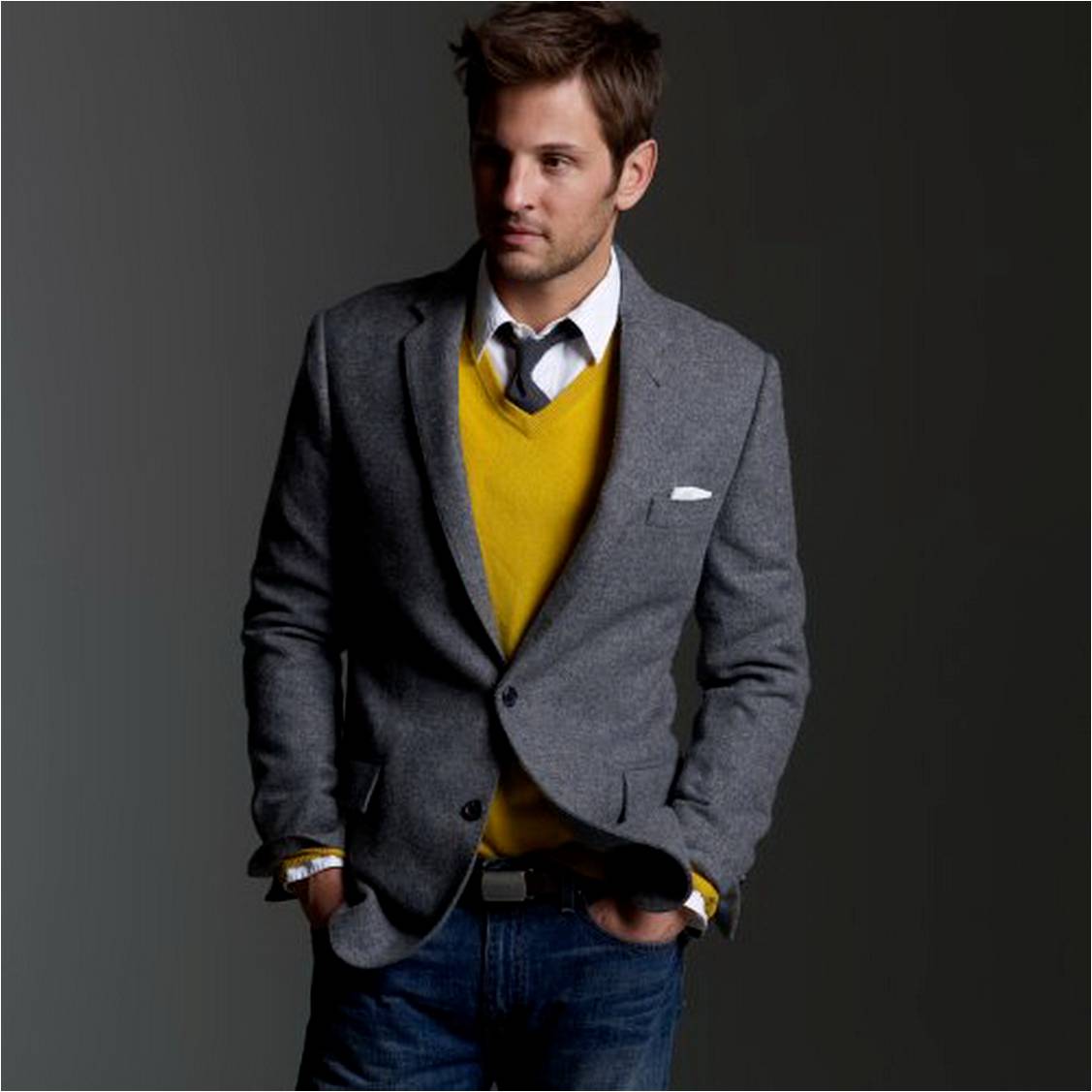 2. Shirts, Ties, and Tousers
Straight point, button down or tab collars are the shirt collars that must have in short men clothing closet. Never wear bow tie, ties go to the belt buckle to avoid horizontal gap. Use four-in-hand knot and bold tie's colors to show your face aura. For trousers, you can tell your tailor to make cuffs, let's say 1-1.25″ instead of 1,5-2″. Wear trousers at natural waist, never below.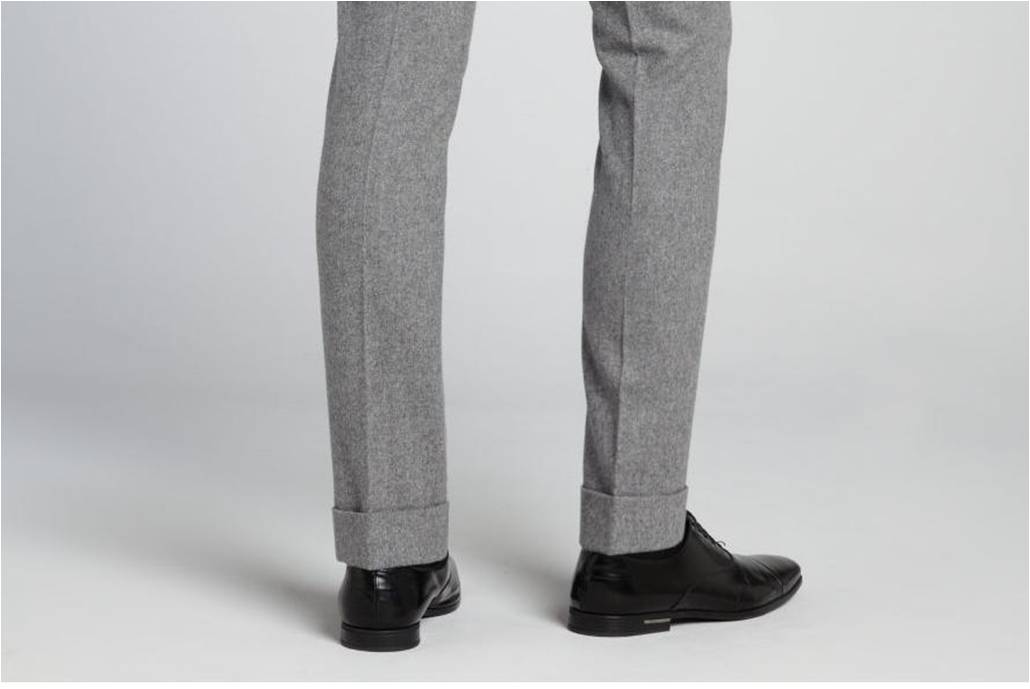 3. Patterns, Colors, and Fabrics
Any patterns that elongates is nice choice, like vertical pinstripes, chalkstripes, even herringbones. Limit stripes to very fine, subdued, and close-together versions. If you wear sport coat, try to make little contrast combination between sport coat and trousers. It has visual effect to cut you in half. Remember also that, darker color make you look taller than bright color. For the fabrics, picks light or medium weight.
4. Shoes and Accessories
The basic points you should aware is make sure not to look trim and small. Boot shoes or desert shoes can be your best option. By the way, do you know that braces give you vertical line? It DOES! So try to wear braces, make you look taller. But avoid too many accessories.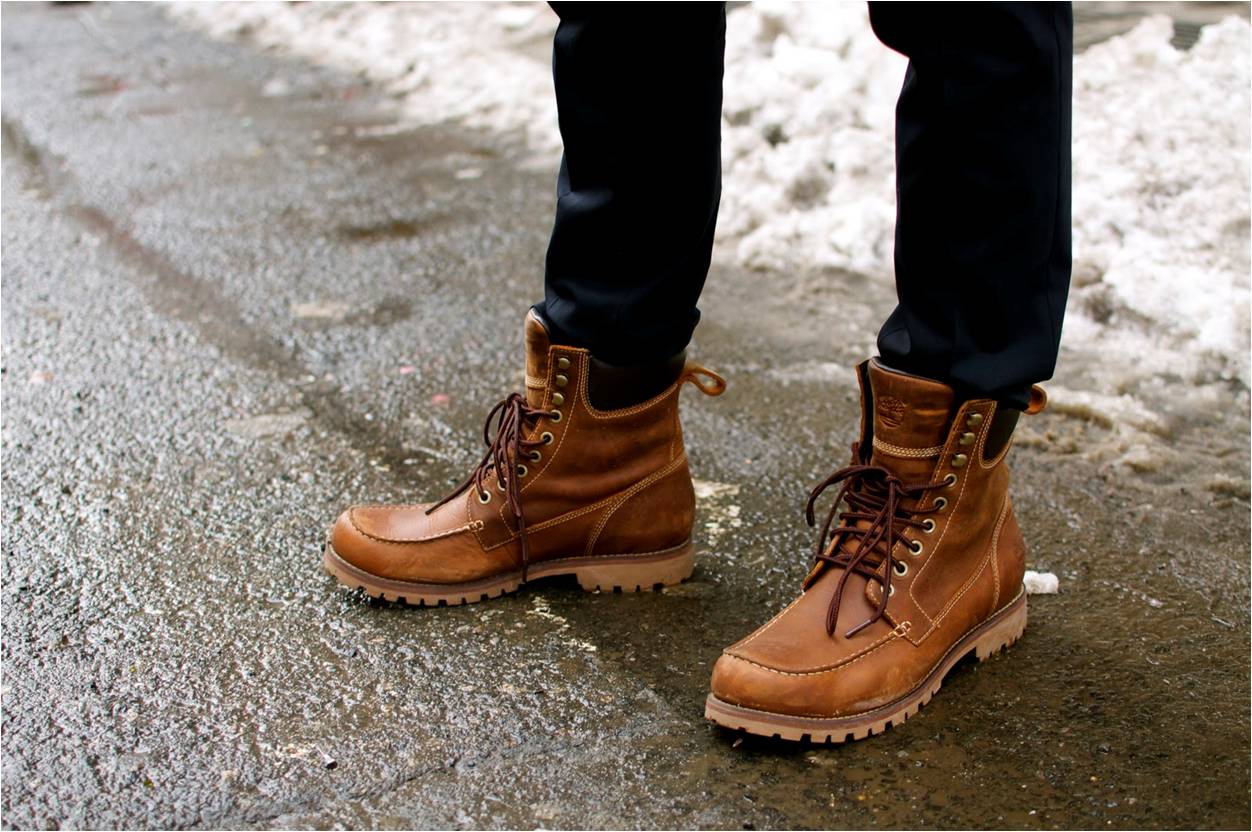 5. Hair
It is not part of short men clothing style topics, but I wanna said that man with short body should avoid long hair style. This style hides the neck and shoulders, so make a man looks smaller. If you think that you are short, then short hair style works the best.