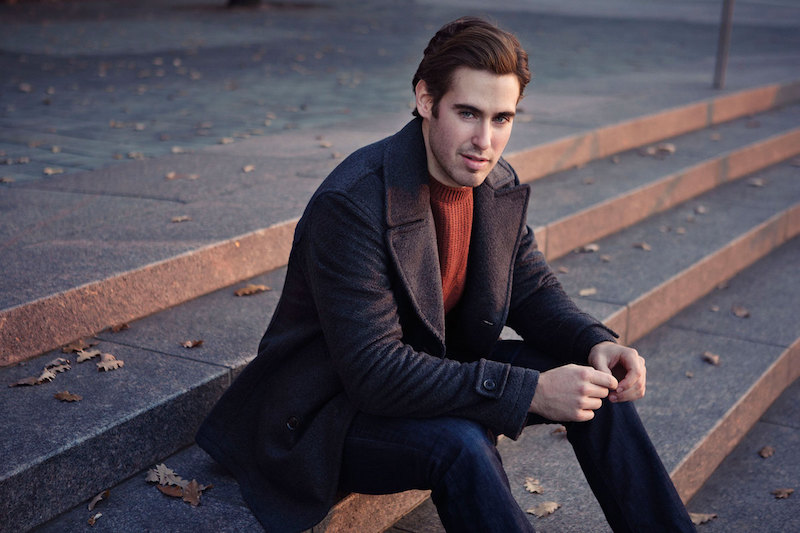 The Fashion For Men – Coats are loose outer garments made to be worn over other garments and protect us from the other elements. They can be worn when the weather is cool for participating or watching sports, social events, or work that doesn't involve wearing a suit and can be long or short. And more, women love man who can wear coat properly.
History
– The words coat and cloak come from Medieval Latin "clocca"
– Hundreds years ago, common people used outerwear based on early Christian vestment called chasuble.
– Ancient Britons have a piece of clothes with tartan or plaid pattern, as a mantle by day and can be a blanket by night.
– People begin to wear cloak with sleeves in 16th century.
– Surtout begin popular in 19th century, as the basic of modern suits and outerwear.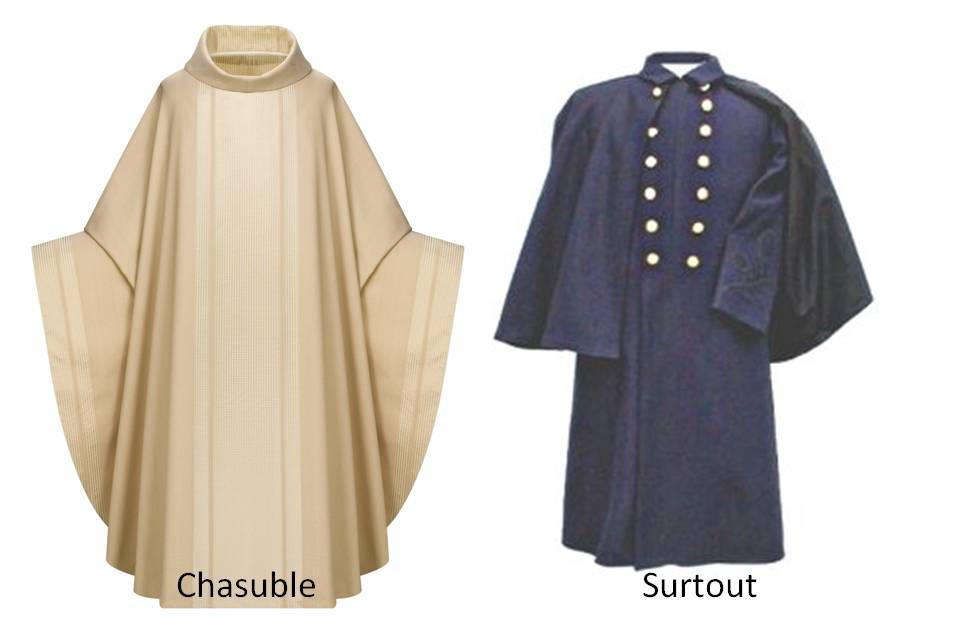 Types
1. Barn Jacket
Coat with large buttons, roomy patch and hits about mid hip. Its original function is for work outdoors or hunting. Barn jacket can be made lined or unlined with corduroy plus leather collar as outer fabric. But you can meet other materials for this jacket in store.
2. Duffle
The characteristics is made from heavy Tyrolean wool, originally woven for Belgian fisherman in DUffel. British Navy wore British Naval Duffle Coat during World War II to keep their sailors warm, with cut to fit loosely. The purpose is to make the duffle could be worn over another coat.
3. Parka
Eskimos wear parka as daily outfit to keep their body still warm. The coat introduced in the 1930's for winter sportswear. Do you want to know where the word "parka" from? Well, it is from Russian-Aleutian word, which means "pelt".
4. Pea Coat
Pea Coat get popularity in the early 1700's with the Dutch "pijjeker", which shortened to P-coat by British sailors. Pea coat was favorite outwear bt sailors in the sea. You can find full article about pea coat here.
5. Barbour
Nice hunting jackets that made by John Barbour in 1894. It has storm cuffs, storm fly front, and washable poacher's pocket which runs around the base on the inside.
6. Other types
You can find another types too such as car coat, down, mackinaw, reefer, shearling, and stadium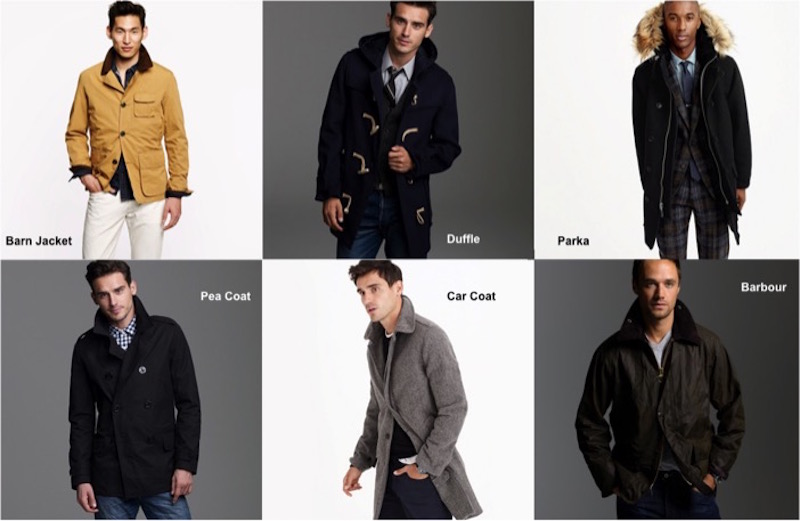 How To Get The Right Coat?
1. Get the right size
When you want to buy the new one, select coat that's one size larger than your suit size. Look at your shoulders as the most important area that should fit in your coat. You can wear a vest or sweater, that's the reason why you choose one size larger coat. Read also about Short Men Clothing Style – 5 Factors You Should Understand
2. Understand the materials
Every coat has its own characteristics, you can see various kind of materials, from common fabric like cotton to high tech fabrics for sports outerwear such as capilene, coolmax, cordura, gore-tex, microfiber, MFT, polartec, polypropylene, primaloft, supplex, supplex, tencel, etc.
3. The Features
Some features like locker loop and two way zippers were provided to make the wearer feel comfortable. Check if the features is disturb you, shall not buy that.
4. Care
Don't dry clean your coat too much, once a season if enough. But, you can take your coat to the dry cleaner immediately if you get a spot on your coat. Special treatment is needed if your coat made from leather materials. Use leather protective spray for the coat and search dry cleaner that specialize in leather.