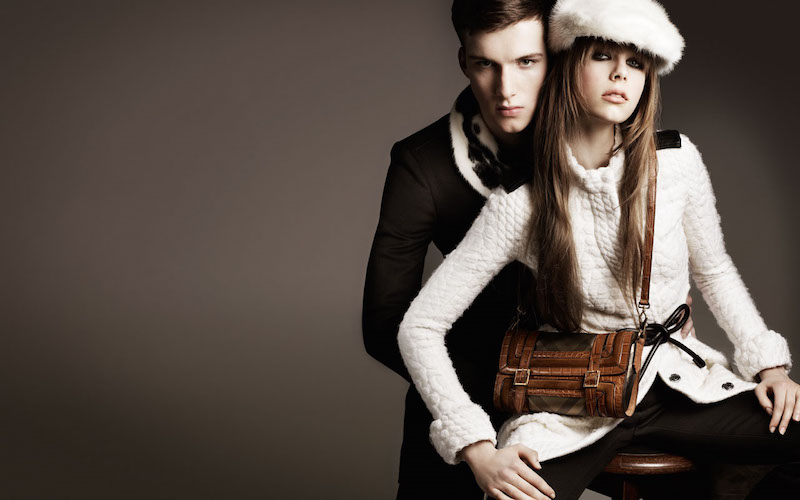 The Fashion For Men – In 2015, TFFM interviewed some of popular women fashion blogger that influence fashion industry. We have to know what woman want about men's style. Now, let us introduce you our guest star. Her name is Tamara, a writer for luxury magazines in California. She reveals some secret about men's style that will make her fall in love. Check it out guys!
1. What do you think about man's fashion in 2016?
Tamara (T): I'm loving the white trousers and bomber jackets. I think bomber jackets flatter any size and work really well with any type of style. I'm also really into the A-line coats and shearling jackets. What I'm not loving is the velvet and floral prints. I see a lot of the 90's trends in, and though some are timeless, others need to stay in that decade and not reappear.
2. Sporty or Business style?
T: I like both. It's great to see a man who is clean cut, structured and elegantly dressed but off-duty is more interesting to me. What a man chooses to wear when not in the office defines his personality a bit more. He's free to choose any attire that suits him for that moment and that's true expressions.
3. Can you tell me, man's style that make woman like you can't blink the eyes?
T: I absolutely love seeing a man in a v-neck sweater! Whether he pairs it with a collared button up or t-shirt, along with jeans or slacks, is my favorite. I love the preppy East Coast WASPy look but with an Italian edge. On the other hand a hoodie really catches me. What really does have me lusting is seeing a thin chain (gold or silver and not what rappers wear) tucked into the top.
But what truly catches my eye is how a man presents himself through clothes. What he wants to show and how he feels projected from his personality and taste. Whatever a man wears, without confidence, the ensemble is nothing. He has to own his look and people can feel that energy.
Whatever a man wears, without confidence, the ensemble is nothing. – Tamara, 2016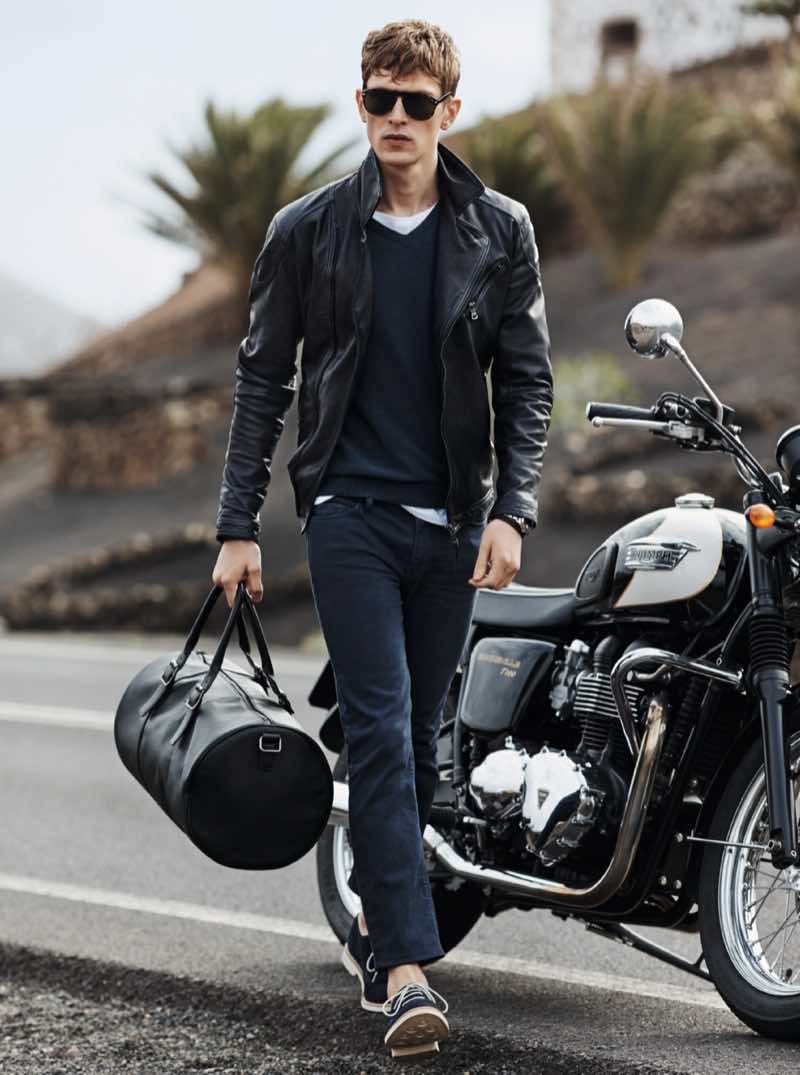 4. Who is your favorite designer?
T: It's tough to really call one my favorite but definitely Tom Ford and Saint Laurent or YSL for men's suits, Armani, Alexander Wang and Ralph Lauren. Women's haute couture, hands down is Elie Saab and I love the ethereal creations of Chloé and the elegance of Céline and Proenza Schouler. For every day wear Isabel Marant.
5. What comes in your mind, if you have a chance to make your boyfriend look awesome?
T: If it were up to me to dress him it would be with a nice v-neck sweater, a good pair of flattering jeans (dark) held up with a leather belt, a great pair of Tod's loafers, and the piece de resistance, a structured pea coat or regular fit wool blend coat- I'm absolutely obsessed!
6. Do you have any idea how fashion business can grow so fast?
T: I believe that a fashion business can grow with great marketing and public relations. As long as the brand can get itself seen as much as possible, people will catch on and remember the brand. Online presence is quite important in fashion marketing since a lot of customers shop online these days. Putting interactive video and content that makes them interested in your product is what I believe promotes a fashion business.
Well, that's all guys! Thank you Tamara for your time, give TFFM readers some insight from our conversation. She told us that she really love The Fashion For Men, its an honor for us although it's better if she love the founder too. Have a nice days guys and meet Tamara in her instagram!