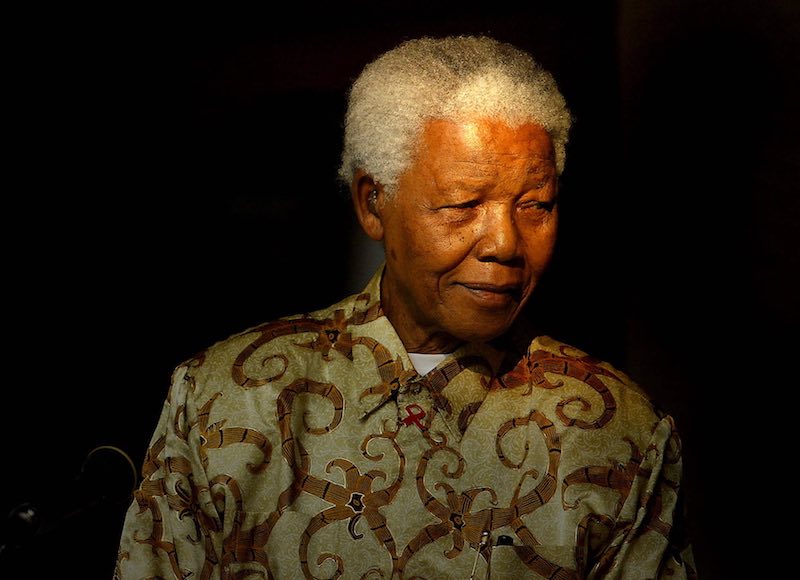 The Fashion For Men – The first shopping destination when you arrived in Indonesia should be batik store. It is unfortunate if you come to that country before buy some Indonesian batik which is famous around the globe. We have talk about batik in article: How To Choose Batik For Your Fashion. But now, we will dig the secret of Indonesian batik more deeply.
History
– Batik is from ancestors, known since the 17th century, written and painted on palm leaves. At that time, batik's motif was dominated by the shape of animals and plants.
– Indonesian batik has evolved, from common motifs turns to abstract motif that resembles cloud, temple reliefs, wayang beber (traditional paint art) and parang.
– At first, Batik made for the royal families. But it spreads outside because many of the royal follower lived outside the palace.
– The best Indonesian Batik is Batik Tulis, "tulis" means "written". So you can said that batik tulis made by people who writes in fabric, but it consume a lot of time, approximately two months to finish it. Because of that reason, Indonesian batik tulis is very pricey.
– Printed batik which is less expensive, known in 1920.
– On October 2nd, 2009, Educational Scientific and Cultural Organisation (UNESCO), establish batik as Indonesia's cultural heritage.
The Techniques
1. Canting Technique
One of the most popular techniques by using tool called canting to carve "malam" or wax with some pattern in the cloth. This technique requires high accuracy and tenacity, so no wonder that batik tulis is really expensive. When the fabric inserted into the dye solution, the part that covered by wax will free from color. Canting techniques is the part of traditional techniques.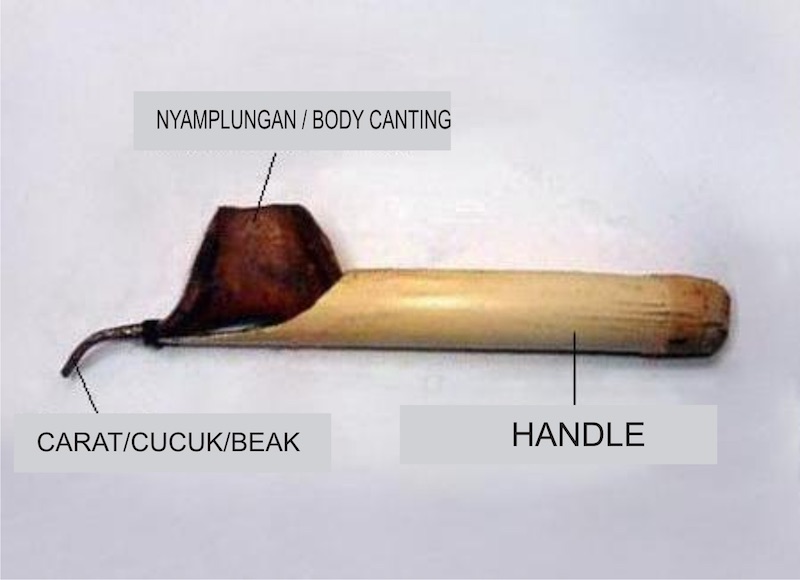 2. Tie Dye Technique
Tie dye technique creates motifs by binding fabric then dipped into dye solution. Once removed from the dye solution, the bonding part is opened so the bound is not affected by color. In line with the times, tie-dye technique not only accomplished by flushing, injection, spray, and others. But tie-dye techniques uses a rope, twine and rubber as the color barrier.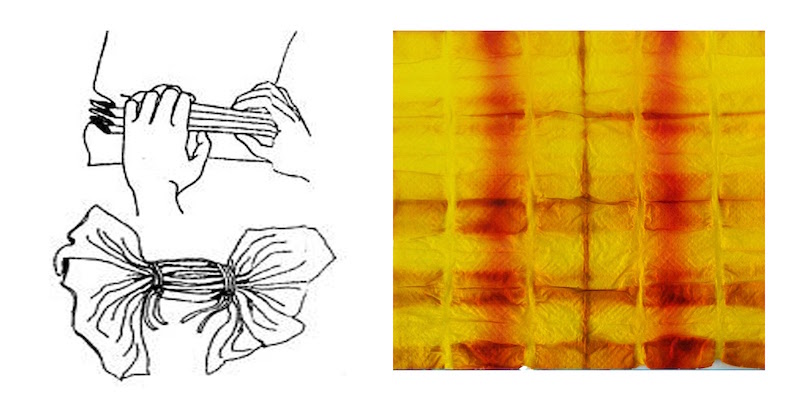 3. Printing Technique
Printing process is only applicable in one side of the cloth, so the color can fade easily. The advantages of this technique is the production's speed, it only takes 5 minutes. Besides that, the motif is more detail than batik tulis. If you want to buy cheaper Indonesian batik, printed batik can be your option.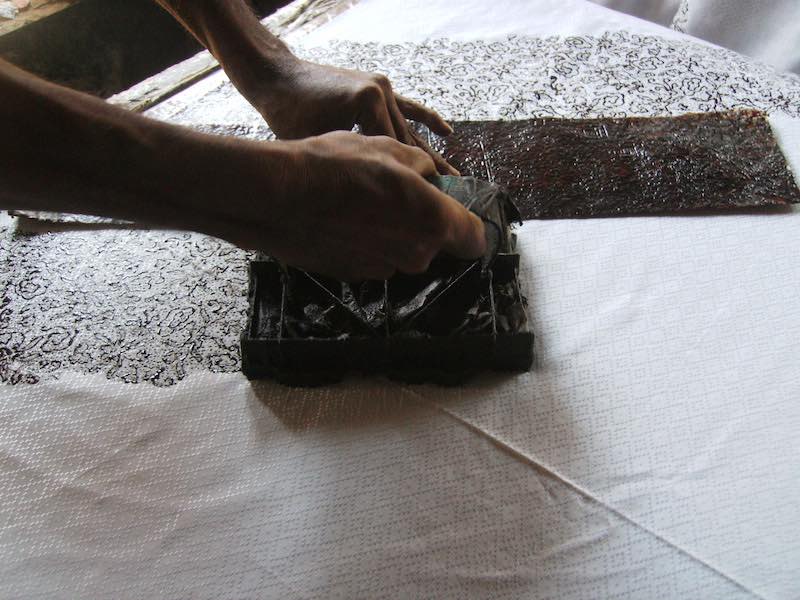 4. Dab Technique
Dyeing batik patterns by smearing paint with a brush is the way of dab technique. This technique requires an artist that has high taste of creativity and color combination skill. The creativity makes batik very pricey especially for batik with smaller motif, intricate and detailed images.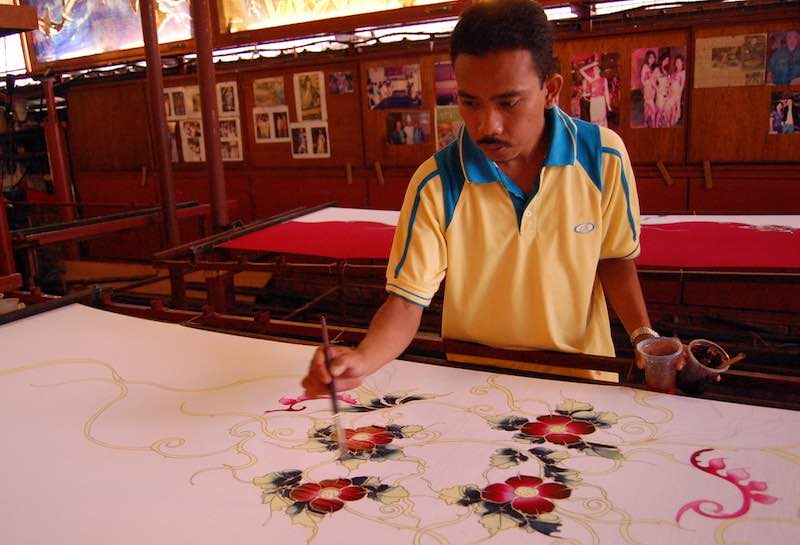 Indonesian Batik Designs
You can find many Indonesian batik designs, every areas has different style. But we conclude the best 5 design, which is very popular around the world. It consists of parang, kawung, tambal, pamiluto, and truntum.