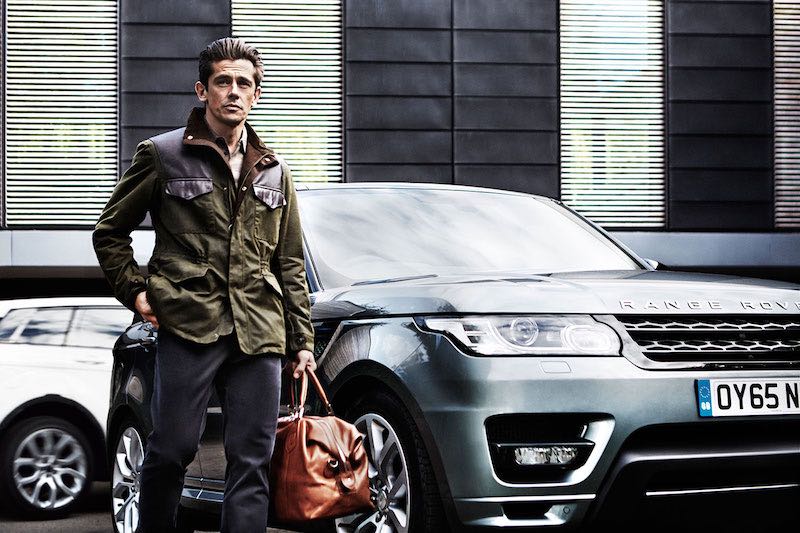 The Fashion For Men – To keep stylish and keep you warm, then pay attention to your jacket is a must, it is the other alternatives than coat. This article is fundamental about men's jacket guide to be a fashion guru. Enjoy it!

History

– The name of "jacket" is from the Old French "jacquette" which is the diminutive of "jaque"
– In the 15th to mid 17th century, Jerkin jacket was popular. Jerkin jacket had no sleeves, the style was close fitting, belted, with leather collarless jacket and extended shoulders.
– In 1913, two Russian brothers, Irving and Jack Schott made raincoats and leather clothing in New York. Those stuff sold door to door.
– The 1st jacket with zipper closure was invited by Irving Schott in 1925. After that, in 1928 he also designed the first leather motorcycle jacket, retailed for $5.50. These jackets grew in popularity and design as motorcycling became more mainstream, as you can see from the Huge Selection of Motorbike Jackets Here.
– In 1954, Schott motorcycle jackets were featured in classic movie "The Wild Ones", starring Marlon Brando.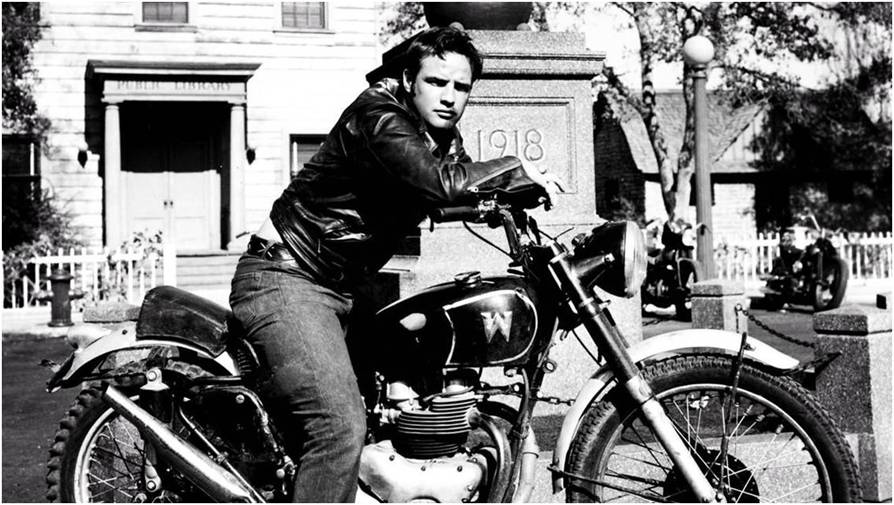 How to choose?

1. Fit
When you want to buy a jacket, make sure that you have one size larger jacket than the suit size. It's important to know that the back of your shoulders should lie perfectly flat just like suit. Some jackets have bi-swing, it means there are pleat at the back of shoulders. The function is to increase freedom of movement.
2. Longer than shirt
The sleeves have to be long enough to cover the shirt's sleeves at least by 1/2 inch. But remember, not too long sleeves. For raglan style, the sleeve extends to the neckline and slants from the underarm. This style different with set-in sleeves which is cut vertically at the shoulder points.
3. The Wrinkle
Pay attention with your back, if a jacket has horizontal wrinkles or if it pulls when closed, it means you need a larger size. But if the wrinkles are vertical, it means that the jacket is too large.
4. The Styles
There are a lot of styles of men's jacket, and every one of them has its own functions. Some of them are anorak, barbour, the baracuta, baseball jacket, eisenhower, bomber, buckskin, safari jacket, denim, down, fatigue, mao jacket, motorcycle, fleece and nehru jacket. Below are the graphics of the jacket's styles.

Care

To take care your jacket, it depends on the materials. The most common materials of men's jackets are fabric and leather, so here are the tips:
Fabric materials
The main principle is " the less you dry clean a jacket, the better". If you don't get a spot on your coat, once a season is enough. Brush with a clothing brush after each wearing, and retain the shape by hanging it on wooden or plastic contour hanger.
Leather materials
To protect your jackets from stain and water, you can use leather protective. When you buy leather jacket, use protective spray immediately and repeat every few months. To keep leather material stay soft and supple use conditioner. And remember, never use any cleaner that contains an acid or a detergent.