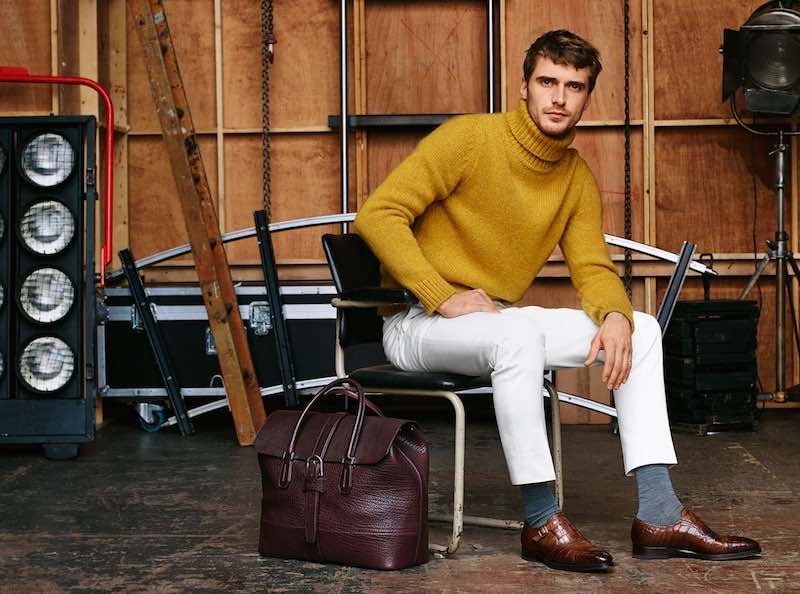 The Fashion For Men – This little stuff has important role in the way you dress. Without knowing the story behind the dress socks and its rules, your appearance will be a disaster even if it's just custom face socks from your father's day present. Therefore, never underrate dress socks or you will be regret for the rest of your life! Woah!
History
– If you ever knew word "soccus", then you know the history. It is latin word for sock, the Old English socc and the middle English socke
– In the 8th century, Barbarians wore brightly colored socks. I certainly agree this makes the socks more fun! I get plenty of fun socks from my Sock Box Subscription.
– From 1340 onwards, men started to wear shorter garments called gippons or pourponts. It exposed the leg and required hose that was better supported and tighter.
– The word "stocking" began to describe a covering for the feet and legs by 1583.
– In the 18th century, men and women wore stockings in white color and made of silk or wool
– But in the late 19th century, Victorians insisted that men should wear dark socks.
– Popularity for sock came again after World War II, that time shoes replaced ankle boots.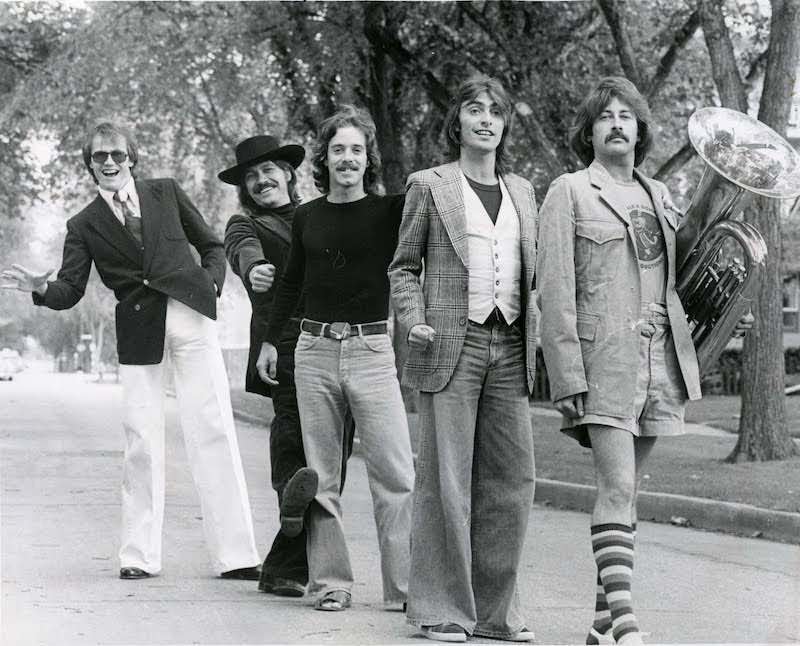 How To Wear Socks
1. Color
Look at your slacks, socks have to match them. In color tone, socks should be an extension of the trousers. But you can use socks with slightly darker color than your trouser color, or you can get some Custom photo socks for a quirky look.
2. Length
You have to be careful when showing them off, no matter what kind of socks. If you wear long socks, its important no to show your skin. You can show your skin if you wear loafer socks.
3. Materials
There are different materials depends on the models. For dress socks, fine fabrics such as cashmere is common, although thin wool and cotton is appropriate. Cotton, wool, and blends can use for heavier weight socks in casual model. Then the best material for athletic socks is cotton!
4. Pattern
Any pattern that you imagine can be applied in your socks, especially now that you have the option to create custom face socks. This adds something unique to your outfit, as no one but you will be wearing it.
Let's called argyle pattern which first sold in 1949, bird's eye pattern, clocks pattern, herringbone pattern, and hound's tooth pattern.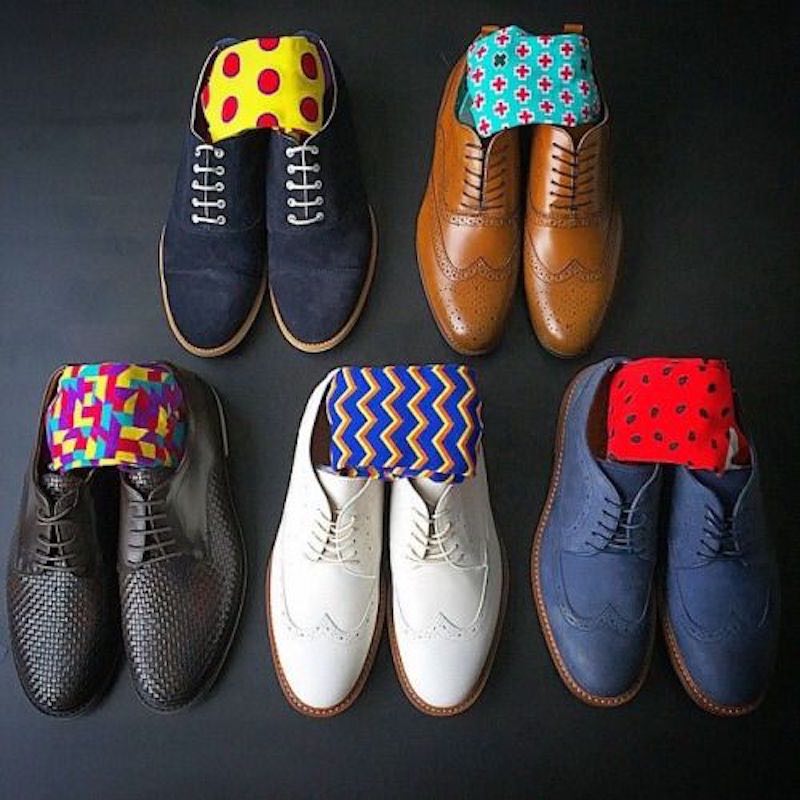 5. Style
When we come to style, there are two basic models we can choose which are dress socks or casual socks. Remember the appropriateness, be wary of wearing casual socks with dressy clothes or vice versa. Beside two basic, you can add athletic socks for special purposes.
For dress socks, the dressier your situation, the darker the socks. And never wear white socks! For casual style, these are the socks you can wear n a wide range of situations, whether you're wearing chinos, slacks, or jeans. The rule still applied that socks have to match the trousers, but you can play with color in casual style. Loafer socks is one of casual style, but we won't talk here. How about athletic socks? Only appropriate for your sport activities.
6. Sock care
You can wash sock in cold or warm water. For athletic socks, please wash your socks in hot water to get the stains and smell out. Buy three or four socks in same color as your alternative.
7. Fit
Sock size is real! Most folks say "one fits all", but your real sock size is 1.5 larger than your shoe size. If you wear a 8 shoe, then your socks should be 9.5.
Shock height:
Over the calf – the longest coming up almost to the knee
Crew – Best for casual wear, cover your ankle and goes 3 or 4 inches higher
Anklet – short sock that comes up to your ankle
loafer socks – the shortest and doesn't show up.