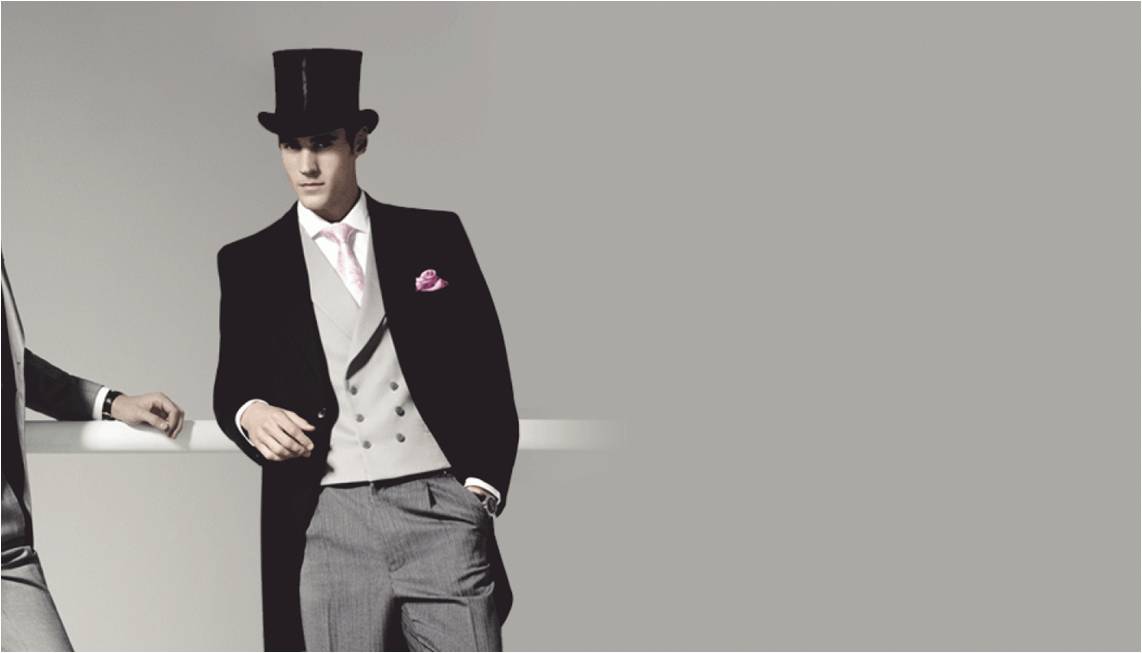 The Fashion For Men – Every fashion guru will agree that you have to own your formalwear instead of renting. It will save your bucks a lot, because you just wear formalwear once or twice a month. I assume that you don't get invitiation every day, do you?
History
– Cutaway introduced in the 19th century, originally for horseback riding purpose. It was also called morning coat, because gentleman spent his mornings by riding horse.
– The original elements of the morning coat were silk top hat, striped trouser, wing-collar shirt, gray ascot, double breasted waistcoat, fine gloves, and formal walking stick.
– Lounge suit replace frock coat in 1890's, as the forerunner of the modern business suit.
– In 1926 King George V shocked public by wearing black morning coat instead of frock coat.
– In 1934 King George V opened Chelsea Flower Show, an important event in the London season by wearing a blue lounge suit.
– Officially, frock was abolished by King Edward VII in 1936. Morning coat began to be official day wear for Court.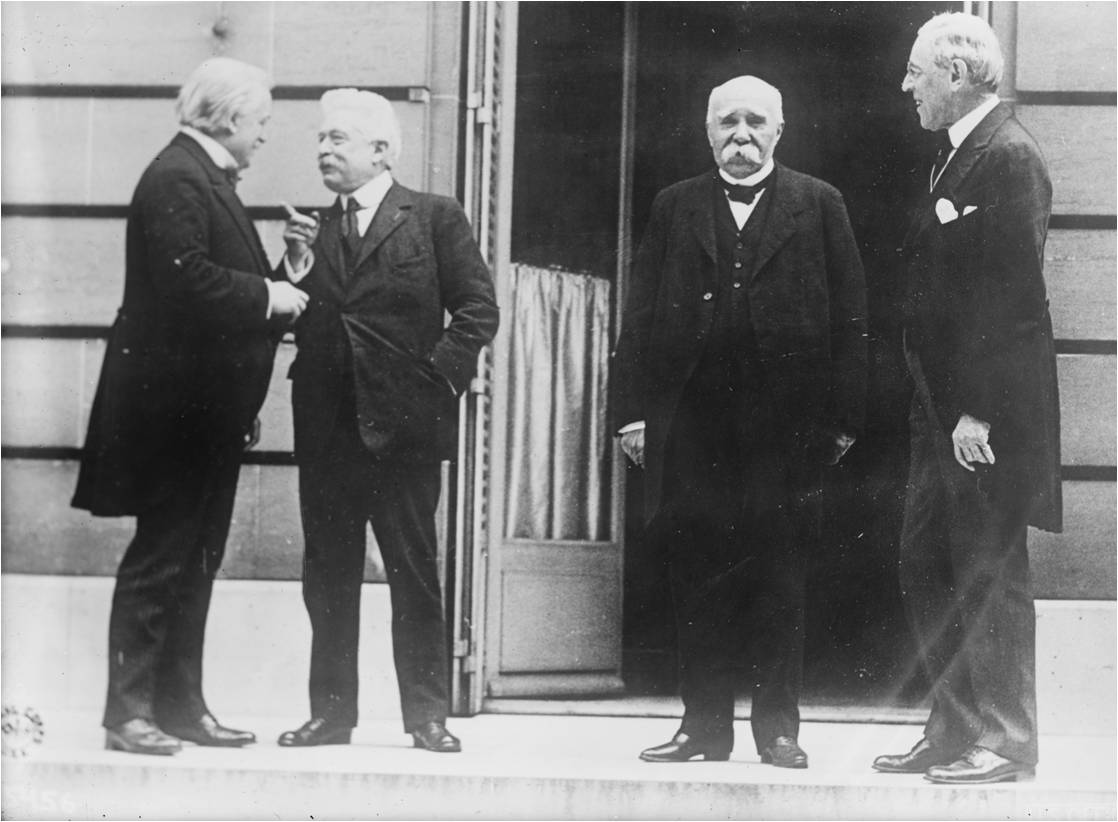 Types of Morning Coats
Ceremonial jacket with dark grey or solid black color combined with striped trousers. In this style, the only pocket in the outside is for pocket square. Read also: The Rules Of Quality Men's Dress Shirt Components
The most common now, although less formal is light grey jacket color with top hat worn at ascot. Like above, comined with striped trousers. Here The Fashion For Men provide you how to wear an ascot.
Those two still applicable until now. However, we knew that there are two other things that used to be morning coat a century ago, tailcoat and frockcoat. Tailcoat was originally worn through the day, but it changes now. It was reserved for evening event. Frockcoat was originally designed in 1725 for hunting fox.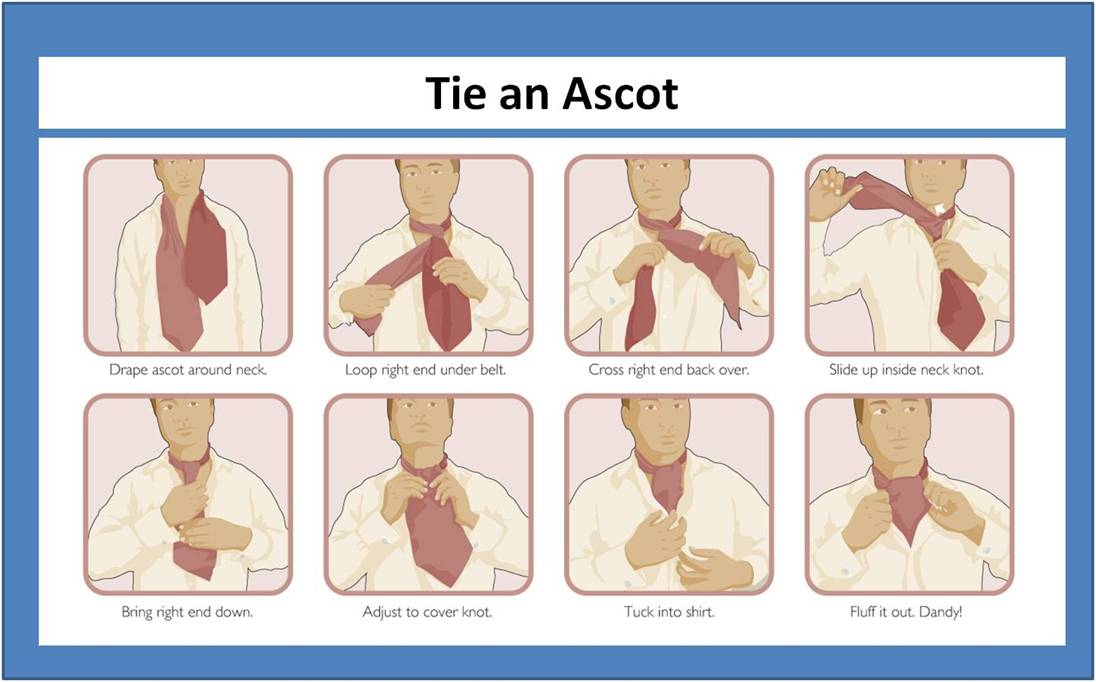 Invitation Terminology
Gentleman, you have to respect what the host wanted to create an atmosphere. You can make decision when the invitation says "Black Tie Optional" or "Black Tie Invited". Other than those, make sure to follow the rules of your host.
For very formal diplomatic receptions, you can choose black or gray tailcoat combine with matching trousers and gray double breasted vest. After that, pick long gray tie and gray gloves for your hand, white boutonniere, grey homburg hat, and of course cufflinks.
In wedding ceremony, grey morning coat (cutaway) will be a good option. Choose black or grey striped trouser, grey double breasted vest, grey long tie or pinned ascot, grey gloves, white boutonniere, grey top hat, spats pearl cufflinks and studs.
For informal events, business suit and non-button downs shirt for evening events with long tie is your option. But do not ever think that this combination is casual, it is informal.