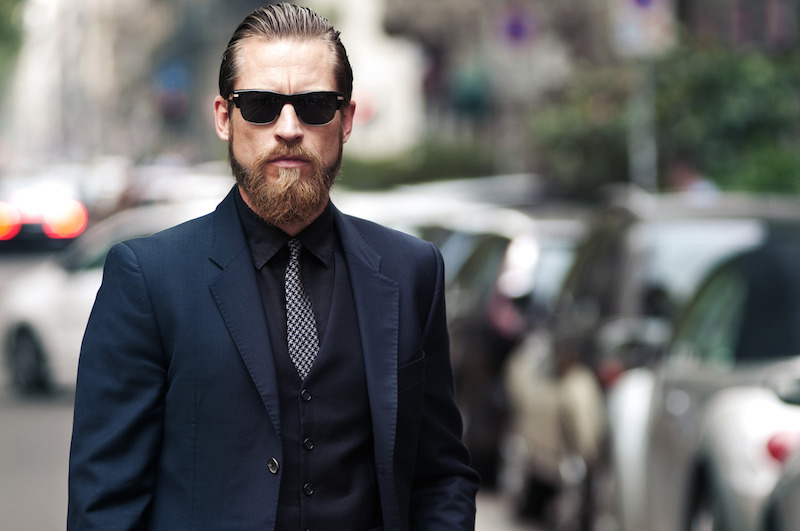 The Fashion For Men – Gentleman always pay attention with every details, including when choosing sunglasses. However, many folks underestimated the way they choose this stuff. There are a lot of different types of sunglasses now available to us, some of which you may be able to find here – https://shopfelixgray.com/sunglasses. So, here are the ultimate sunglasses guide for men that you can applied to boost your performance.
History of Sunglasses
– The first sunglasses were invented in China before 1430 for judges. The purpose was to avoid people to guess their opinion before verdict was declared by looking their eyes.
– James Ayscough who known as eyeglass designer, introduced the first sunglasses around the year 1752. Using blue and green lenses, the sunglasses were not made to shield the eyes from the sun, but corrected vision problem.
– The first sunglasses sold in 1929 on the Atlantic City
– The original name for Ray-Bans was "Anti-glare goggles", developed for aviators in the US Army Corps in 1930.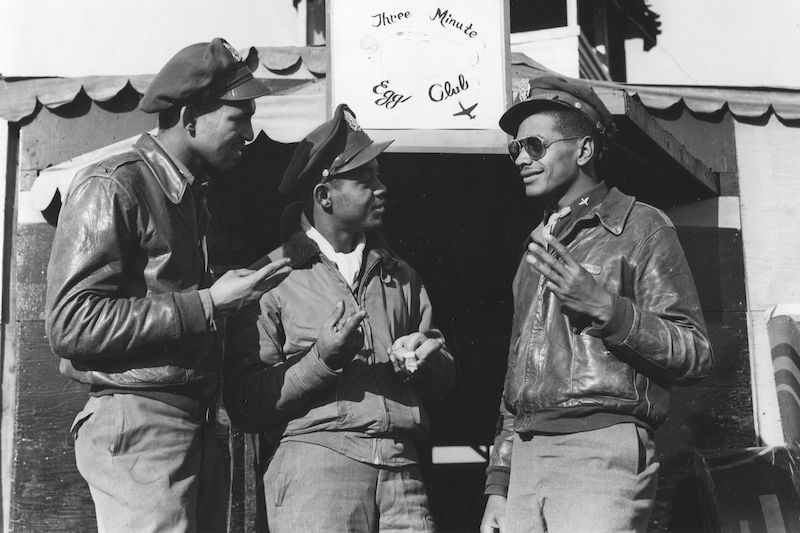 The Ultimate Sunglasses Guide For Men
1. Functions
The first step of "the ultimate sunglasses guide for men" chapter is knowing the functions. It is important, so you are not making the wrong purchase. Your sunglasses main function is blocking ultraviolet or UV. Too much exposure of UV increases the risk of cataracts and retina damage. This damage is the major cause of blindness among Americans older than 55. Or do you need Custom Sunglasses to fulfil their function?
2. Tints
Tinting means applying color to the lens and the oldest tinting method is called constant density. This method used glass or polycarbonate mixture to provide a uniform color throughout the lens, the tint built right into the lenses when they are created.
Tint density is from 0% (completely clear) to 100% (solid). For fashion purpose can use 0%-20%, but for protection from the sun, its recommended to use 50%-80%. However, 50% tint is the best choice during midday, morning, and evening hours. You have to understand that the darker the lens, does not means the better the protection. Too dark sunglasses may cause the pupil to dilate and let in more UV.
3. Colors
For general purpose, you can choose between brown, amber, and gold tints. Both brown and amber have function to increase contrast, and give clarity to the eyes, while blocking blue light. Gray tints keep the object's colors remain true because reduce overall amount of brightness with the least amount of color distortion.
Other sunglasses color is yellow tints. It reduces amount of blue light while allowing a larger percentage of other frequencies through. From this part, we know that never choose blue tints in your sunglasses!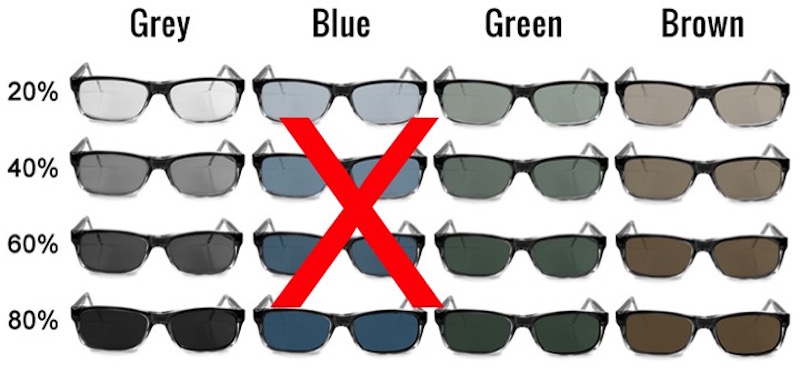 4. Shape
In previous article with the title "How to Choose Eyeglass For Men", we discussed the relation between your glasses and face shape, that's really matter. Sunglasses should fit close to your face and the lenses should be large enough to cover entire eye area.
5. Frames
To give fashion statement, always avoid pastel and trendy colors. In 1940's to 50's horn rims get popularity, with its heavy frames. Other styles were wayfarers, wraparounds, courreges, metal, aviator, granny or ben franklin.
6. Fit
Remember that the eye should be in the center of your frame, and cover the eyebrow. The color of your frame should harmonize with your eye, hair and skin tones. Learn fashion color wheel, it's talks about warm tone skin colors and cool skin color.
The bridges or nosepiece supports 90% of the weight, temples (side pieces of glasses) should be comfortable without obstructing side vision, and hinges (connection between temple and frame) should be flexible.