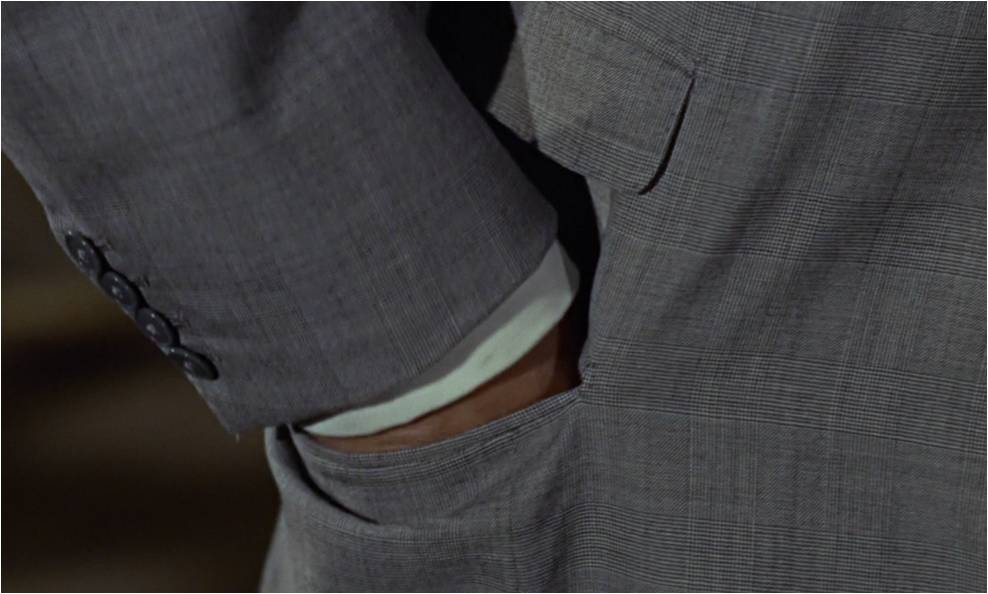 The Fashion For Men – When I child, a question jumped in my mind:
Why do men's clothes button different with women? Do you realize that they are opposite each others?
Hundred years ago, buttons were sewn on the right hand side of men's garments and the left side of women from 15th century. The reason was nobleman usually dressed without servants, it's easier for right handed person to fasten when the buttons are on the right part. While noblewomen has assistance dressing, so the concept was to make other person easier to do the fastening and unfastening, not the wearer.
History
– Buttons regarded as decoration, appeared for the first time in this world 3,500 years ago.
– In Indus Valley, people made buttons from seashells which shaped into circle. Afterwards, this stuff sewn onto garments.
– In the Middle Ages or we can said Dark-Age Europe, ornament like buckles, pins, and brooches were needed for fashion.
– Finally, the term "button" born in 1200's and comes from "bouton", a French word.
Unique Fastener : Smoking Jacket
Do you have any idea about frog, which is referred to as Chinese frog? It is a smoking jacket with unique fastener by using ornamental braiding. The fastener consists of a button (of course!) and a loop through which it passes. It is made by looping and interlocking the cording tube into the desired design
Oriental design can use these frogs, mandarin collar in the tops uses frogs at the shoulder. Sewers usually make their own because unexpensive supplies and customizable result.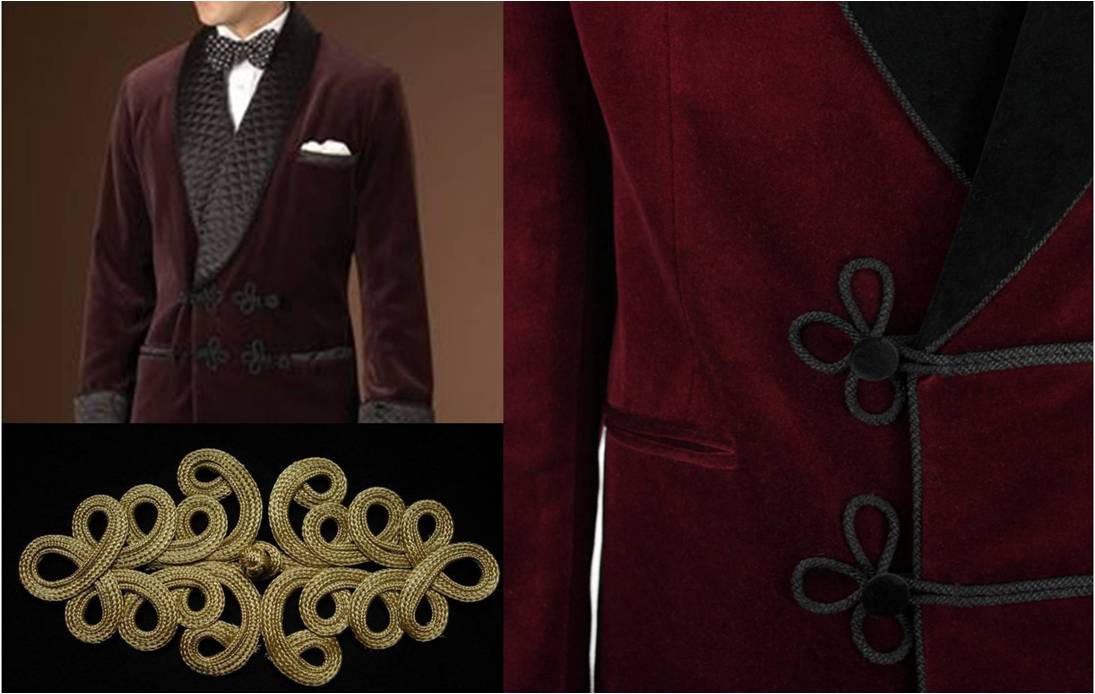 Button Styles
Single Cuff – You can said single cuffs or also called button cuff when it wraps around the arm and buttoned into place. Two buttons side by side is the most common style that you can found on modern shirt.
Barrel Cuff – Ever hear barrel cuff? This is a custom shirt circles with two buttonholes and two vertical buttons.
Gauntlet Button – Designer make smaller button to prevent gentleman's wrist from opening and exposing. This is a sign of shirt quality, because of the small size, most of manufacturers often ignored this detail.
Cufflink – For french cuff, we have talked a lot about the fundamental and the way to choose.