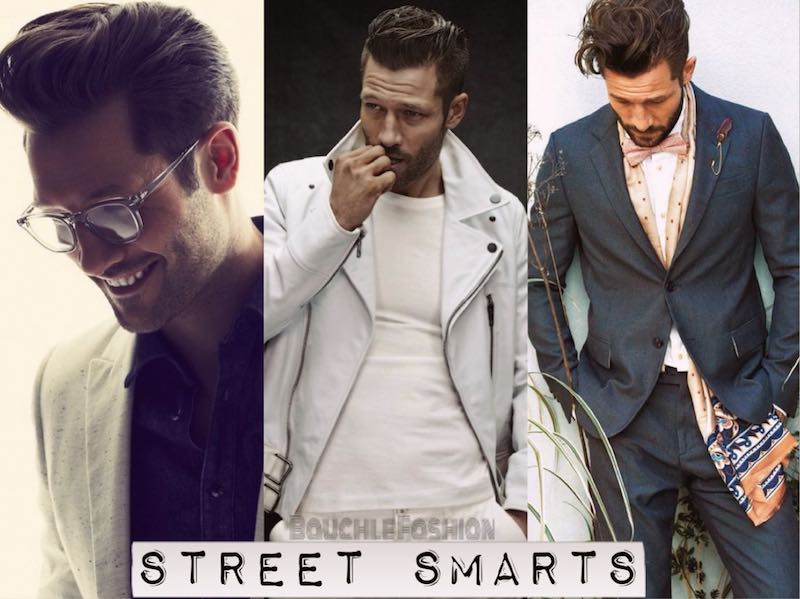 The Fashion For Men – Man makes an article about men's fashion is a common thing. But how if you meet woman who make an outstanding article about man's style, what a rare stuff! Heather from Bauchle Fashion, makes an incredible fashion review both for men and women from her unique perspective. It's worth for you to visit her blog and learn something, but I will go first with this interview. Check it out!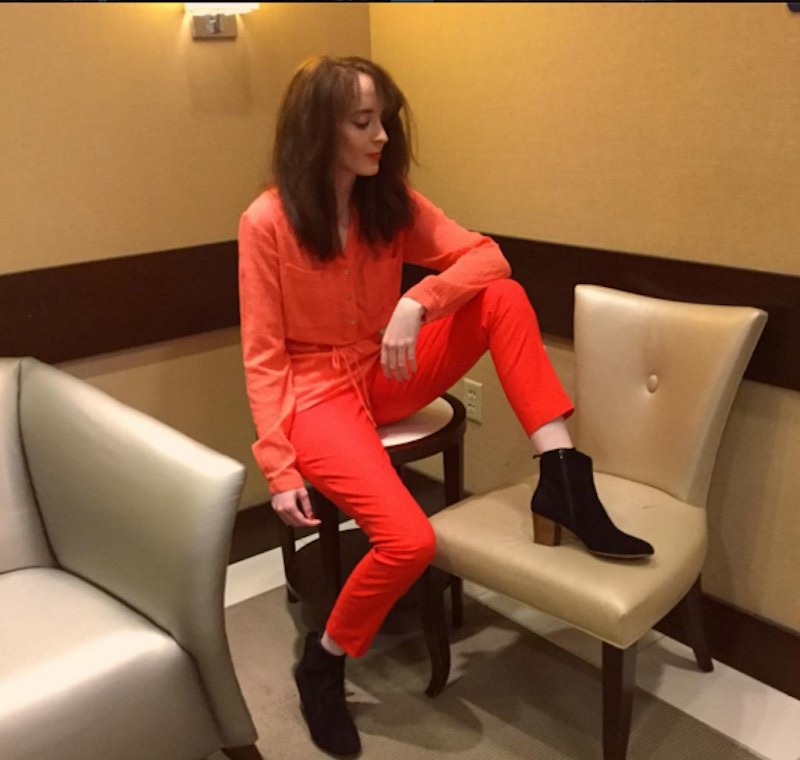 Question (Q): First, we do background check up..May I know what are you doing for living? Full time blogger or else?
Answer (A): I'm a writer and fashion editor for my magazine blog Bauchle Fashion. I also model a bit and express myself as a creative force.
Q: What do you have in mind about men's fashion trends, especially in this year?
A: I really like how men are thinking outside of the box when it comes to what they wear. Going rather timeless and vintage is definitely a must have trend this season.
Q: What is your goal with Bauchle Fashion?
A: My goal with Bauchle Fashion is to inspire both men and women who love fashion. And for them to get an all access pass for innovative content.
Q: I saw on your blog that you make a good relationship with a lot of influencers and blogger, can you tell me the recipes?
A: Whether it is clients, other bloggers, designers, and more. When you have something in common like fashion or anything creative,you get to know others in a similar community worldwide.
Q: Do you have favorite designers? For men or women?
A: My favourite designers for women has to be, Gucci and Zara. I love how these designers pull from the 70s era and really put a modern take on the trend. For men, I just love Tom Ford, Belstaff, and Prada. They are not only iconic designers but they make the most incredible well tailored suits in the world.
Q: You make me envy by attending London Fashion Week, can you tell me what was going on there?
A: London Fashion Week has so much going on. The streets are filled with so many stylish people. I love to look at what everyone is wearing. Tailoring and denim was everywhere! The shows are just as inspiring.
Finished Guys, this simple interviews give some insight for us. She told me that TFFM has some really great articles that can give great advice for men, especially when it comes to tailoring and health. She love to read something that just jumps off the screen. You can follow her instagram, it is worth!