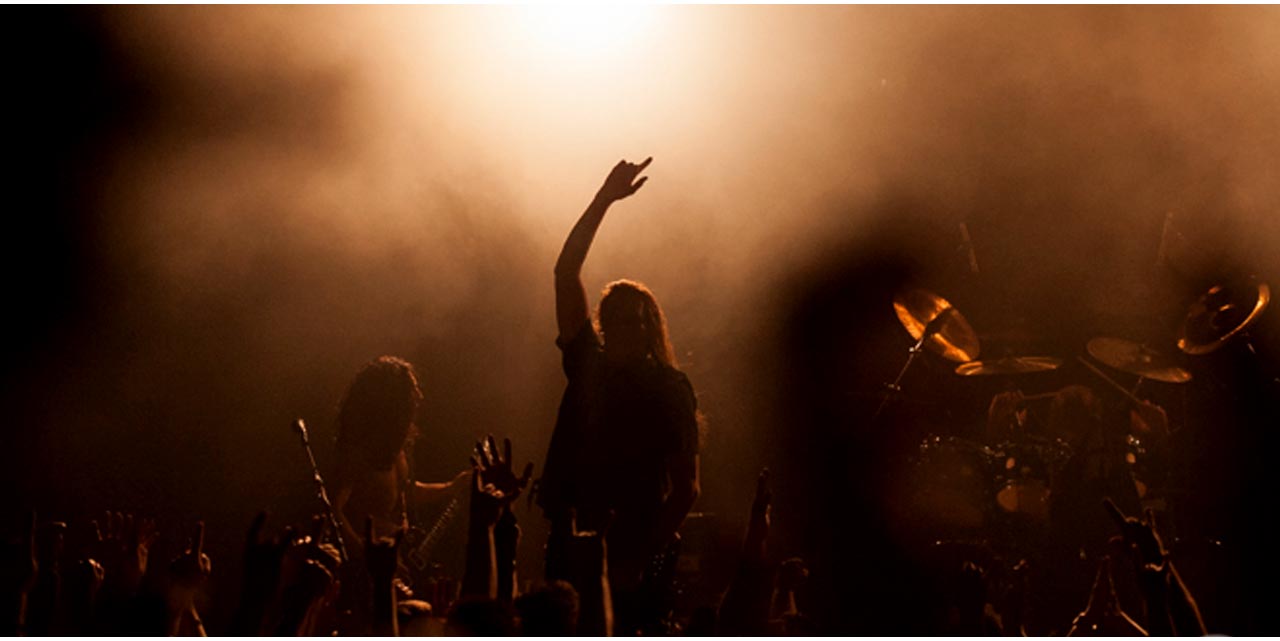 The Fashion For Men – Recent days I loved to sing the legendary song from legendary Rock Band, Skid Row. Looking their video in youtube, well I love their performance for years. But now, I want to talk about the vocalist, Sebastian Bach. Yeaps, he was cool in his young age. Before we talk too much, I want you to listen one of their song.
Bach Outfit
Good song, right? And do you want to know Sebastian Bach outfit on that age? With his long hair, he make a good appearance for his fans.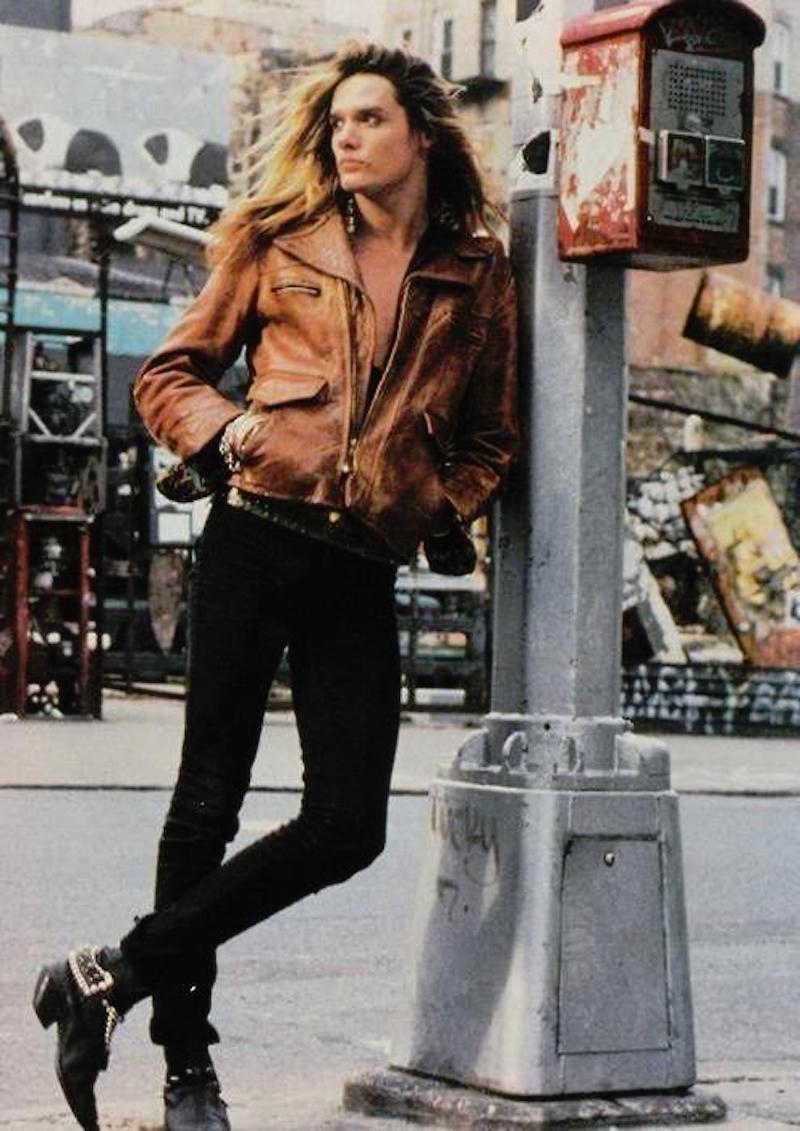 Do you want to be a cool superstar like him? Don't worry, TFFM has made lot of articles that help you to reach that level.
For the long hair, you can learn
– trend
– solving long hair problem
For leather jacket, read this:
– Men's Jacket Guide To Be A Fashion Guru
– Leather jackets types
For Bach's pants, we are sure that you will love jeans style. But unfortunately we lack of this article. Don't worry, we provide "4 Advices When Choosing Chino Pants For Men" as substitution. How it sounds Dude?
TFFM didn't forget to give you ultimate tips on shoes. Here we are:
– You may begin with "Everything You Want To Know About Monk Strap Shoes"
– Continue with "Special Style With Glossy Leather Shoes"
– And, you may try an oxford.
All of the style is important, but the most important is how you treat others to give a good impression. That's why "How To Find The Best Ways To Give First Impression" is a good final touch!