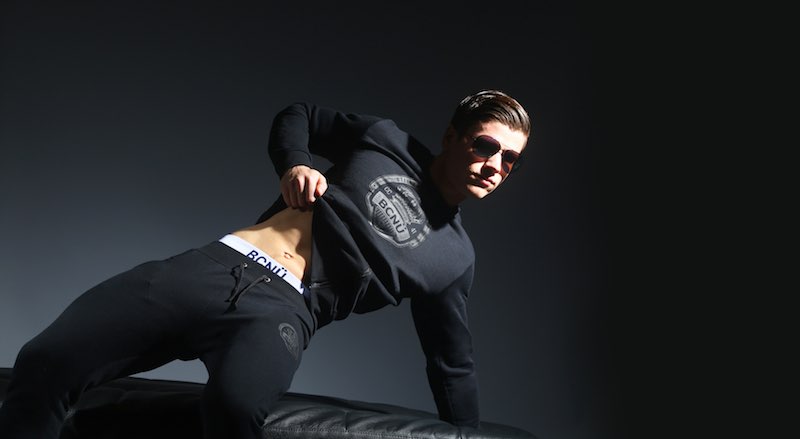 The Fashion For Men – Sports luxe has seen a meteoric rise in recent times, but there may be confusion around what the trend actually is. It is a trend that combines luxury and casual wear, breathing a breath of fresh air into the fashion industry. The trend initially raised a few eyebrows at first, but since major designers have taken the trend and incorporated into their 2016 releases, taking the popularity even further.
Some are put off by the mixing and matching, however with the correct casual wear, the luxury and casual elements begin to complement one, helping you master the look. It is easy to get to grips with and once you have the right elements, you'll be stylish yet comfortable.
1. Joggers
We start the collection with the foundation of the trend. In the past people have associated joggers with youths, or loungewear, however in recent times designer labels have tailored them, transforming them into trousers, with a casual twist. Don't get carried away with cheap, cuffed joggers, take advantage of the tailored slim fitting styles, which are more professional and provide technical fabrics. Tomas Maier are a great example of tailored, fitting joggers.
2. Hoodies
Similar to joggers, hoodies have seen an incredible shift in style. With designers taking them into a sports luxe style, they are now fitted and finished with a variety of fabrics. Hoodies have now shifting away from the traditional baggy fitting, making them look and feel smarter. If you would like to take a look at alternative try baseball jackets, or sports jackets. If you're looking for mens hoodies, take a look at the Adidas original twill reflective hoody.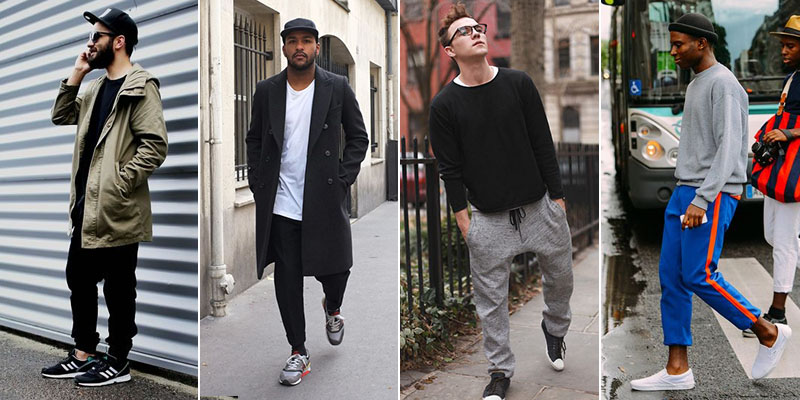 3. Trainers
Trainers can and most likely add the finishing touches to your outfit. The finishing touches are important as it can ultimately decide whether your outfit favours the sports side, or the luxury side. In this situation it would be better to go entirely neutral, choosing all black leather. Android Homme is a perfect example of all black leather trainers, with a contrasting design.
4. T-Shirt
T-shirts need and have to fit seamlessly with the rest of your outfit. We'd choose to take a crew neck fitting, finished with another neutral colour. T-shirts, similar to trainers can decide what direction your outfit takes, making it seem a little too casual, or a little too smart. Crew neck t-shirts can be matched with a host of trends, outfit choices, so take advantage of it. Take a look at brands such as Antony Morato, Ralph Lauren and Jack Wills.
Biography: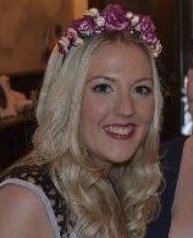 Veronica Pembleton
With several years of experience writing in fashion journalism. Veronica delves deep into the world of style, reviewing the latest trends to deliver the current collections that are taking the industry by storm.