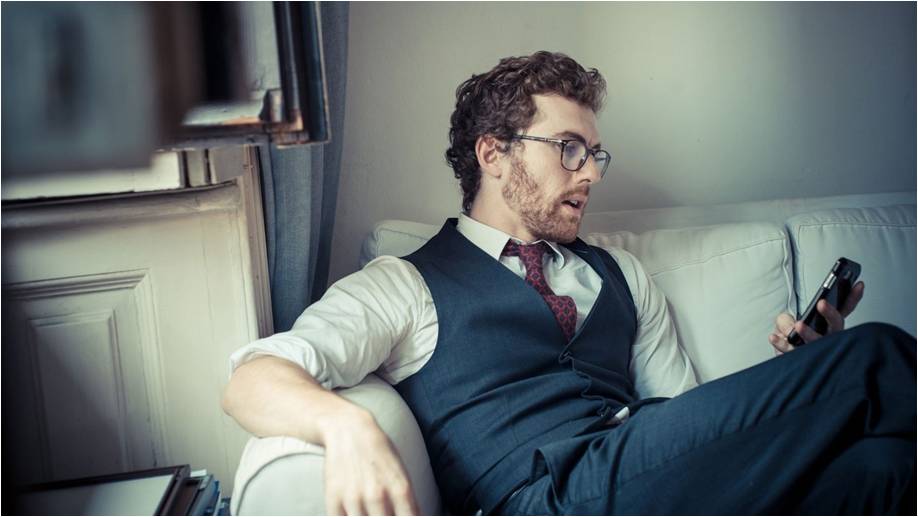 The Fashion For Men – Experts say that the human sense of smell is among the strongest and most sensitive of the five. And this explains why scores of elite professionals like wearing colognes, perfumes, aftershaves and assortment of fragrances as part of their daily grooming routine. Nothing soars one's self-esteem and confidence and at the same time evokes positive memories/emotions as much as a good whiff of a stylish cologne.
However, in the light of this, a ranging debate has ensued on whether or not it acceptable for the modern man to wear fragrance/cologne while attending sensitive formal settings such as a job interview. And as long as you consider yourself a passionate metro-sexual man, who values his external appearance as much as his overall well-being, then you must have found yourself at this crossroad at one time or another.
It's undeniable that most men, especially those who think of themselves as fashion conscious, have an innate desire to smell good throughout the day. Couple this with the fact that it's a general unwritten rule that prospective candidates who are looking to garner plum positions in the corporate world should avoid wearing any hint of good-smelling additions as part of their official attire.
You would be correct in thinking that making plenty of effort when it comes to your appearance, in readiness for a job interview, would show the employer that you are serious about your interest in the role and will put a similar level of effort into working for them. Companies are always analyzing employee engagement data to make sure their staff are still invested, so when a candidate appears before them who has already put 100% into their approach to the interview, it's a very good sign. So, to the rational and redefined man, who takes pride in taking good care of himself, it might sound preposterous or even ridiculous that a faint hint of his favorite cologne could compromise his candidacy, irrespective of his professional qualifications. But it goes deeper than that.
One of the major complicating factors as far as this issue goes is the fact that fragrance, unlike other aspects of personal grooming, is entirely personal. Since one tends to leave their scent behind or even fill up a room with it, it thus ceases to be a personal choice but a communal one. To understand this anecdote better, let's look at the scenario below.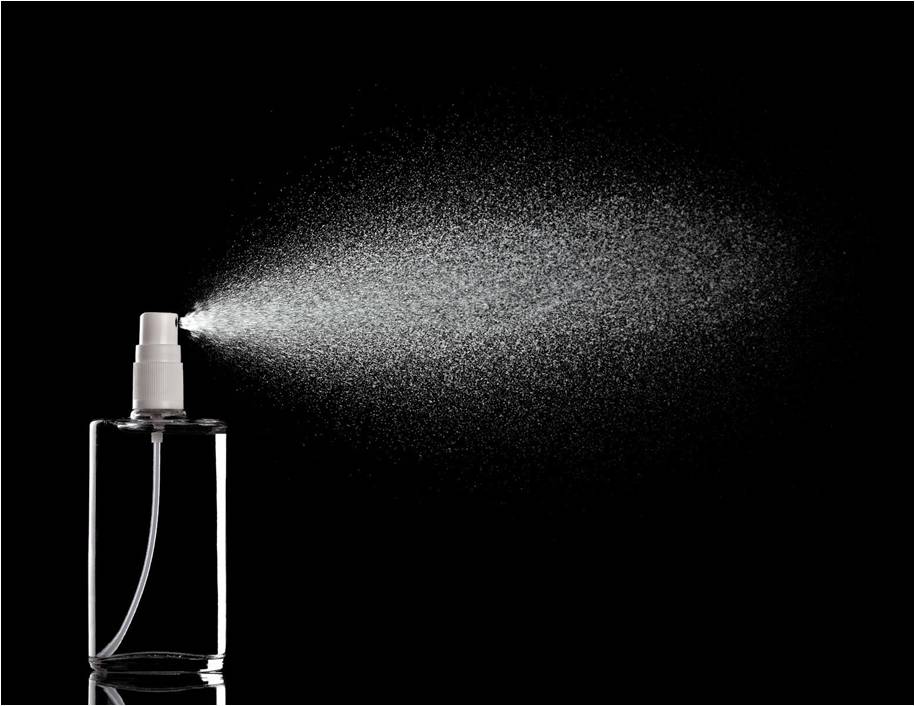 A Little Too Much Can Be A Distraction
Consider Tyler's case; a young executive salesperson who was recently invited and shortlisted to a job interview where the panel was looking for a replacement in their sales department. He achieved this after perfecting his resume with the help of friends and some free resume templates, and had written a brilliant cover letter to go alongside it. He had spent time preparing for this interview, as this was the industry he had always wanted to be involved in. Just when he thought he had learnt everything there was to know about the company and how to successfully answer the interview questions, he was advised to visit this page to learn more. You can never be too prepared when it comes to an interview.
Being a salesman, Tyler knew that first-time impressions mattered a lot if at all one was interested in closing a deal successfully and quickly. He had already impressed the interview with his application through https://zoek.uk/ but wants to go that extra mile, so he decides to apply a decent dab of his favorite aftershave before leaving the house while heading to the interview. Unfortunately, one of the panel members had a sensitive nose and couldn't stop sneezing throughout the session as it was very obvious that Tyler's cologne reeked throughout the small conference room.
What would have been a positive experience ended up being an interrogating session as the young man was grilled on his choice of aftershave deodorant rather than his professional qualifications. See the point?
The Bottom Line
When it comes to the use of fragrance in any formal situation – not just job interviews – the rule of the thumb is that 'the less, the better.' Just as women are discouraged from showing too much cleavage and creamy legs while interviewing for jobs, men too should be a little conservative on how much Hugo Boss cologne they wear while attending formal events.