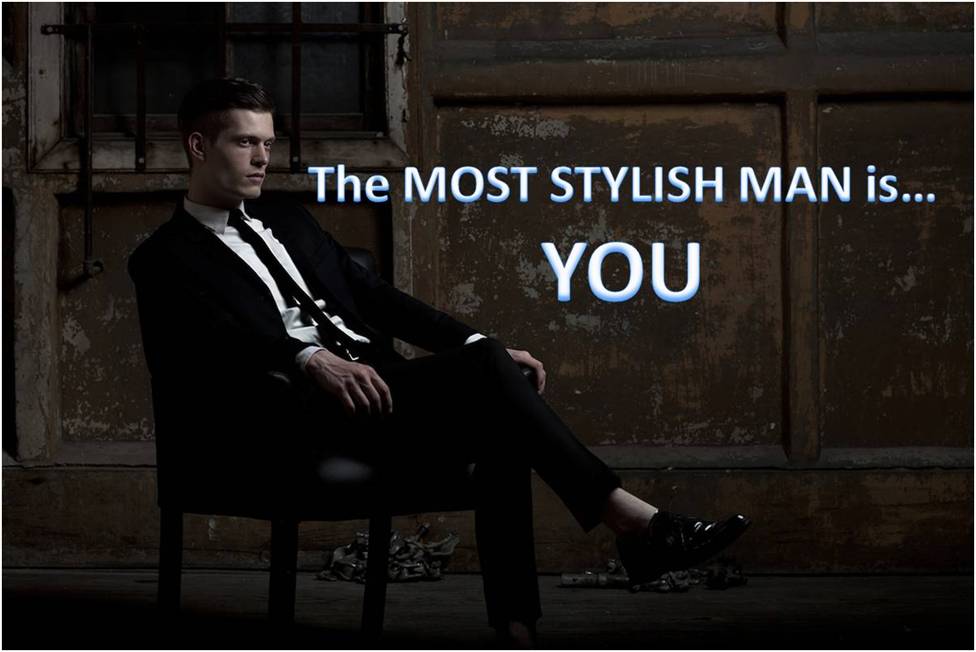 The Fashion For Men – Gone are the days when men used to get a free pass in the fashion and vogue department. Gone also are days when ladies didn't give much of a thought of the grooming efforts of the men in their life. In the dawn of the 21st century, more and more pressure and scrutiny is befalling the modern man for him to perform above par in the looks department.
Unlike a few decades ago, societal expectations for men to look presentable have since skyrocketed to the point that it has become trendy and even necessary for a man to take extra care in his daily grooming habits and pay more attention to his overall external appearance.
If you doesn't want to be the most stylish man in the room, then others will!
Speaking of which, here are the four main components that make the wardrobe of the suave, debonair, 21-st century, most stylish man.
1. The Footwear
As the famous cliche' goes, as a man, you are only as good as your footwear. You can't expect to turn up for a corporate job interview in badly worn-out tennis shoes and still expect people to take you seriously.
In fact, even psychologists agree that your shoes are the first thing that other people ( especially women ) tend to notice about you. Well, if you have the money, make a substantial effort to invest in high-quality, manly shoes that reflect and match your dressing style, confidence and, most importantly, the occasion.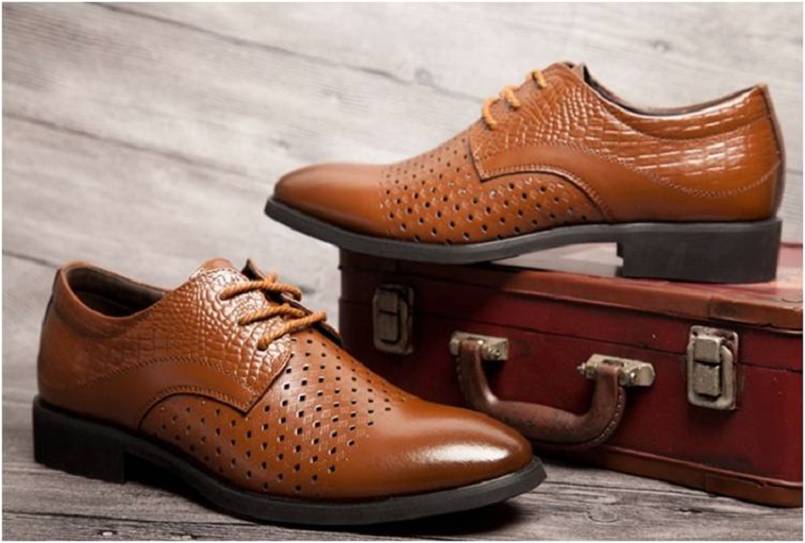 2. Facial and Hair Grooming Tips
All factors held constant, we can all agree that the more conservative your haircut is, the easier it is to style and maintain. Under this category, the modern man can dabble with a variety of trendy, urbane haircuts such as the morning fade or a simple buzz cut.
The outgoing ones can choose to rock a man bun if their facial structure and hair texture allows it. Whichever way you decide to do it, remember to keep your haircut fresh and neatly trimmed. You will be surprised by the magic that a weekly or bi-weekly touch up can add to your manly poise.
3. Denim, Corduroy, or Else?
There's no denying that your trousers speak volumes about you and your lifestyle. For instance, faded jeans might look rugged and boyish, but they certainly don't have the allure that a well-kept pair of denim can bring to your closet.
In this sector, the secret is to keep them snug but not too tight or oversized. Complement this handsome look with a good pair of low-cut leather boots or chinos and watch your confidence levels soar up. Speaking of which, you can bring out your personal flair by matching up plain denim jeans with Henley's tees.
4. Accessories
One of the key elements that define the most stylish man is his selection of secondary tasteful accessories to go hand-in-hand with his personal flair. For starters, a good classy watch is an often a safe bet. For example, you can never go wrong by sporting a leather strapped Rolex timepiece next to a canvas band on your wrist.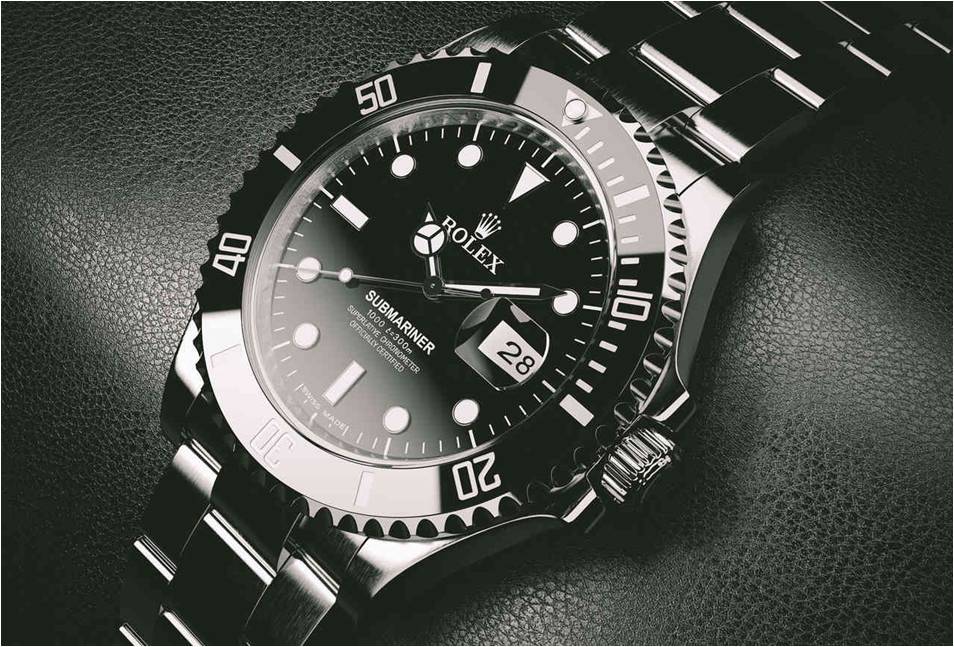 Still on this, the most stylish man knows how to select his pocket squares, ties, and tie bars to keep his accouterments above average.
Thats the tips, so what I have to do to be the most stylish man in the circle?
There are a million ways to which you can add that touch of elegance and sophistication to your style. And the rule of the thumb as far as modern male fashion is concerned to keep it tasteful and minimal! Metrosexuality is here to stay, and if I were you I would begin investing more in high-quality, well-fitting clothes and adopting better grooming habits.