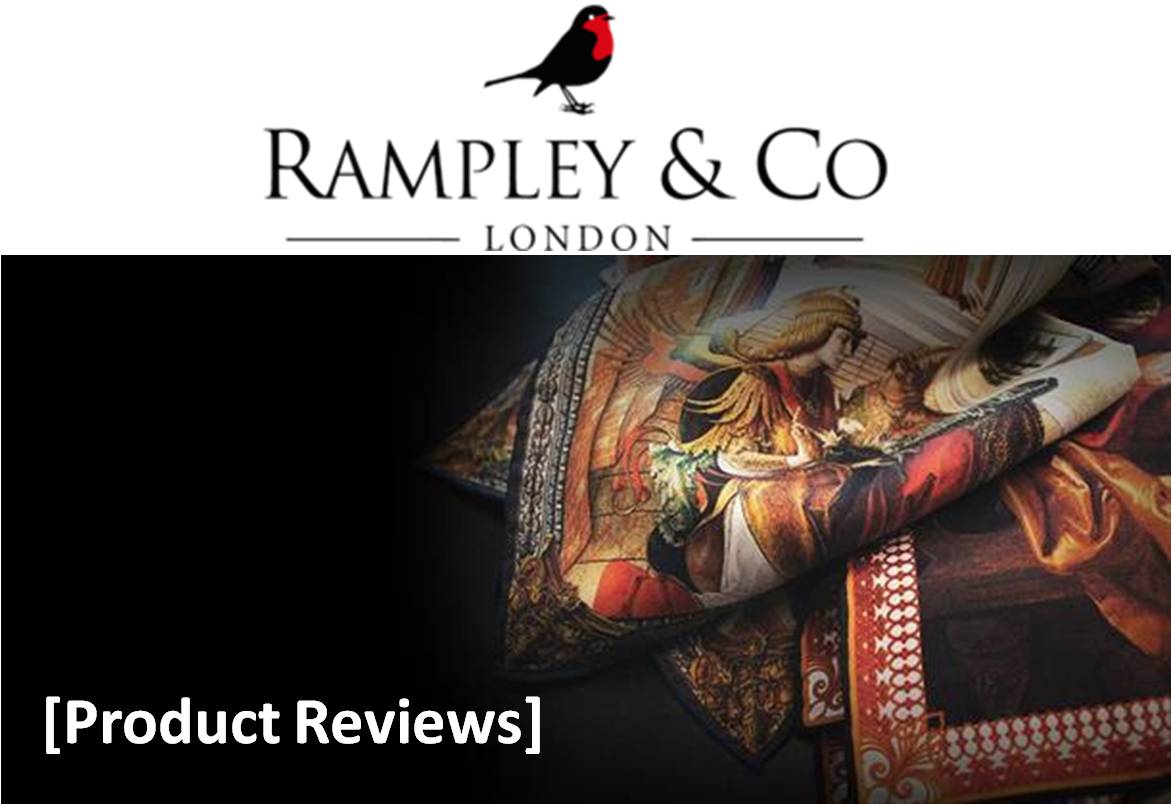 The Fashion For Men – Rampley & Co really get their jobs done perfectly. Combining fashion and art is a good idea, that seen in their innovative design to create unique fashion accessories. They have succeed to collaborate with bloggers like TFFM, well known institutions, museums, galleries and artists to provide their customers with amazing designs.
Okay, we won't talk about the company nor promoting them. But TFFM will review one of their pocket square, "Venice: The Basin of San Marco on Ascension Day".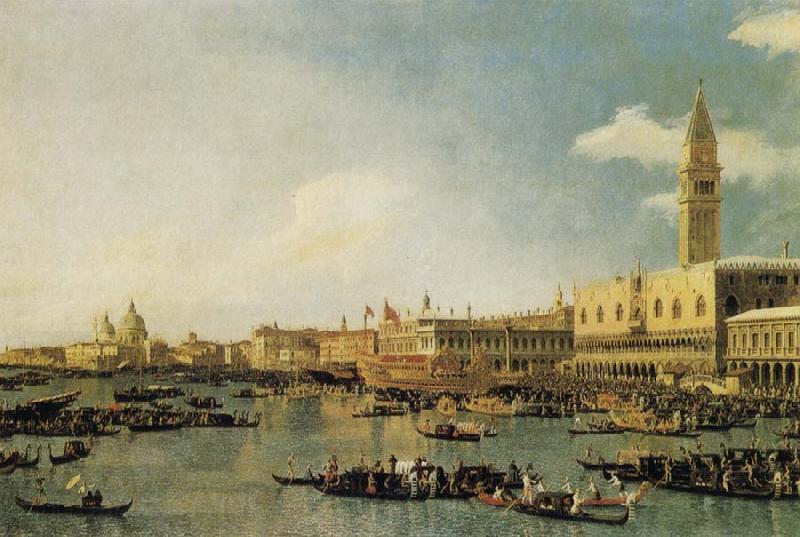 The Story Begin…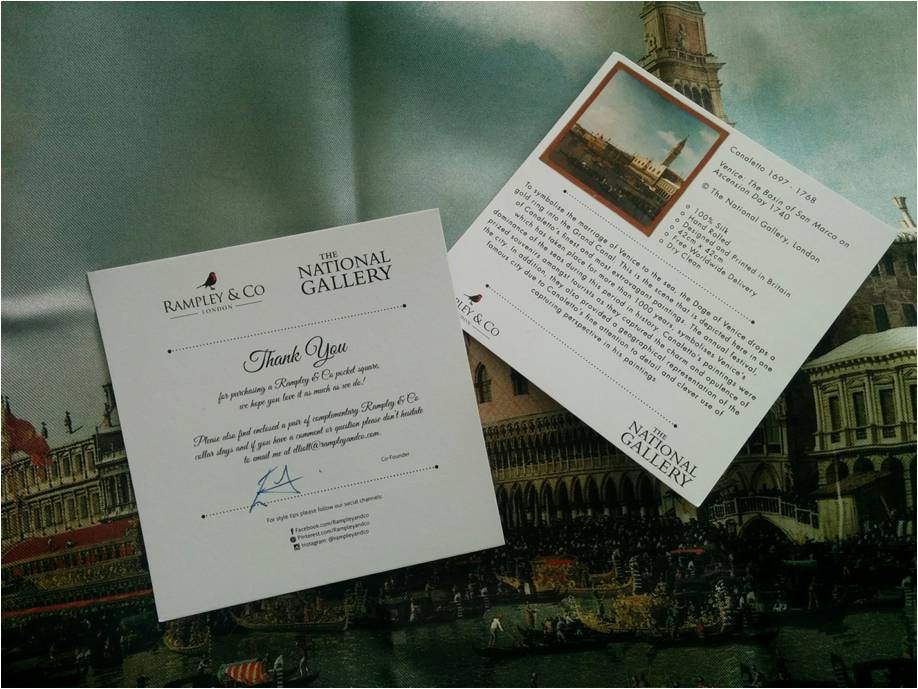 When the products arrived in my office, I opened the black box and voila! Note with special "thank you" from the company, beautiful silk pocket square, and little bit surprise with complementary metal collar stays. Did this pocket square is suitable with you? Before you fallin love with this stuff, you need to know about pocket square first.
Back to the 42cm x 42cm silk pocket square, it originally designed and printed in Britain. It has the painting called "Venice: The Basin of San Marco on Ascension Day", true masterpiece from Giovanni Antonio Canal (better known as Canaletto).
Okay we will tell you few stories about the painting. It shows a view towards the Doge's Palace on the right, along with Santa Maria della Salute and the entrance to the Grand Canal. The annual festival has run for thousands years and it symbolises authority. The painting show us Venice's dominance of the seas. Good story, doesn't it?
Touching The Pocket Square
Of course it feels very soft, that's silk. Well, I understand that some of you can't wear a silk material. So I tell you, the pocket square is pure silk.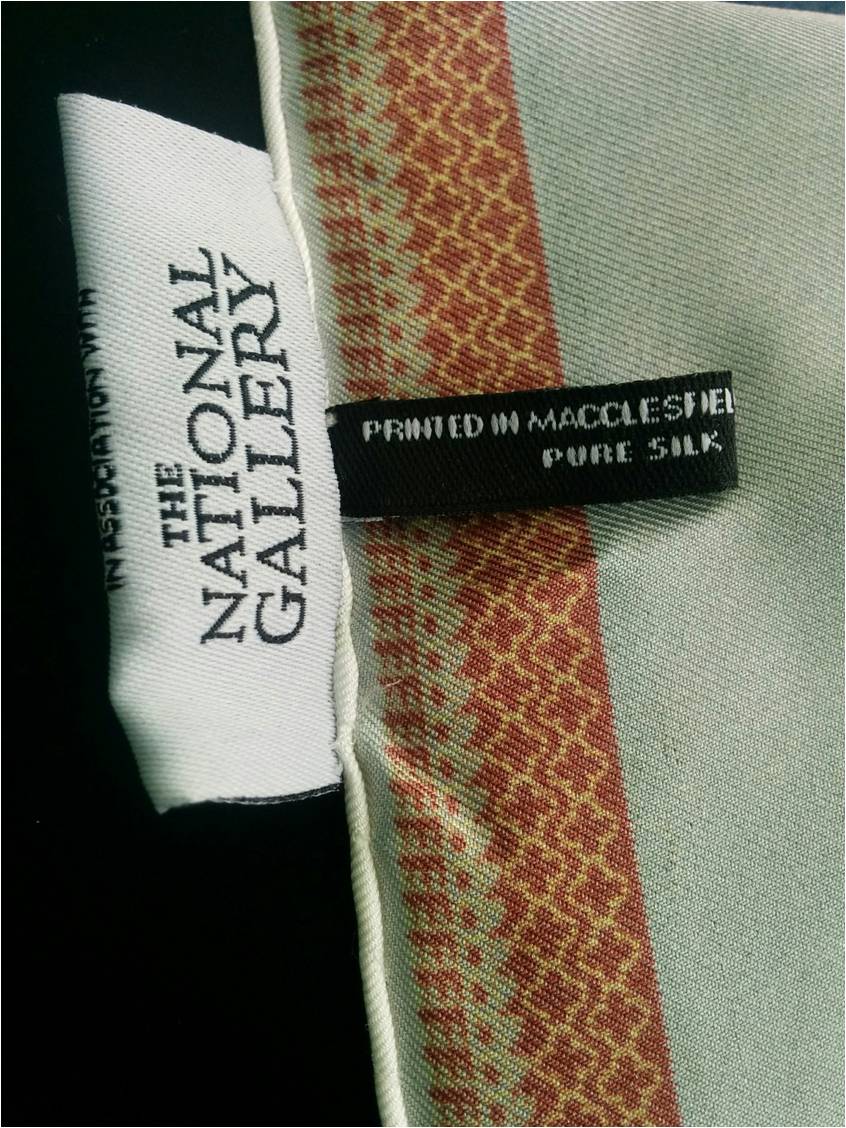 Rampley & Co understand the details, you can seen from the picture below: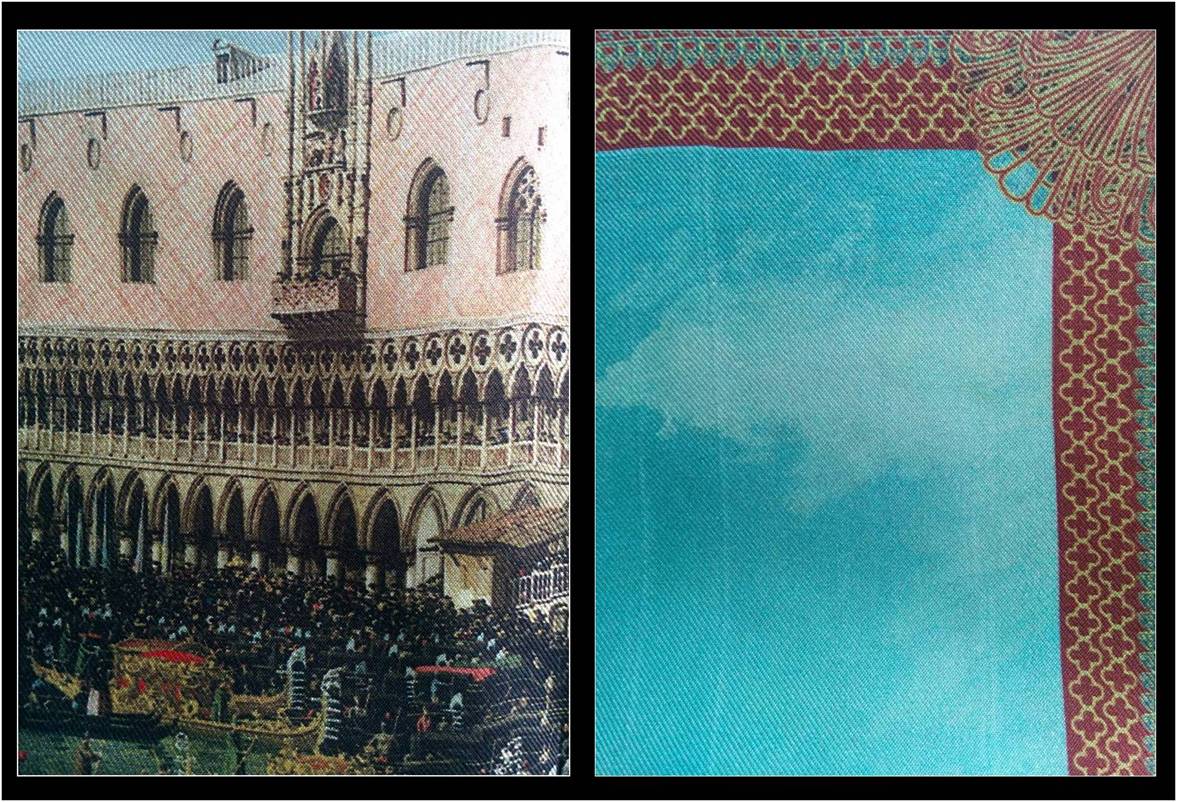 I like the details they made and hey, this is the metal collar stays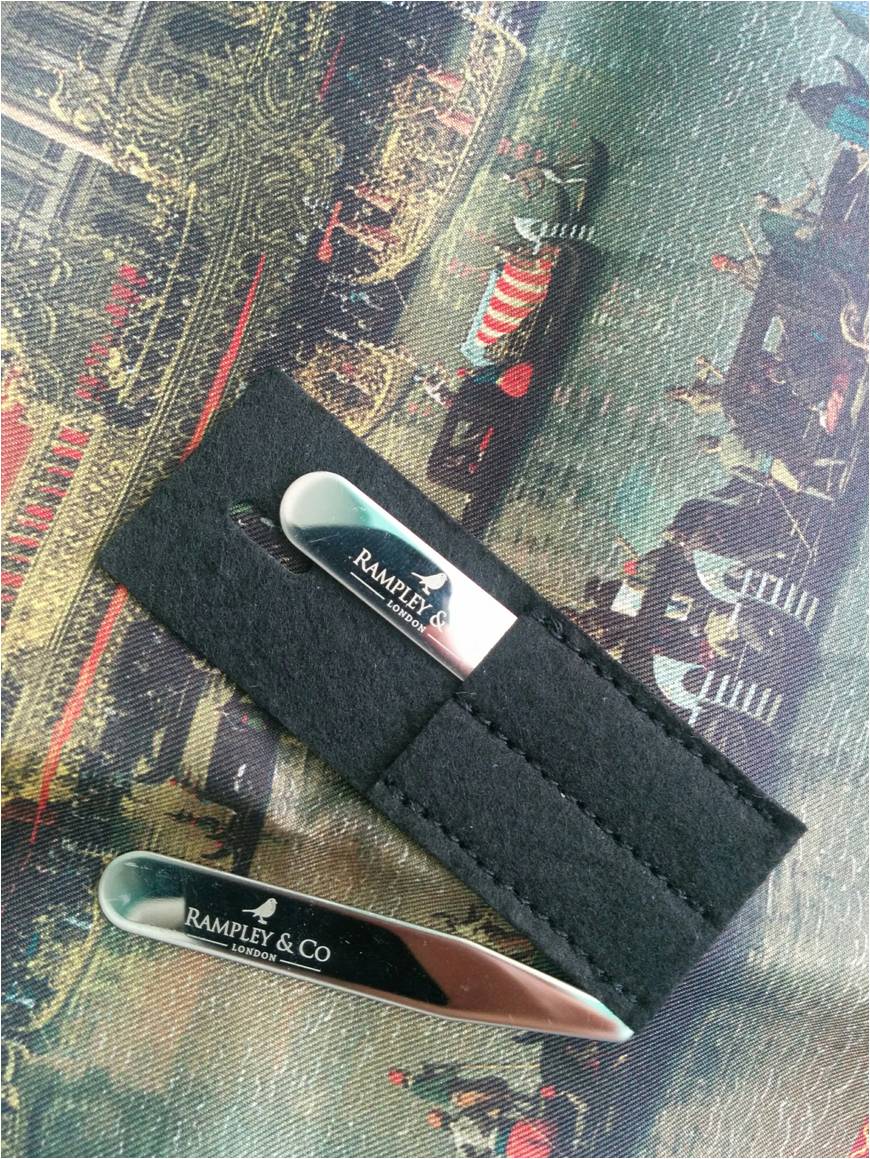 This article not discussed on how to wear pocket square, but we want to give some insight about Rampley & Co: Venice: The Basin of San Marco on Ascension Day. Pretty clear, doesn't it? The last one is, we want to show you when the sun shining on this pocket square!