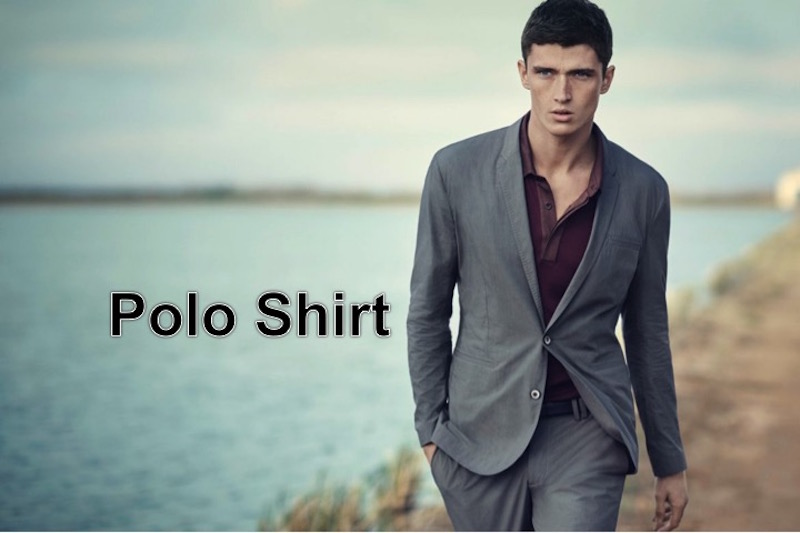 The Fashion For Men – Becoming an adult brought more than you hoped for. Not only do you feel more confident and serious, but you have the need to look like it, too. There's no place for baggy clothes, band Tees and trainers in your daily attire when an effective piece such as polo shirt can look both casual and smart for different occasions. A grown man shows off his style in the most delicate ways; therefore, some cool accessories are also part of a gentleman's wardrobe and staples in the overall look.
5 Cool Accessories To Pair With Your Polo Shirt
1. Glasses
Fashionable glasses, regardless of whether they are prescription or sunglasses, can almost effortlessly create the whole image you are trying to achieve. With carefully chosen frames, you can go for many different looks – from edgy to more of an intellectual one. Simply pay attention that the frames and possible color of the lenses flatter your face shape and skin tone.
2. Watch
A nice quality watch is another accessory that can complete your attire and dress it up or down accordingly. Investing in a couple of watches – a bracelets style or leather one for example, is more than enough to complete your fashion statement for different occasions. Even if you don't want to add any other details to your whole look, something as simple as a watch can perfect any outfit without too much hassle on your end.
3. Belt
Let's not forget about the importance of a good belt. Not only will it give you more support in case your bottoms do not fit perfectly, but it will also transform any outfit from plain to stylish and trendy. This is especially true for those gents who like to wear their shirts tucked in. Make sure to get your belts in both brown and black leather so that you can match them better with the colors of your shirts and shoes. Moreover, an effective belt buckle can be a statement piece on its own.
4. Messenger bags
Bulky pockets are definitely not a trendy sight for a gentleman who pays attention to how he looks and appears to others. Not to mention that it is not very practical to try and stuff the wallet, phone and other necessities one has to keep at hand all the time, in tight pocket space. Apart from an unsightly look for an adult, this can make your movement fairly uncomfortable.
What's more, emptying your pockets before sitting down is not a very stylish thing to do. Therefore, get yourself a sleek messenger bag that will hold all of your necessities and complete the look of a busy, casual and trendy man really well.
5. Socks
This might sound like a strange accessory to think about but in reality, socks can add that extra touch for the final look of your outfit. Ankle socks in summer – while you wear Capri pants – can create the balance in your whole attire in terms of color and pattern, while regular long socks can serve both the professional and statement purpose when you decide on a smarter outfit that includes wool or linen pants and elegant shoes. In an athletic sense, the potentially correct sports or compression socks, similar to Dr. Motion socks and other brands may be properly utilized as well to match any polo shirt being worn for high-intensity fun.
Gentlemen's club style
Wearing a flattering polo shirt that also shows a prominent logo is a great way to show that you like a certain brand or that you are a member of a golf club which you absolutely love. In this regard, promotional t shirts (and not only polo ones) can prove to be an excellent choice and most importantly a useful and appreciated promotional swag.
Having your own personal style does not end with teenage years. Adding your own touch to every outfit is what separates you from the crowd and speaks about your individuality even before you do. The comfort of feeling good in your clothes is the timeless fashion trend.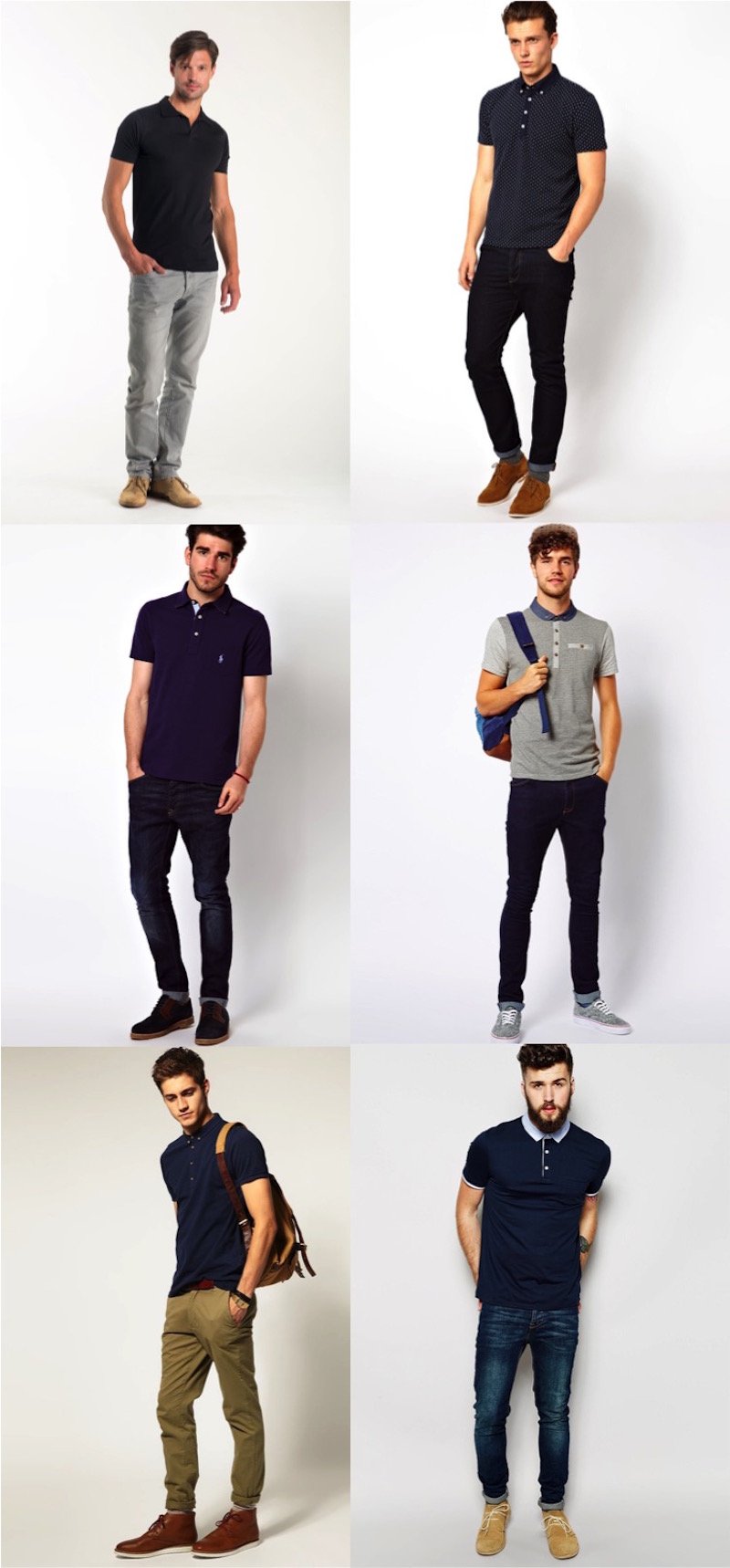 Biography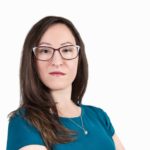 Claire Adams is a new age hedonist who enjoys life to the fullest in the healthiest way possible. You can find her online writing and give tips about healthy lifestyle, fashion and travel experience. She loves cooking and is good at it. Her day begins with: "Live, love & laugh."