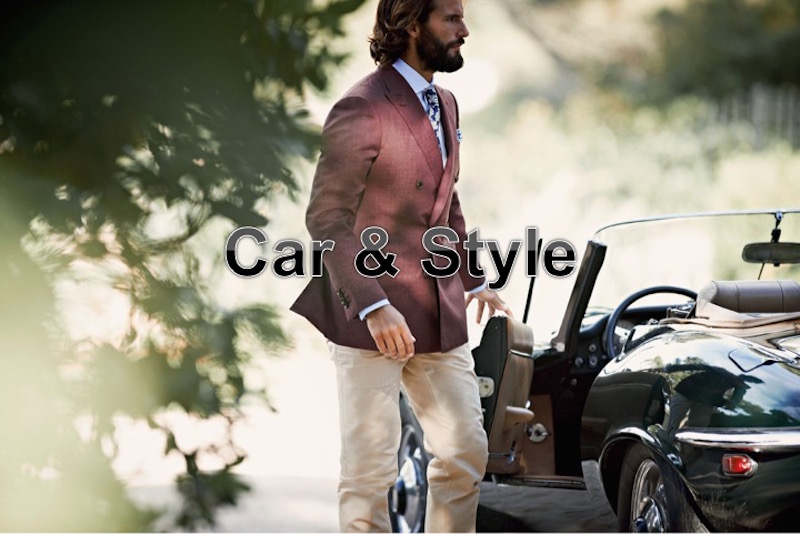 The Fashion For Men – A first impression is always important. It doesn't matter whether it a family event or making a good impression at work, a well fitted suit or outfit goes a long way in determining how you are viewed.
Yet, why don't we think this way about your vehicles? This is also a first impression as, before you're even able to get out of the vehicle and allow your clothing to be more visible, your vehicle is already giving away telltale signals for others to pick up on. Just like riding on public transport, there are a few style factors to consider with your car.
What Type Of Car?
Ultimately, you can't really change your car just to suit your style, but it nonetheless has a big impact. Are you trying to look wealthy, or want to enforce the practical, business side of you? A sports car may be nice to show off, but a saloon or estate car speaks volumes about your practicality.
This is especially true if you're a parent. Family cars might not be appealing but, as these next points will explain, taking care of such a vehicle still makes for a great first impression. When you consider that the modern father spends more and more time with his children, these values are becoming more appreciated and respected.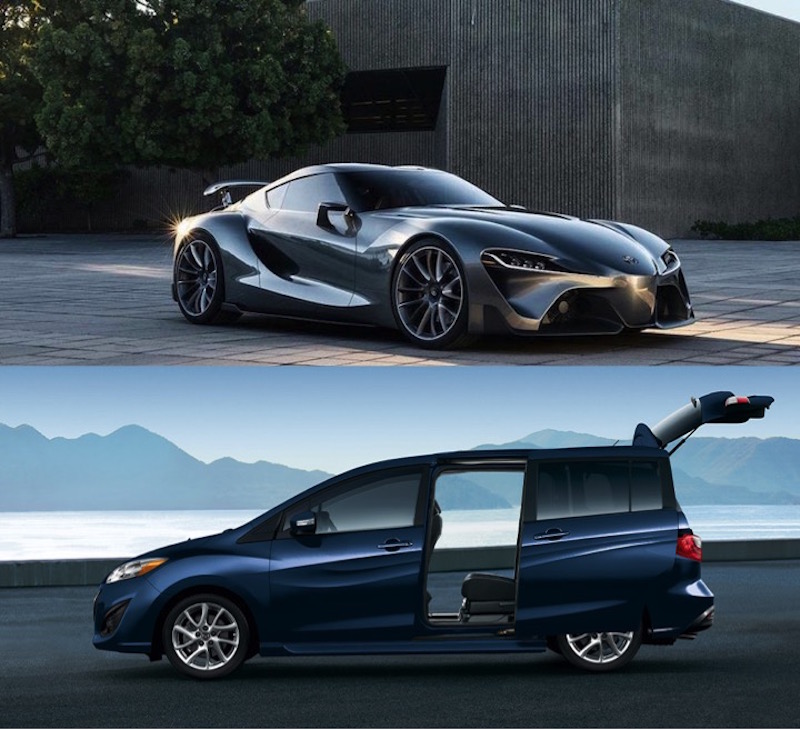 Balance And Performance
Similarly to how a suit should be subtle, yet elegant, the way your car handles should be smooth, yet quiet. There's no need for loud roaring engines, but a well-balanced car goes a long way.
Put it this way, if your car dips in one corner, it shows you don't care or pay attention to detail. Yet a quick pressure sensor and tyre pressure guide can help fix any faults. You should consider car tyres much like your shoes. Impractical are worn-away options can never be hidden and will always be noticed.
A Clean Appearance
It should go without saying, yet a clean car makes a big difference. It's all about making a presentable effort. This will make any vehicle stand out, even when next to other cars in a busy environment.
This applies to both the inside and outside areas of the car. Whether you're offering people lifts or they're catching glimpses inside your car, everything should be tidy and organised. This means there should be no loose papers, clothing or anything else visible. If you can't store it in the boot or dashboard compartment, it really shouldn't be in your vehicle anyway.
Modern Comforts
In recent decades, the world has been overtaken with technology. The modern gentleman is never without their mobile phone or other gadget and this is just as true in the car. While modern vehicles come equipped with built-in options, you can still retro-apply these features to older vehicles.
Try including a bluetooth or wireless music device. Rather than the humble car radio, this allows a more modern form of entertainment and makes a big difference when other people are in the vehicle, as they can use their own devices to play music.
Subtle Or Bold
If there's one option that tempts many drivers, it's changing their wheels for something larger and more noticeable. However, in recent years this has been seen as part of the 'boy racer' stereotype and not the sophisticated gent. If you do need or want a bigger wheelbase, try using a tyre size calculator to get bigger tyres. This more practical and the darker tyre material makes for a more subtle addition.
Adapting To The Environment
When it's cold, coats, gloves and other winter accessories help stylish men adapt to the environment, so how can you change or improve your car? If you have a convertible, you should obviously roll the hood up and, with any car, turn the AC on to keep your passengers warm.
Some people choose to add blankets to the back seats for warmth. If you do, treat this like you would treat a scarf. Find a material and design that compliments the car's interior colours, as well as your choice of clothing. This same logic also applies to seat covers. A coherent look adds a touch of elegant, where as a mismatch of eclectic options only stands out in a negative way.
Ultimately, your car should reflect you. Are you sophisticated, practical and charming? Then so should your car. A loud, vibrant and mud-covered car only goes against this, so try converting your vehicle into elegant and smooth experience.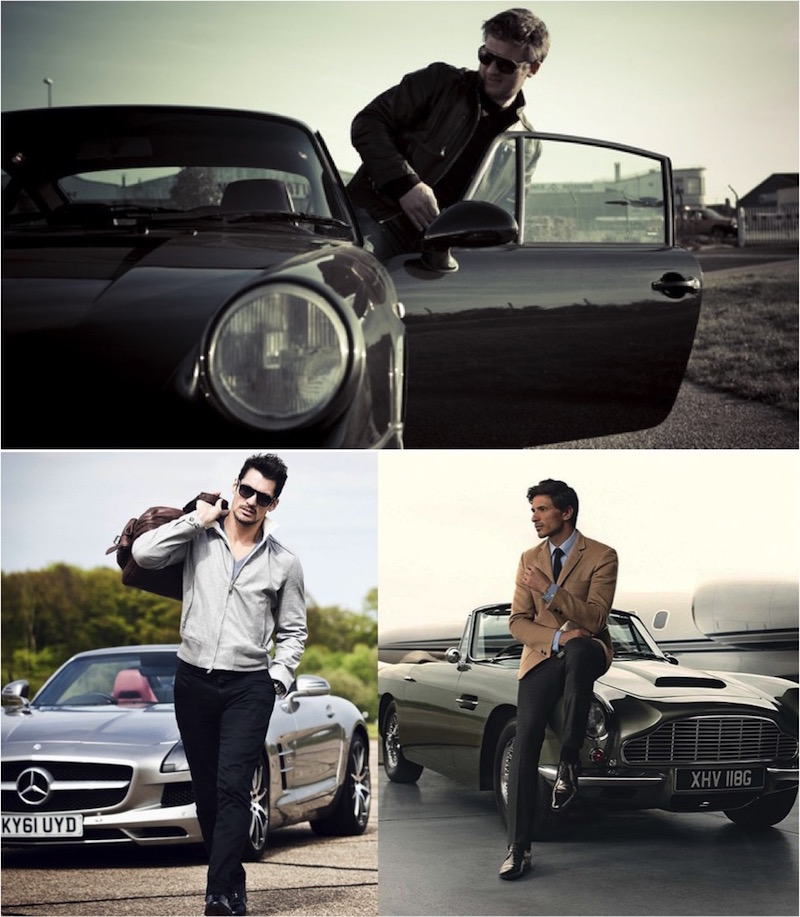 Biography: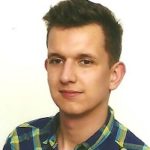 Giles Kirkland is a professional mechanic with a passion for looking to best. He is always interested in men's fashion and he enjoys helping others as much as possible.