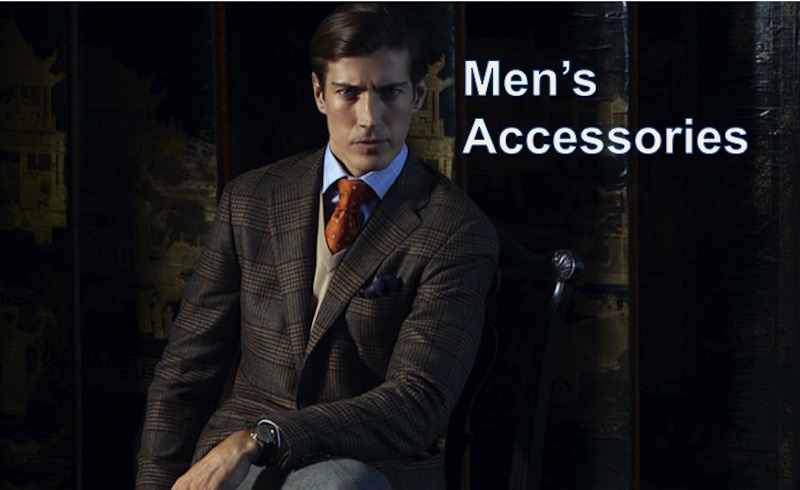 The Fashion For Men – Fashion is forever changing, except when it's not. Seeing trends come and go like tides, one cannot but wonder: are there still some men's clothes and accessories which stood the test of time and are still fashionable?
If you make a comparison to women's fashion, there are some things there which will never go out of style: the little black dress, the pearl jewellery, the high heeled black stiletto shoes and so on.
But men's fashion trends shifted twisted and turned along the years – can modern, young and stylish men rely on some old school items that are forever new?
The answer is clearly "yes!" So let's see today what modern business men, yuppies, freelancers, students, artists, all types of hipsters and young entrepreneurs can wear and look as fashionable now as ever.
1. Fitted White Shirt and Black Fit Trousers
A timeless combo that will take you to a business meeting, a formal event, an elegant party or a hot date – provided you match it with elegant black leather shoes and a discrete leather belt. If you want to look neat, slick and highly fashionable, try to invest in a pair of patented black leather shoes. The shirt and the trousers should also be fit and of high quality.
2. The Black Tie and Vest
They don't call them "black tie events" for nothing! You can wear a black tie with or without a vest, and a suit vest with a different type of patterned or colored tie, but this timeless combination sends a powerful message: you have a highly leveled sense of style and you mean business.
3. The Navy Blue Jacket
You can wear it to rock the stock market, to impress your future employer or your stubborn business client, the girl you like or the patrons in the hot new venue you step foot in. The navy blue jacket is a classic menswear piece and it works well with matching trousers, jeans or light colored summer trousers in white or cream. It highlights a classic white shirt and it spices up a casual polo shirt as well. It makes you look neat and put-together in a less formal way than the black tie and the vest do.
4. The Brown Collection
Dark brown brogues or cap toe oxfords paired with a classic leather belt in the same nuance will take you everywhere from business meetings to casual night outs with your buddies. They work incredibly well with jeans, polo shirts, sport coats, leather coats and so on. Dark brown is classy, manly and you can spin it off together with retro clothes and accessories as well. Throw in a casual dark brown leather messenger bag and you are ready to go to work, school, to the gym after work and on a short business trip as well.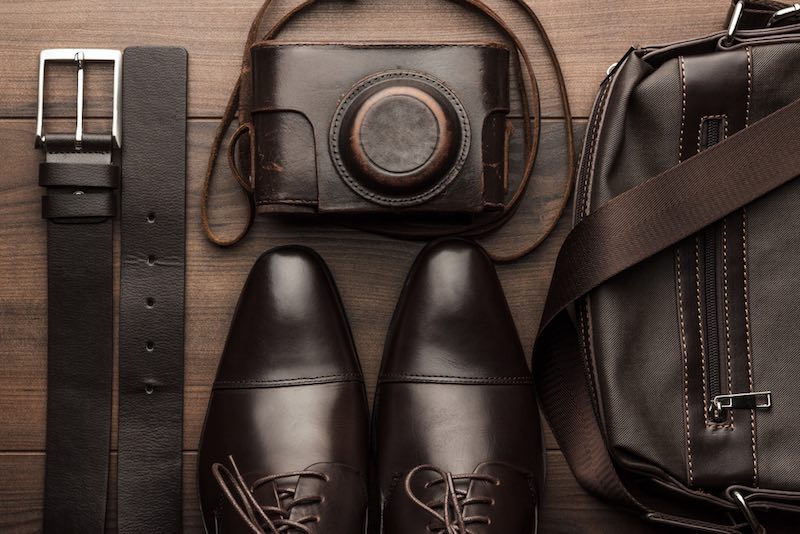 5. The Cream Dream Trench Coat
This classic piece of clothing will keep you warm and cool from fall to spring and will make you look like a true gentleman. You can wear it over your business suit or together with a more casual outfit. Pair it with a briefcase to make a statement of elegance and respect towards your business partners and clients or go wild and match it with a timeless panama or fedora hat to pull off a slick Mafioso look in a modern and hip way.
6. High Quality Shades
Be those classic aviators or Ray Bans, a pair of high quality sunglasses will make you look elegant, cool and modern, no matter if you use them with your tuxedo or your casual laidback shorts and t-shirt beach outfit. Make sure you get a pair that is resilient, helps you with surface glare, suits your face features and shape and makes you look Bond-level cool.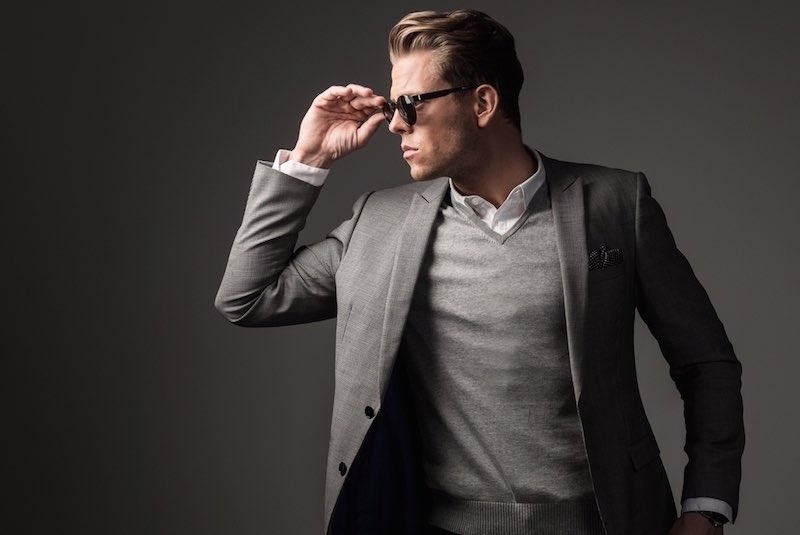 7. The Wristwatch
Wrist watches will never go out of style and they make one of the most important pieces a stylish man should never forget to leave at home. You may be into classic timepieces with legendary labels and designs attached to them or casual and sporty ones for your contemporary hip attitude. It doesn't matter what type and model you favor most, the important thing is that your watch makes a statement of refinement and it should match your overall outfit.
These are some of those classic and timeless outfit combinations, accessories and clothing a stylish man should consider having. What are your favorite items in this list?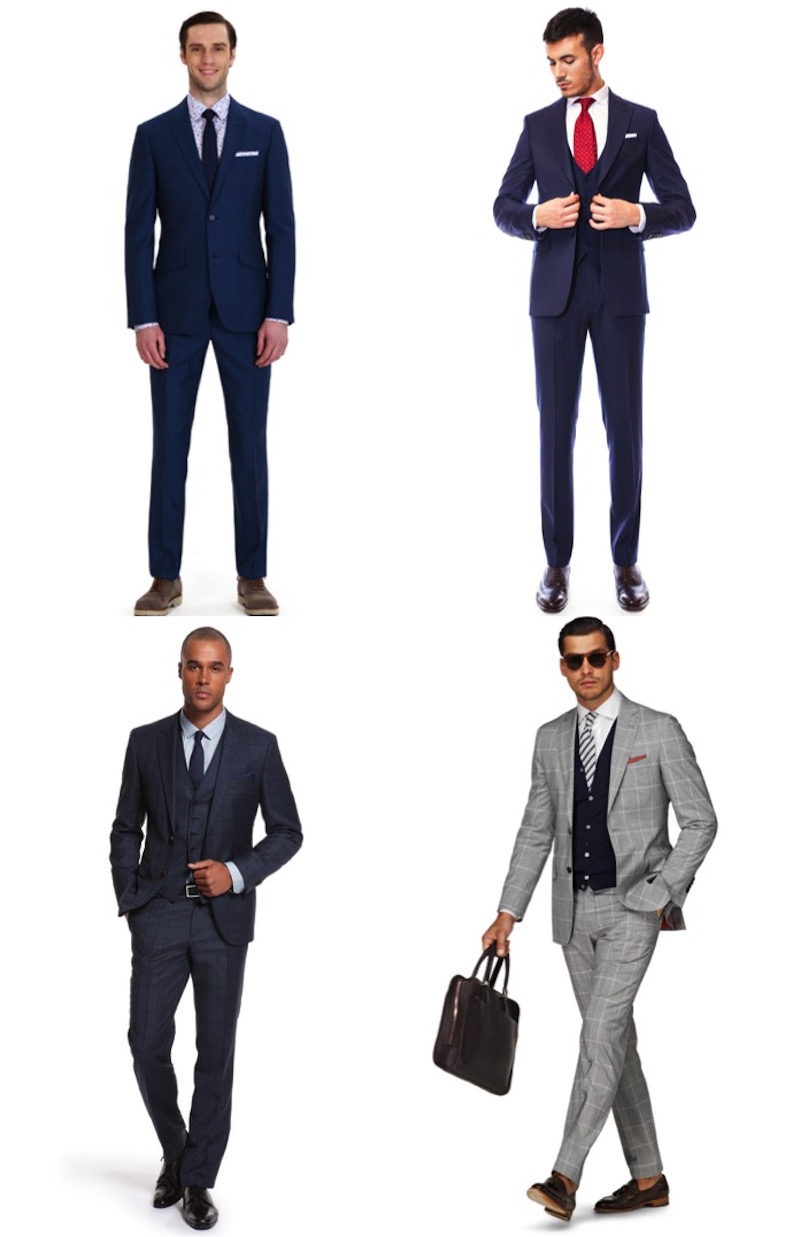 Biography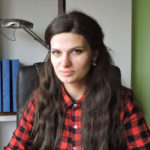 Dana Hughes is a fashion blogger and a dedicated creative writer. After she finished the Creative Writing program of Florida State University, she jumped right into business. Editorial assistant here, online editor there, and a couple of jobs later she found herself doing what she most enjoys: writing original fashion articles that inspire readers to showcase their individuality and bring out their personal style.