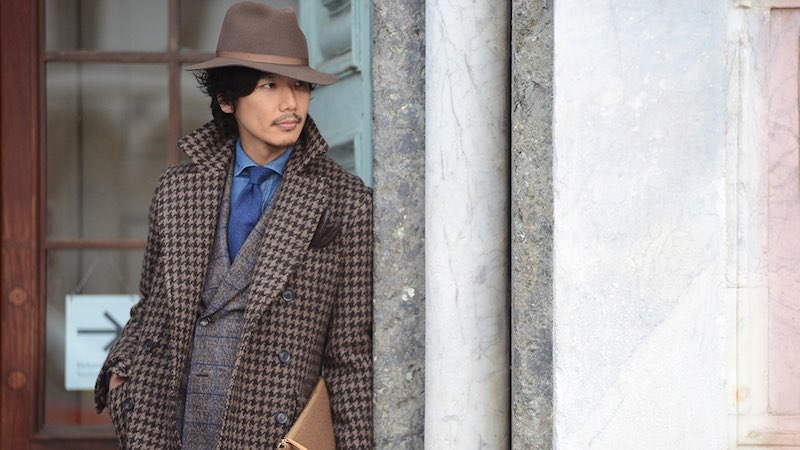 The Fashion For Men – Winter is around the corner, but that shouldn't dampen your spirits. This winter, it's time for the smart men to be even more dapper and stylish. From street smart to ramp ready, these trends are ready to make you shine through the winter fog.
Here are 5 men's key picks for the next season, a list you surely don't want to miss on.
1. Shearling
Agreed that shearling never went out of fashion, but this winter it is absolutely in vogue this winter. It is not only haute fashion, but also very popular as street fashion. This time, instead of blacks and dark browns, we are going for lighter hues in tans, sifter browns, and ocres. These colors not only go well with the rest of the winter wardrobe, but also give that feeling which makes your eyes feel warm.
Fendi seems to have come up with the best designs in shearling with Fall/winter 2016 collection. Wear it with your regular denims and make a rather classy style statement.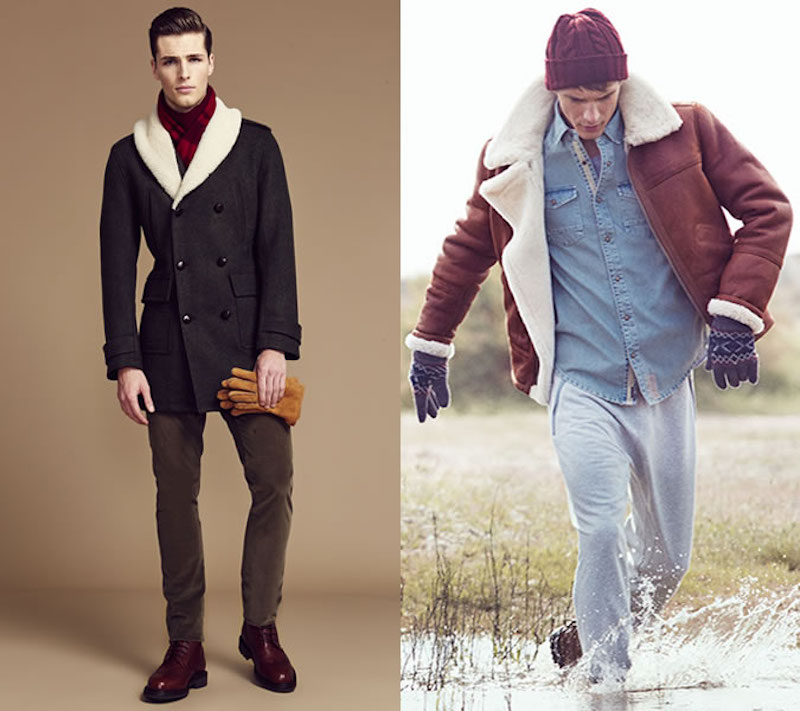 2. Tartans
This choice of patterns is in again the coming winter, with so many designers catching fancy to it.
It may be reminiscent of school uniforms, but tartans are going to making a full-ledged style statement the next season. With bold suits in traditional colors in place, now you must also try brighter colors and bolder hues. Wondering what these can be? Emerald greens, mustards and hues of reds are rocking the ramp. No reason why you shouldn't try those.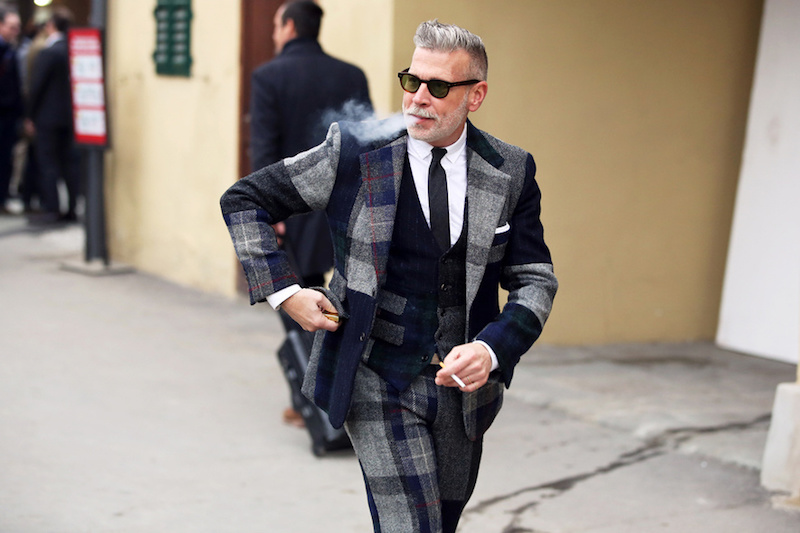 3. A Unique Watch
Well, if you are a watch person, there is something that you must buy this fall/winter. With tartan patterns going so popular, a square luxury watch is definitely what you will want to possess.
Go for the Bell & Ross's 10th Anniversary Limited Edition of the Skeleton Tourbillon Monopusher Chronograph. You can choose between rosegold and titanium, as suits your taste of color. You bet this is the trendiest thing to have in 2016.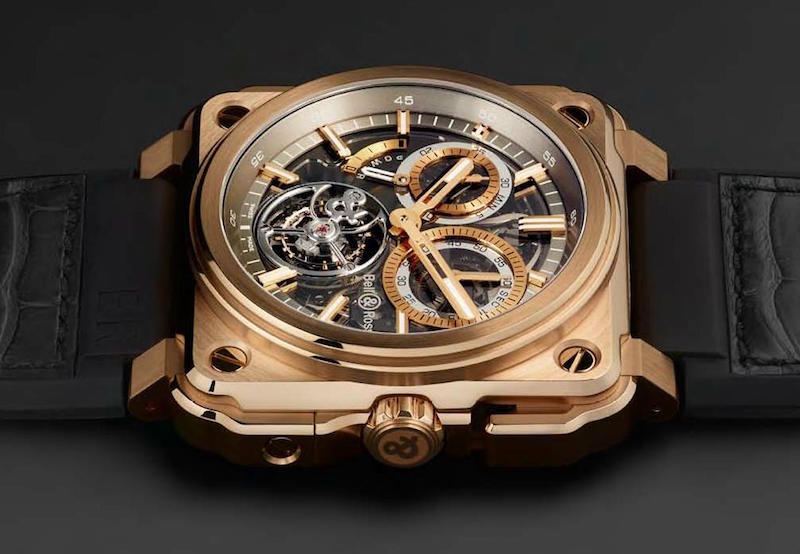 4. Felt Fedoras
The fall/winter season always calls for a cozy yet stylish head gear and this year, the felt fedora is it.
This old-school style is back yet again and that too in the original traditional colors they were meant to be in. fedoras have also been seen in 2016 in brighter colors, but that was the talk of the spring/summer. It is rather safe to stick to grays, charcoals, blacks and browns.
5. Trendy Leather Shoes
The summer may have favored sneakers of all haute brands; it is the leather shoes that the winter recommends.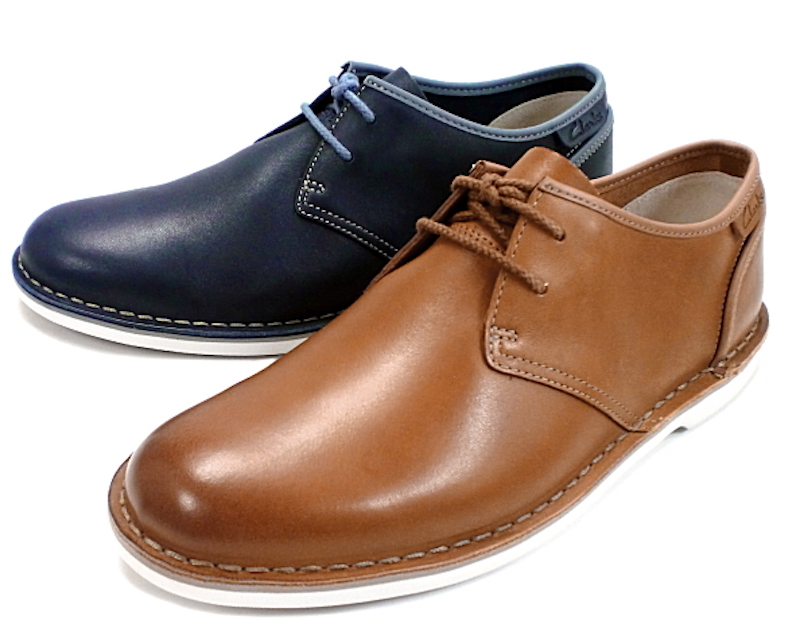 However, this time around leather is not just about being tough and formal, it is about style and comfort too. So, go for those leather shoes, not boots, with subtle looks. Hues in tans and browns are the most preferred this winter. Look at this one from Clarks, just about what we are talking about.
So gentlemen! Take your pick this fall/winter and make that unforgettable impression like you always do.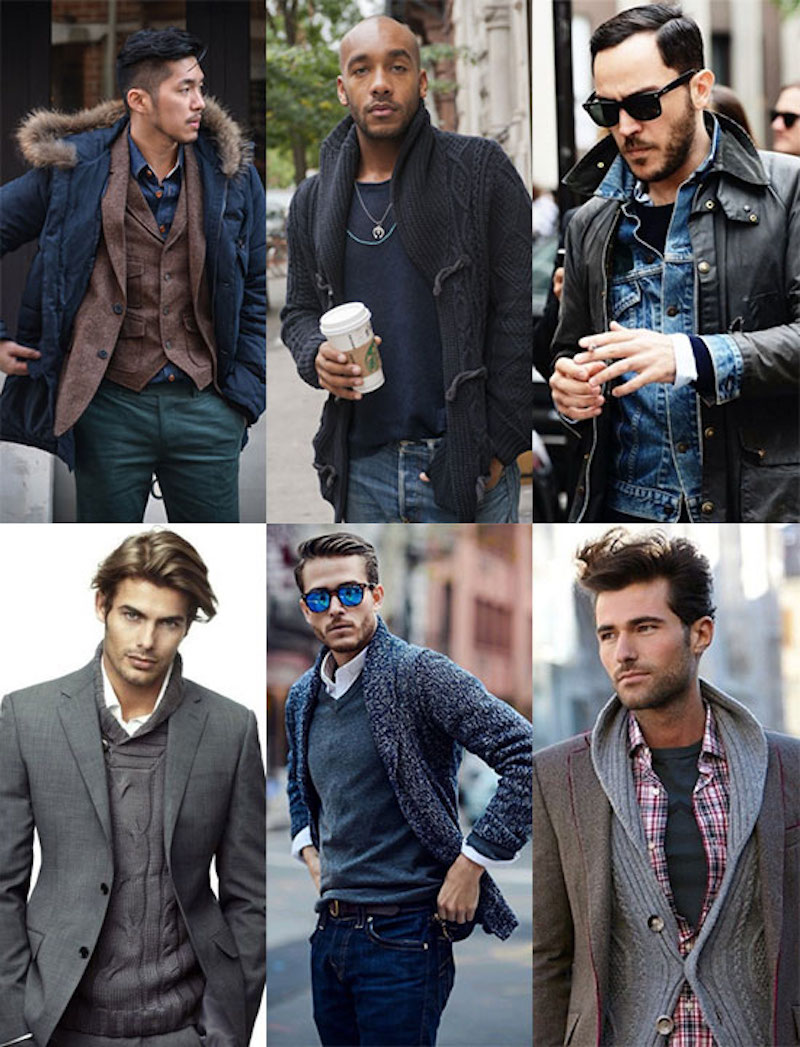 Biography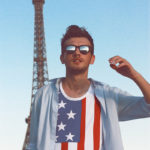 Thomas Eliot is a fashion traveler that likes to write and eat great food. Each month he is in a different country, that's why his friends are everywhere. He has been writing for 2 years now, and has been featured in magazines and influencer blogs.