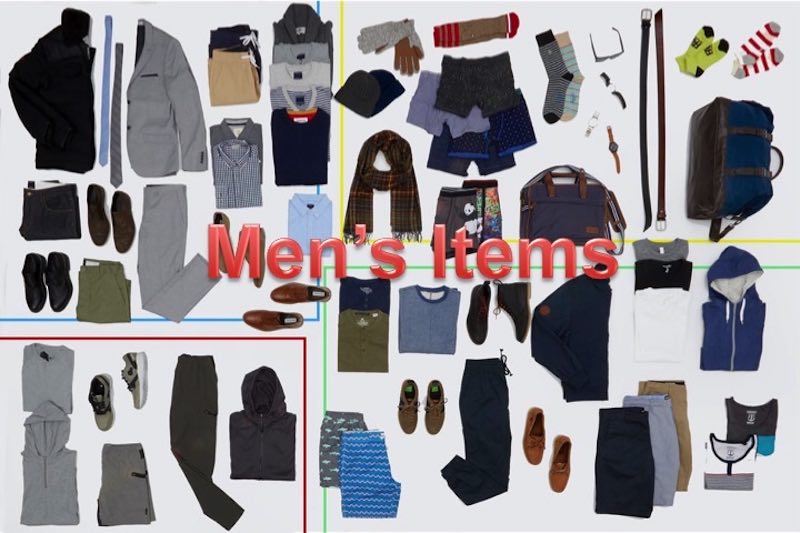 The Fashion For Men – Well, what women want from men is still a mystery that unfolds itself in bits and pieces. Men all over the world are still figuring out what women want in their relationships and other domain of life. However, what she desires her man to have in his fashion domain is finally revealed.
Nope!
It did not come up as an idea that generally pops up in the bathroom, it is more like a study done with women filling up a survey.
Now the question is what are those clothing articles, accessories or even grooming products that men must have according to women?
Here are the items every man needs!
1. A soothing cologne
You must have seen numerous deodorant and perfume advertisements that focus on men luring women with their scents. Well, that's absolutely true because women find men who smell good quite attractive. If you looking forward to getting into a relationship, make sure you smell equally good to the way you dress up because only looks don't matter. You can look to feramones.com for more advice about this beyond a good cologne.
2. Smart shoes
Who doesn't want her man to have an appealing personality? Shoes are an ultimate parameter for a man's personality. Have you wondered why is it said that if you wanna a man's personality, check his shoes?
Well, according to the basic understanding, it might be the last visible accessory on a man and by the time he invests his patience in all the above articles (jacket, trouser, shirt and more), he'll just be tired once he reaches his shoes.
So, if his shoes are clean, tidy, polished, and good looking, he surely has a lot of patience or less not. The bottom line here is, a woman would always want her man to have nice looking shoes.
3. A complementing jacket
Whether it is summer season or winters, a jacket is one accessory that would complement all your attires regardless of the occasion. Where a Bomber Jacket is good for spring, a leather one would keep you warm and look hot in the cold months. A woman would always want to see her man looking exceptional in every situation and that's where the jacket will help.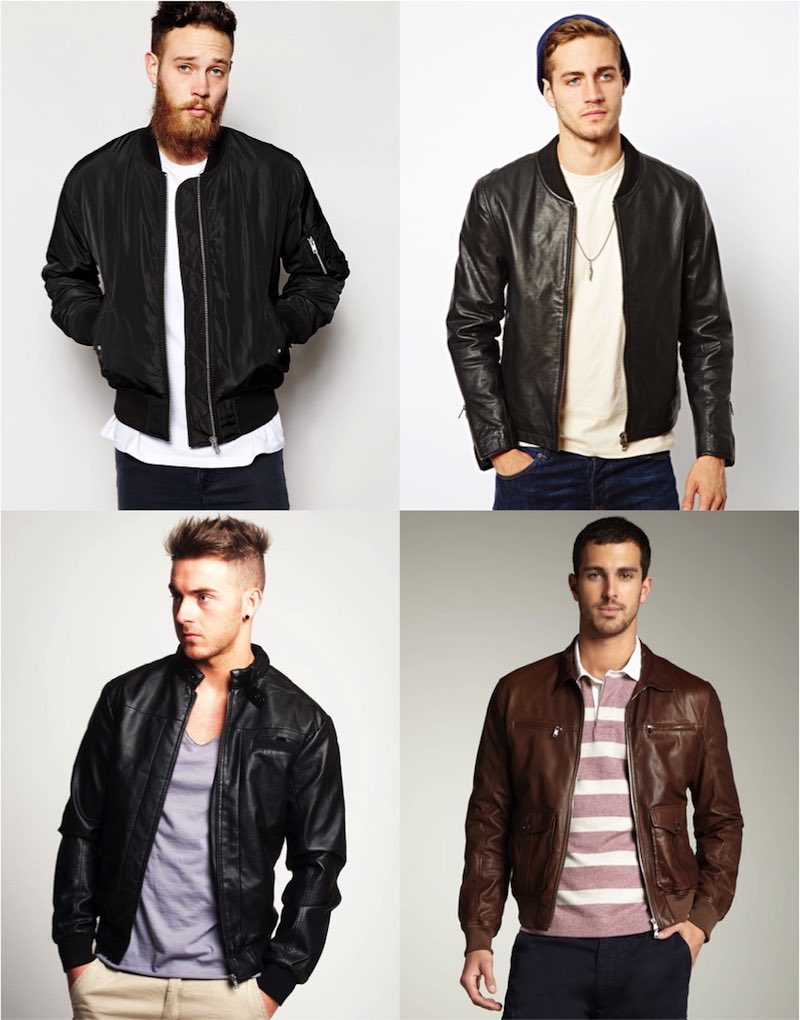 4. A functional trimmer
Oh yes! A woman would surely want her man to have a functional trimmer that can do a lot of jobs. Talking about women psyche, some of them love men with the stubble while others prefer clean shaved skin.
With a functional trimmer, you'd be able to get rid of the unwanted facial or even body hair. So, you must keep handy a trimmer and say goodbye to your nasty nose hair or the ones that diminish your handsomeness.
There are other things that you must keep in check when it comes to grooming. You can check how can you groom yourself here.
5. An appealing fashion statement
Though your woman might not say it, but she surely gets bugged up when you turn up wearing something ugly in the bedroom. She would never say it on your face (or might just say it) but it is actually a big turn off. With the type of date you are taking your partner, you dress in accordance to that. Check out the tips here if you want your woman to love the effort you've taken to make her feel special.
With these items being revealed, now you can keep them in mind before opting for your fashion essentials.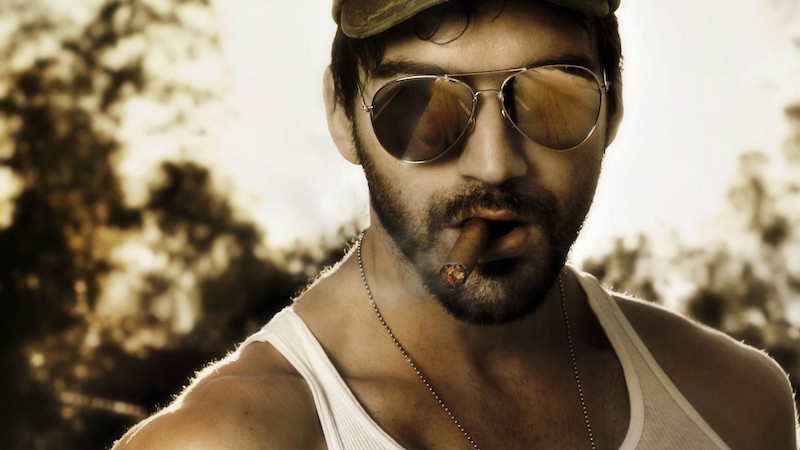 Biography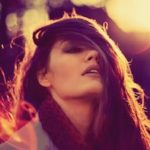 I'm Deen Tichy. I'm a blogger and my area of expertise is Men's Fashion and Style. I've been in this field for quite sometime and have written for some really well-known sites dealing in the same fields.