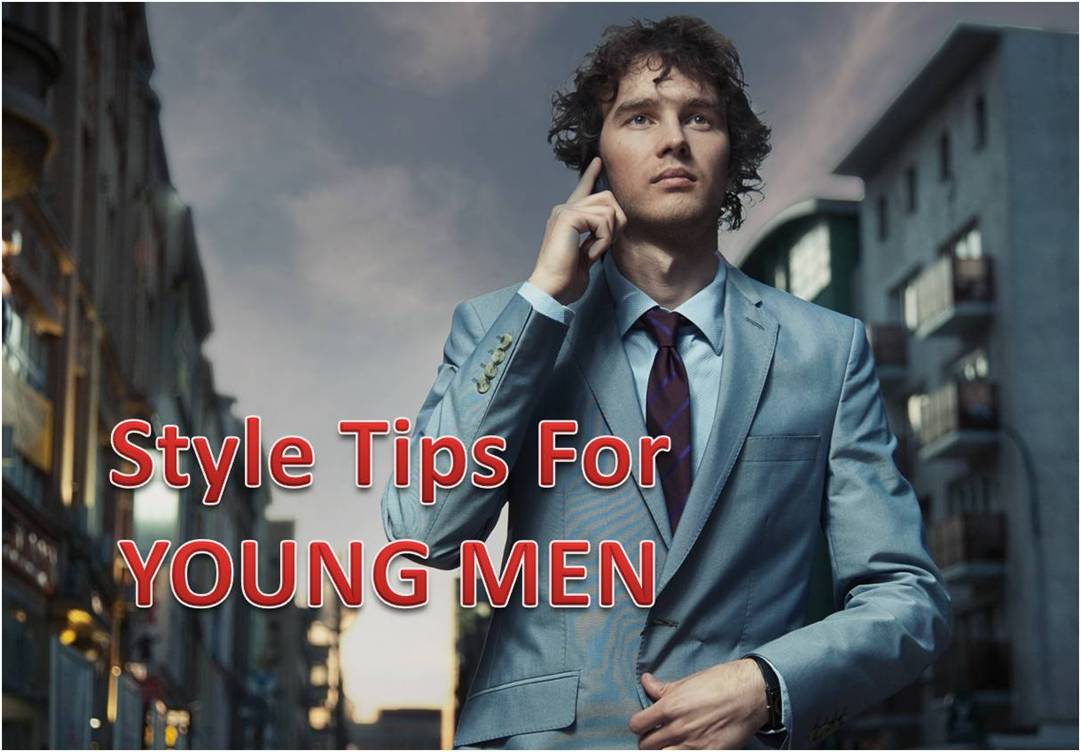 The Fashion For Men – When you put on a good suit, how does it make you feel? And how do others treat you?
Dressing well and dressing sharp isn't just for the vain, but it's a necessity for young men who are starting their careers in the corporate world, or even for those in the creative field. Clothes do make an impression and it shows society how you want to be perceived. Even if you're a craftsman or a field worker, crisp and clean clothes that are well put together encourage others to treat you seriously.
If you're a recent college graduate (hopefully you've had your senior apparel for graduation sorted by sites like Jostens), student, or any stylish young man and want to upgrade your wardrobe, here are 8 style tips for young men to live by.
8 Style Tips for Young Men
1. Keep it Simple
In the world of menswear, simplicity is always key to looking good. You don't want to begin your life in the real world in clothes that don't show who you are. The trick is to upgrade your style, not to change it. That means if you're athletic and love the look of sweatshirts, it might be time you upgrade to a collared sweater. You can wear a plain white shirt underneath, or a button down.
2. Ignore Trends
Trends change every 6 months, and you wouldn't want to be the dude who tried too hard. If you want to dabble on being more fashionable, keep some basics such as solid collared shirts, black slacks, or a navy blue blazer, and experiment with new prints on your necktie or button down.
3. Dress Older
Yep, you read that right. If you want to be taken more seriously, especially when you apply for a job or want to close a deal, then you have to dress older. Ditch the t-shirts and opt for collared polos and shirts. Ditch the baseball cap and get a good haircut.
4. Have One Good Suit
If you have to wear a suit to work, then you have to have several pieces in your closet. But, if you don't have to wear one on a daily basis, then you must have at least one good suit that has been made specifically for you at a place like Ascot Tailors. You can use it for special occasions such as weddings, business parties, and the like.
Opt for a suit in a solid color like black, navy blue, or dark grey, and choose a classic style: 2-button and single-breasted. If you buy one off the rack, then take the time to have it tailored so it fits you perfectly.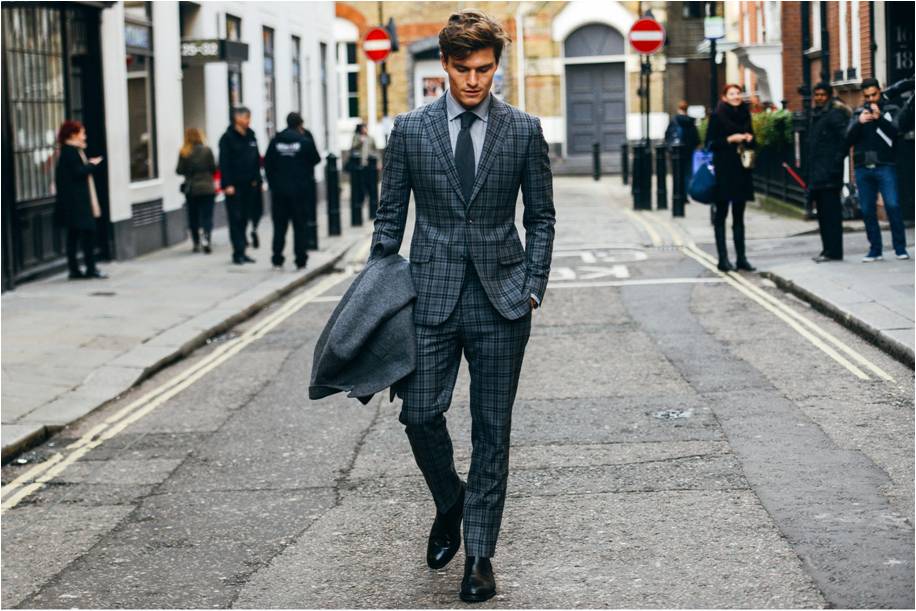 5. Invest in Good Quality Footwear
One of the quickest ways a woman can tell who you are is by looking at your shoes, so you better make sure they're of good quality, are clean, and well-kept.
Appropriate footwear is essential for dressing sharp, so invest in a pair of expensive dress shoes that will last for years and years to come.
6. Rethink Denim
Buy a pair of dark wash jeans in a straight cut. Skinny jeans are great for lanky men but have a very distinct fashionable look that might not be appropriate for the workplace or a formal event. Trousers or slacks are also wardrobe must-haves that you need to stock up on. Keep the tattered, stone wash jeans in the closet.
7. Visit an Expensive Menswear Store
Visit an expensive menswear store and browse the racks, look at details on the clothes, and try on a few outfits. You don't have to buy the clothes but the goal is to know what good quality clothes look and feel like.
8. Take Care of Your Clothing
And lastly, you need to take care of your clothing. Don't just throw a wool suit to a washing machine, and don't hang an expensive knitted sweater. Take the time to know how to take care of the clothes that you have so they remain clean and crisp for a long time.
Looking good and dressing well should be on top of your agenda when you start your career. The way you present yourself to the world speaks a lot about who you are and how you want to be treated. When you go to an interview in a suit, you are showing respect, and most often, you will be given respect in return.
Being a stylish young man and full of creativity opens you up to a world of possibilities. While you may not be where you want to be, at least you're dressing the part.