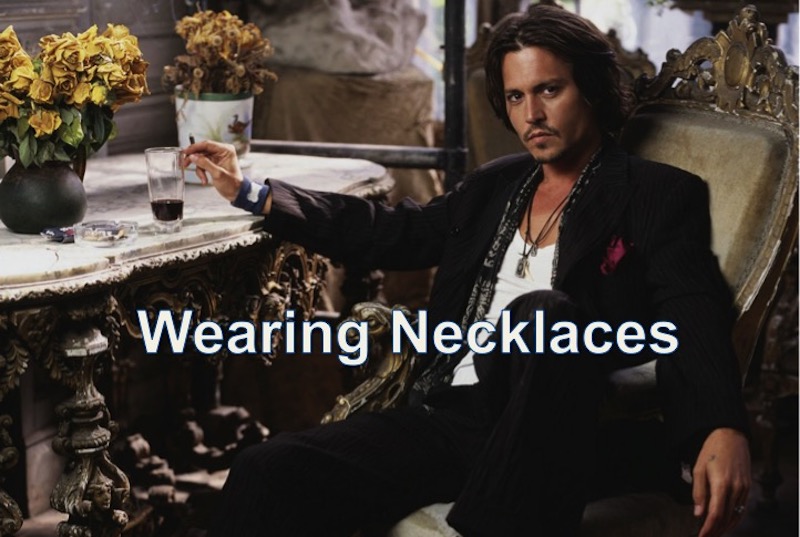 The Fashion For Men – Jewelry sends a powerful visual message. While accessories are a staple in women's wardrobes, necklaces and the such are not necessarily something that most men would add to their daily ensembles.
However, as more and more men are becoming more image-conscious, donning pieces of jewelry and other accessories such as mens glasses have become more popular as a way of adding more detail and style to their outfits.
Necklaces: Should You Wear Them?
Necklaces are considered to be one of the hardest items of accessories to wear for men. They're located right below your face, commanding attention. The rules of wearing them are completely different from women, where necklaces are deemed to be centerpieces on a dress or a top. For men, necklaces are meant to complement, and not overwhelm. They are subtle pieces of jewelry that add detail, and shouldn't be the focus of attention. So, if you're considering buying a personalised necklace like a name necklace for your man, consider how it will benefit their look.
Necklaces on men should look natural, like you've worn it for years. It shouldn't look like you tried too hard to put your outfit together.
While some women find necklaces attractive on a man, there are those who loathe men who don necklaces in the first place. But, with the right choice of style, length, and the matching outfit to boot, any man can wear the right necklace and pull it off successfully.
So should you wear one, or two, maybe? Check this guide to wearing necklaces and never get noticed for the wrong reasons again.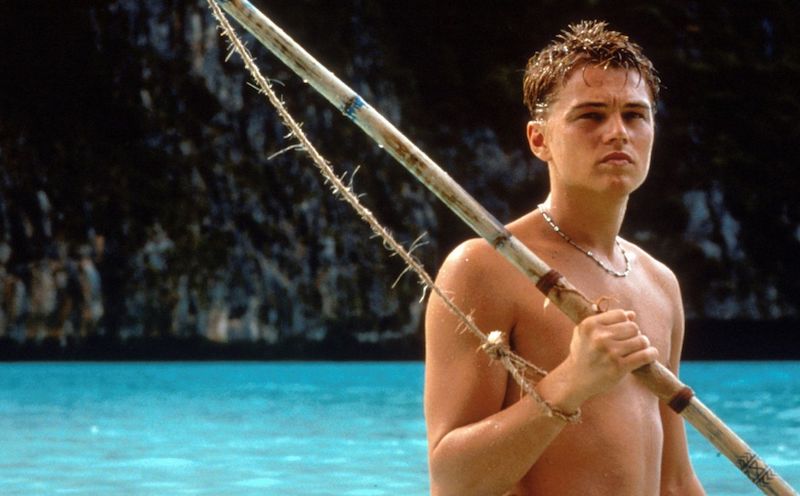 Men's Guide to Wearing Necklaces
1. Keep It Simple
This is the holy grail of wearing jewelry for men. You don't want all the bling and sparkle – gemstones and flashy details are considered feminine, and you wouldn't want to give out that visual message. Stick to small, subtle touches that balance your look.
Remember that necklaces are accent pieces, and they should never overpower your suit or shirt.
2. Stick to One Metal
If you're wearing a silver gold watch, your necklace should have a silver chain or pendant. Stick to one metal tone at a time. Gold necklaces look great on browns and earth tone clothing, as well as on deep hues like forest green and royal blue.
Silver is a neutral color and rarely does it clash with colors. They do work well, though, on black and dark grey clothing, but also on soft colors for summer.
3. Body Size = Chain Size
While less is always more for men's necklaces, there may be exceptions to the rule. And in the case of bigger men, bigger chains may be more appropriate. Chain size should follow your body size. For example, if you have a slim build, slim chains are more ideal, such as those that have a width between 2 to 4mm. For bigger sized men, bigger chain widths, like some of the chains from Goldpresidents.com, look so much better.
Plain, understated chains are versatile and look good with any outfit. If you're wearing a button down shirt with a blazer or jacket, keep the chain underneath your shirt. The small amount of visible chain is subtle enough to make the right statement.
4. Choosing Chain Materials and Chain Length
In terms of chain length, anything that falls 6″ to 8″ above the navel is a good length. If you want to wear more than one necklace, stick to 2 at most, but opt for slim chains when you do.
When it comes to chain materials, precious metals are always preferable. You can choose between ball chains, flat loops, or rope chains – any material and style will do, as long as you stick to the rule of chain size and you're good to go.
5. How to Wear Dog Tags and Religious Emblems
Actual dog tags are worn by military men where the tabs have their name, medical information, rank, and religious preference carved on them. There are stylish variations to the dog tags, which use chains other than the common ball chain, and the tabs are made of actual silver or precious metals.
It must be noted that while some people love the style, there are those who think wearing them is disrespectful, so wearing a flashy version with stones is probably not a good idea.
Religious necklaces are sometimes required or encouraged by certain faiths or sects. They are usually worn under a shirt so they won't be the first thing people see when they notice you.
Necklaces on men can go two ways – attractively subtle or gaudy and appalling. The key to wearing them is modesty – if people notice you right off the bat for wearing a necklace, then it's too flashy.
Your necklace should never command attention – your outfit and you, yourself should attract attention first, and then your necklace.