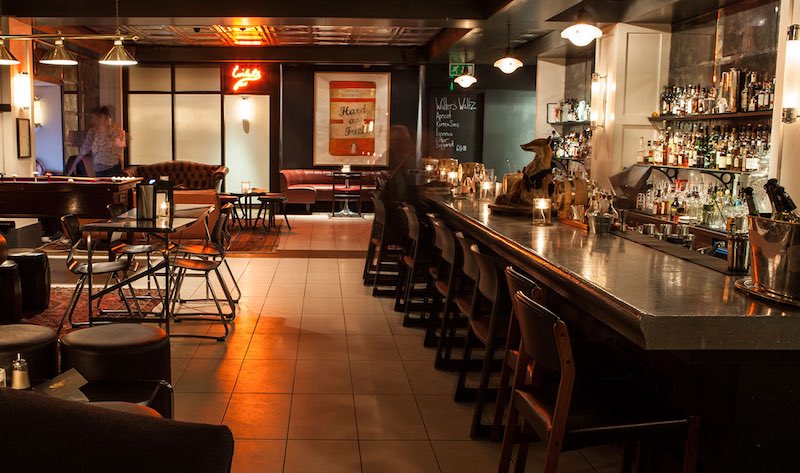 The Fashion For Men – The weekend has come again, and this time you and your mates are running off to the local pub for a few unwinders. But whether you're heading there with your crew to meet some new women, make a scene or throw back some personality down your throat, abiding by a few unspoken rules regarding bar-side manner will make the experience more pleasant, and will show everyone there that you are a refined gentleman with faith in his drinking arm and charm.
So, to help you make a name for yourself, whether at your local favourite or visiting a fine drinking establishment on the other side of town, these tips will help you walk the path of the gentleman while enjoying your favourite drinks and company.
Bar Etiquette – Walk the Gentleman's Path
1. Handling your money
The second you walk through the doors of the bar you are at, the first thing you need to bear in mind is that cash is king, or I suppose that in this day and age, so are cards. The point is that there are a few simple rules with regards to cash that you should keep in mind:
Always have it – Nobody likes a sponge, and while arriving cashless may be forgiven amongst close friends if it only happens once in a blue-moon, it is certainly frowned upon and usually just makes everyone around you uncomfortable. So, if you are going out for a rager, make sure that you have the finances to cover it.
Keep it in your Wallet – Ask just about any barman what irritates them the most about their job and they will probably tell you that it is when drunk customers hang on the bar waving crumpled notes in the air as if that will magically get them immediate service. If you want to be treated favourably by the bat-tender, keep your cash in your wallet, at eye level, and wait patiently for the kindly gentleman or lady on the other end to assist you.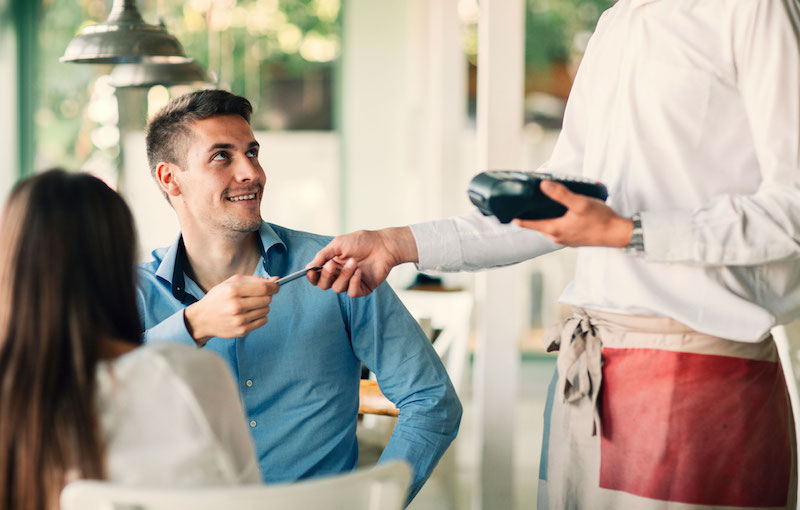 2. Drinks at the Bar, Dinner at the Table
Want to ensure that you get better service than all of those other chumps waiting around, be sure to tip the barman directly. This means paying for your drinks at the bar so that you can tip them each time. By doing this, you will get the bar-tender's attention, motivating them to serve you first.
If you are sitting at a table in one of the best bars in Dallas or elsewhere, be sure to make the trip to the bar to get your drinks and pay for them then and there, while handling your check for dinner at the table.
3. Handling your Date
Taking a date to a bar may seem like a strange idea, but it does happen. You may even be there for the express purpose of meeting a woman (although you are limiting yourself to a very particular type), but hey, we are not here to judge. The point is, when dealing with members of the opposite sex at the bar, you need to be sure to keep your testosterone in check, and follow these simple rules:
Don't try so damn hard – Trying to impress a woman? That's fine and all, but don't overdo it. People tend to notice when you are trying too hard. A fine example of something you should avoid would be ordering the establishment's strongest and most vile mixture and grimacingly sipping at it with your best poker face.
We get it, you can handle your booze… well done you get ten points, but honestly, instead of being impressed, everyone just wants you to be yourself and relax.
There's a Time and a Place – You've arrived with your fine lady, or have met one at the bar, and so you've spent the better part of the last few hours with your tongue down her throat while awkward patrons and bartenders shuffle around you in disgust.
If the alcohol, beauty and atmosphere have fired you up to the point where you can't control yourselves, rather take it to the bedroom, no one wants to watch you two eat each other's faces.
So, get out there and enjoy yourself in style and gentlemanly conduct. Following these simple rules will help you make a good name for yourself no matter what the reason is you have hit the bar. What bar-side behaviour would you like to see less or more of when you go out? We would love to hear your opinion.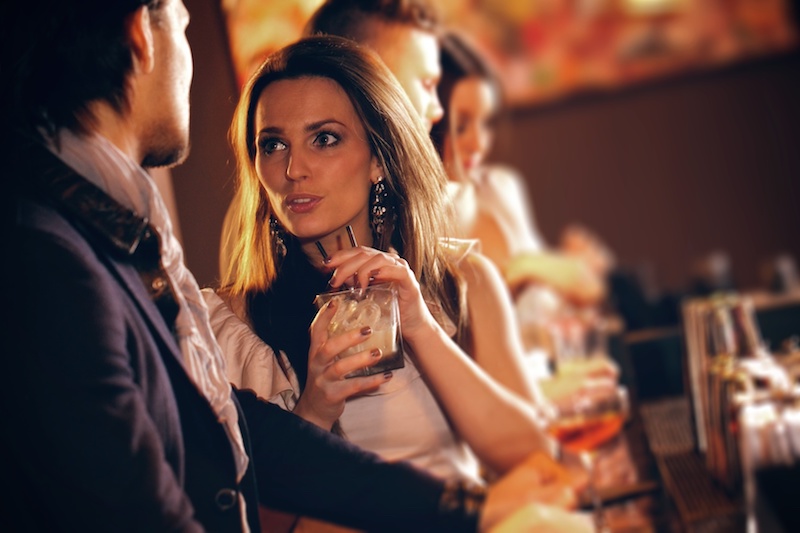 Biography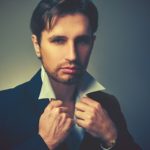 "Mark Greene is the owner of one of the well visited men's blog on the web today: Men's Axis. He is a lifestyle professional writer and digital nomad with a keen interest in men's mental and physical health, life hacks, grooming, men's fashion, sex, dating, career and overall day-to-day solutions for men. The world, according to him, is what you make of it. So go out there and make it amazing."