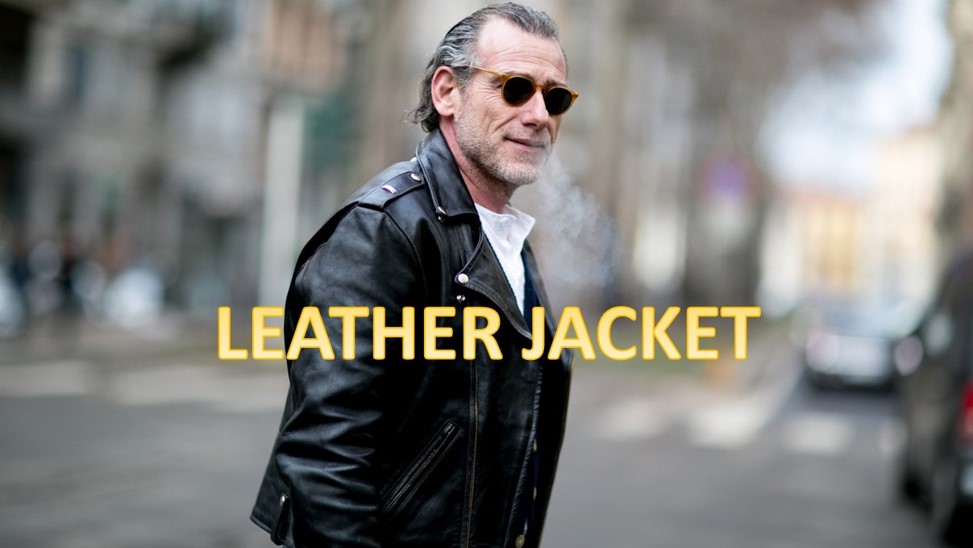 The Fashion For Men – Are you that kind of a person who loves dressing leather jackets? If yes, a fashionably elegant leather jacket will undoubtedly be part of your clothing. A stunning and stylish leather jacket will change your costume and appearance as well.
The jacket has the power of brightening up every simple t-shirt, hence taking your outlook from drab to dazzling. Besides, it is here that you should take extra care and find the right product that best suits your style.
While most of the appropriate options can make you pretty, inappropriate choices can also wreck havoc, especially on your style book. For that reason, choosing the best leather jacket is not an option but a crucial necessity.
The big step
Going out for the best leather jacket may turn out to be a tedious task if you're completely unaware of how to do so. However, breaking down the entire process into simple units can help you get the right Leather Jacket for men.
If you are planning to buy one for yourself or gift someone, make sure you carry out all these phases with sincerity.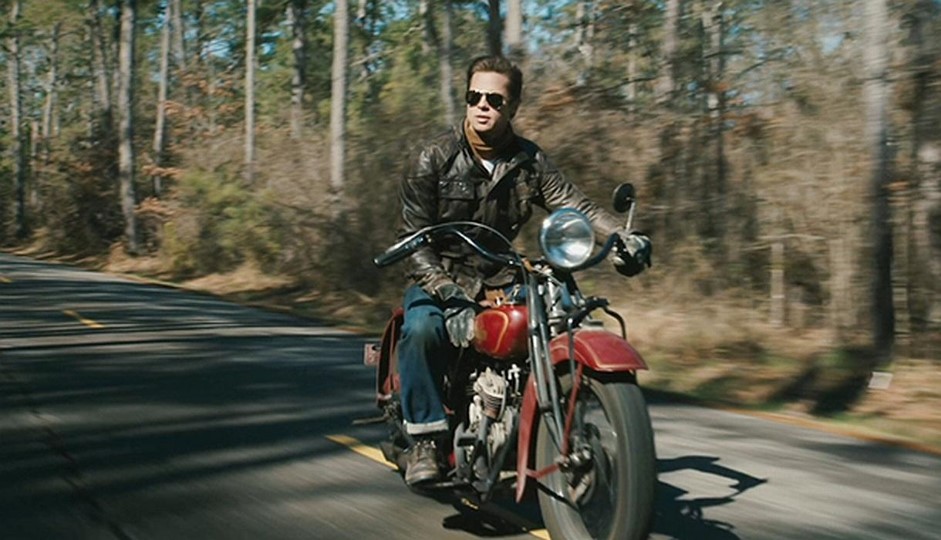 The whole process when choosing the best leather jacket for men
When choosing a leather jacket for experimental, daring men and stylish, the buyer needs to have some aspects in mind. Aside from the color, style, and fit one should also put into consideration the material of a jacket.
1. Color
Buyers are usually in a state of confusion especially when it comes to selecting the jackets. It is always recommended to choose a color that complements your skin tone. If you love simple fashion, you can choose conventional colors. Also, you can decide on pop shades as well as vibrant colors if you desire adding funk & quirkiness to your fashion.
Most of the leading male fashion outlets offer stylish Leather jackets in vivid colors such as chocolate and red.
2. Fit
Jackets are made in different fits. Some can make you appear slimmer & thinner while others will just add to your bulky look. Therefore, it is highly essential to get the right fit.
For example, Bomber-style jackets are ideal for people with broad shoulders while biker jackets look good on tall men. For the heavier sidemen, a straight-cut jacket proves to be the best option.
3. Sleeve length
There are various sleeve lengths for the Men Leather Jackets. When finalizing on your sleeve choice, make sure you opt for the right sleeve length. The Sleeve lengths must be in tandem along with your wrist line. When it is exceeding/ ending before your wrist line, then it implies that you have chosen the wrong product.
4. Trials are vital
Lastly, try out the jacket you have chosen before purchasing it. That way, it will help you get the right brand without any confusion or later regrets. In case you're buying it for your partner, it will not be possible to fit the jacket, and you'll have to depend on your perceptions.
Final thoughts.
Despite the purpose of your leather jacket, always plan your purchases with some of the leading & acclaimed sellers. They will give you a plethora of options for various buyers with multiple choices.