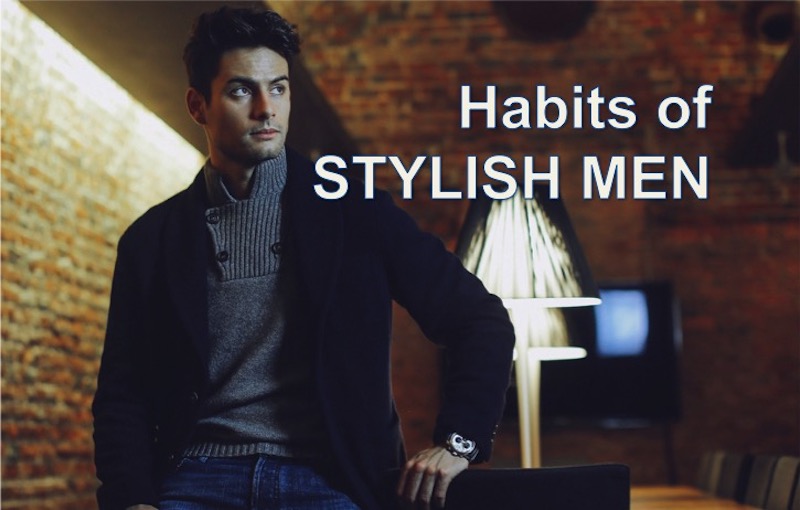 The Fashion For Men – A stylish man is not always a man with deep pockets. He might not own the most expensive of clothes or follow the latest fashion trends, yet he still exudes an aura of elegance and class that sets him apart from the rest of the pack.
There is a certain graceful polish to his actions, an obvious confidence in the way he carries himself that makes people stop and stare in awe.
The thing is, there are no hard and set rules for stylishness. Style involves a whole lot of intuition and personal awareness of what looks good on one's body– there's no formula nor specific guidelines to follow.
However, it has been observed that stylish men all have some common habits that they share with one another. These habits make them who they are.
The habits of stylish men
Habits of stylish men #1 – They Wear Clothes That Stand The Test of Time
Stylish men wear clothes that never go out of vogue no matter what year it is. In others words, their style is timeless. They don't go for seasonal fashions and the latest hip trends, but rather, they stick to classic pieces that have long withstood the test of time.
A perfectly-tailored Oxford shirt, a sturdy, slim-cut pair of indigo jeans, a high quality overcoat- these are pieces that will still look good ten or twenty years from now.
Old trusted brands like Hugo Boss and J. Press are your best bet for formal and office-wear, while brands like Uniqlo, J-Crew, and APC can be your standard go-to for casual and everyday wardrobe basics.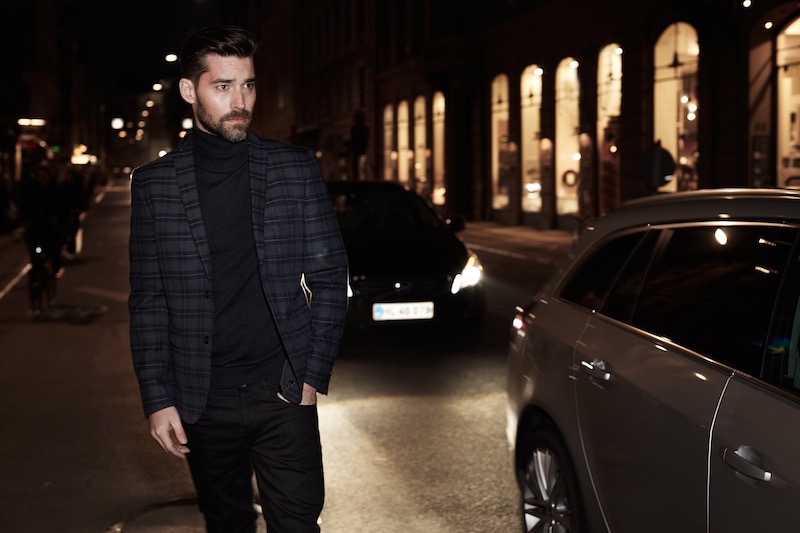 Habits of stylish men #2 – They Go To a Tailor
Behind every stylish man, is an excellent tailor. Because let's face it- most clothes are designed to look good on models who have perfectly sculpted bodies.
We have different body types, and what fits perfectly on one man might not fit on another. Even just a few small alterations to make your clothes sit more comfortably on your body can do wonderful things for your silhouette.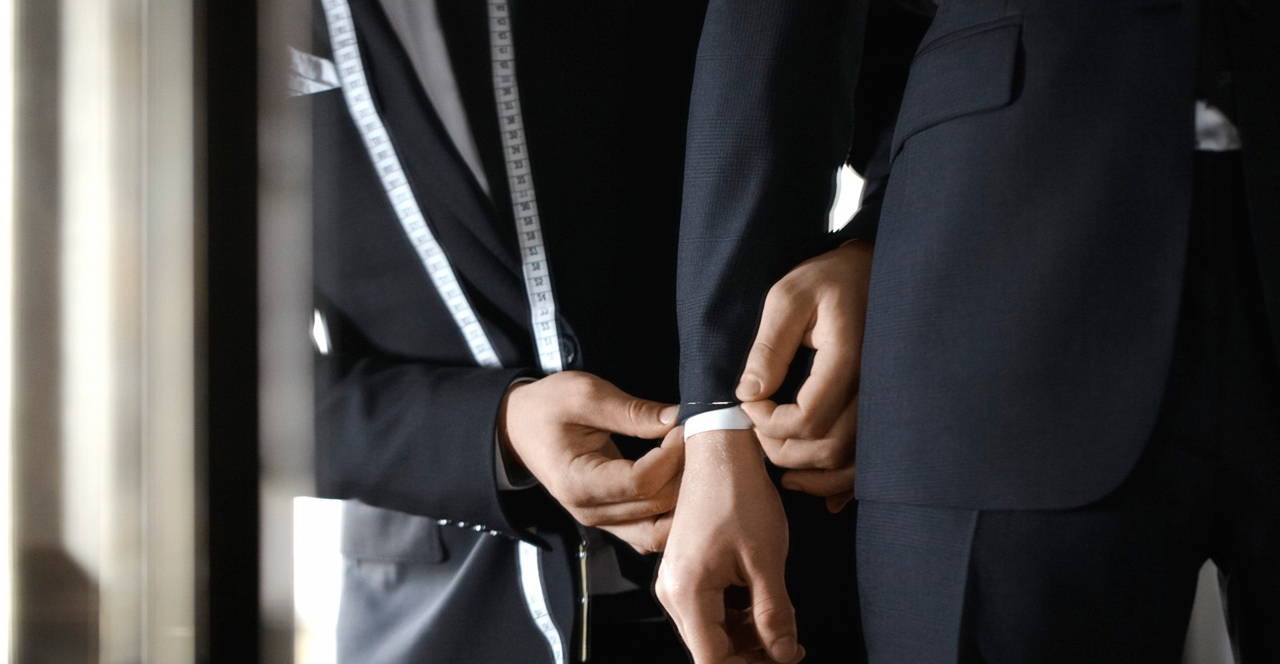 Habits of stylish men #3 – They Never Underestimate Simplicity
Stylish men never go for loud, gaudy looks. They keep everything simple.
Their clothing are sleek, streamlined, and perfectly conformed to their body shape and type. Nothing looks as fresh, youthful, and gentlemanly as a well-tailored suit, fitted pants, and a few simple, well-chosen accessories.
Habits of stylish men #4 – They Regularly Go to a Barber
Unless you're intentionally going for a scruffy, long-haired look, most men require the services of a barber on a regular basis. Yes, it can be a chore, but regular haircuts are necessary to maintain the aesthetics of your look.
Make sure to book your barber sessions well in advance, and go for hairstyles that suit your face's shape and facial features. Every five to six weeks is a good timeframe within which to schedule your trips to the barber.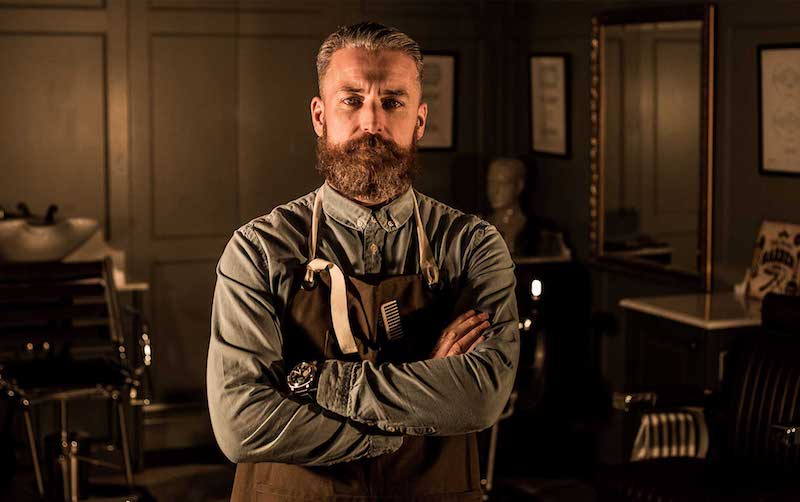 Habits of stylish men #5 – They Exercise Regularly
It's hard to be stylish when you're overweight or obese. Most clothes won't fit on you, and those that do, look horrible and frumpy. Now, this doesn't mean that you need to go to the gym all day. All you need to do is to keep yourself at a healthy weight and to eat healthily at all times.
Conclusion
Hopefully, after reading this article, you might just be inspired to take on the path of stylishness yourself. As you can see, being stylish does not entail copying celebs' fashions or even buying the most expensive clothes that you can possibly buy. There's no need for drastic changes in your lifestyle.
All you need to do is to put in the time and effort in improving certain aspects on your life that can give you confidence.
Invest in better (and longer-lasting) clothes, find an excellent tailor and barber, simplify your wardrobe, exercise- take these steps one at a time and you'll eventually find yourself a better- and more stylish- man.