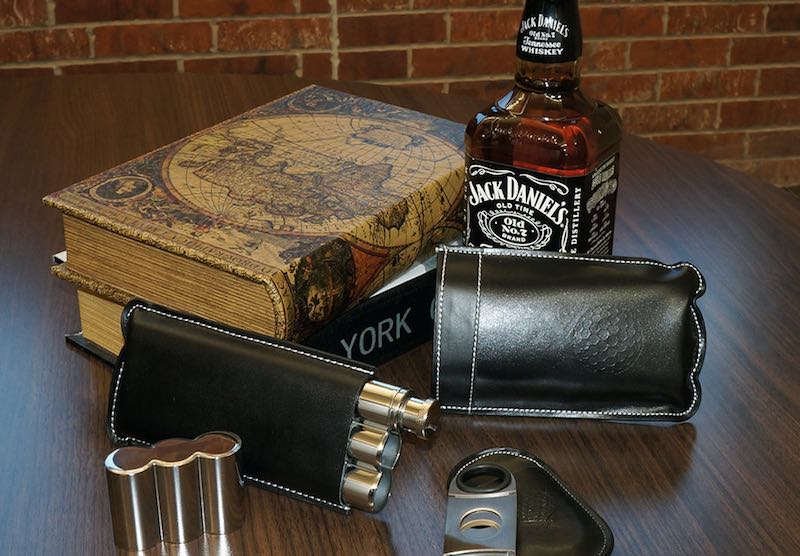 The Fashion For Men – The holiday season can just as easily be stressful or relaxing, depending on how well you manage between buying gifts for everyone and taking time for yourself.
If you find it hard to find good holiday gift ideas every year, you might start considering gift cards or coupons – which we think are a big no-go. Nothing shows your appreciation more than a quality gift tailored to the receiving person, especially if we're talking about men.
When picking a gift for a man, the idea is rather easy: you need to find a product which he might not want to buy for himself, but would really love to receive. A high-quality, possibly unique thing, tailored around his hobbies and passions. If you're looking for some ideas of what you can get a man, we have some holiday gift ideas we can share with you!
Holiday Gift Ideas For Your Brother or Friends
1. High-quality accessories
We include tie, cufflinks, belts, other kinds of jewelry, watch straps or pocket squares here. When shopping for ties or pocket squares, remember to pick one which isn't an absolute classic (like a plain black tie), but also not extremely bold or surprising (like a strong pink one).
Look for something in-between which any man would need in his wardrobe – for example, even if you want to buy a navy tie, buy a knitted navy tie. It's just one of the great holiday gift ideas from the accessory category.
2. A quality timepiece
The man you're buying a gift for might already have a large timepiece collection or might just have a single watch – it doesn't really matter. Every man likes to receive a sleek new watch he can wear. Just be careful to pick a classic model, preferably with a metallic bracelet and without lots of details, like chronographs or sundials.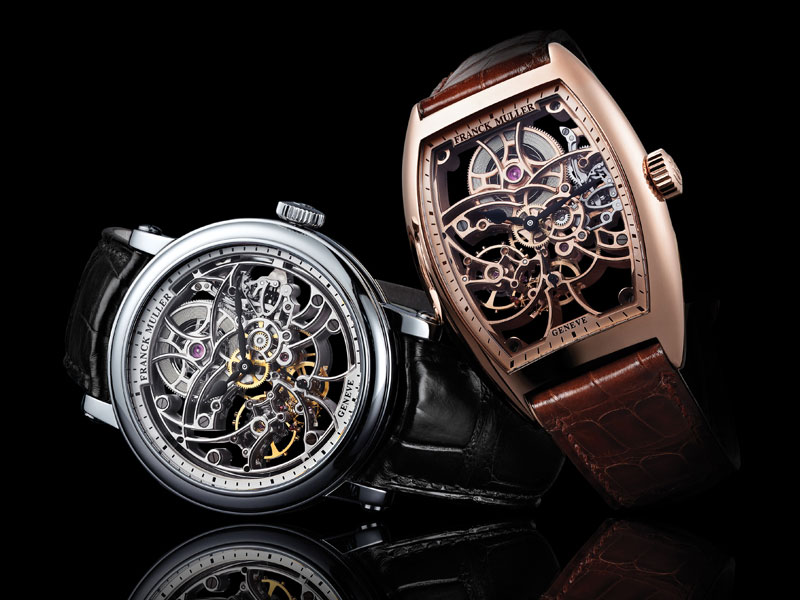 3. Sunglasses
Although not exactly a winter item, every man needs a pair of high-quality sunglasses, although some would be reluctant to drop a couple of hundred dollars on one. This is exactly why sunglasses make a great gift idea – since their future owner probably wouldn't buy them for himself. Remember to look for 100% UV protection and polarized lenses.
4. A new wallet
Although technically still an accessory, we treat wallets as a different story. We've seen bulky, large, 20-year-old wallets far too often these days. If you man uses one of those, upgrade it instantly to a sleek, slim version adequate for the year 2017. Nobody carries around lots of cash and credit cards these days anyway.
5. Shaving kits
Let's face it – single-use razors just don't cut it anymore. A good shaving kit and razor will change your man's routine in the morning and give him a closer shave, better skin, and an overall much better look. The investment is well worth the money, too – a quality razor with a good, wooden handle should last close to a lifetime.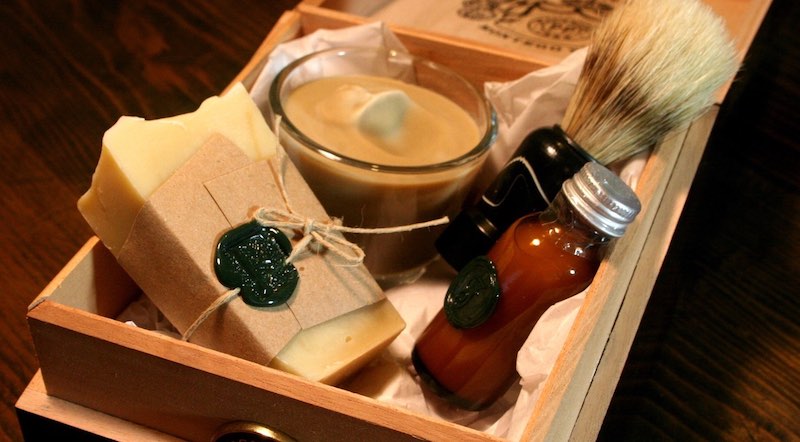 6. Quality booze
A 20$ wine bottle doesn't do the trick. If he's a wine drinker, buy him a quality wine bottle which he'll save for a special occasion. If he's a whiskey drinker, do the same thing – find a quality, old scotch which he'll love, not just use in plain cocktails.
7. Battery phone case
Men don't spend nearly enough as they should on phone cases, which is often the reason why we see cracked screens. A solid phone case is a good holiday gift idea, while a phone case with a battery is an even better one.
8. Touchscreen gloves
Simple gloves are classic holiday gift idea, but you should take it up a notch this year. Elegant gloves which he can also use with his phone are a great asset, and you'll be much appreciated for providing this gift.
9. A great travel bag
We all know that our dads had a travel bag which lasted tens of years. Give him a similar one – preferably in leather. He'll appreciate it every single time he has to travel, both for business and pleasure.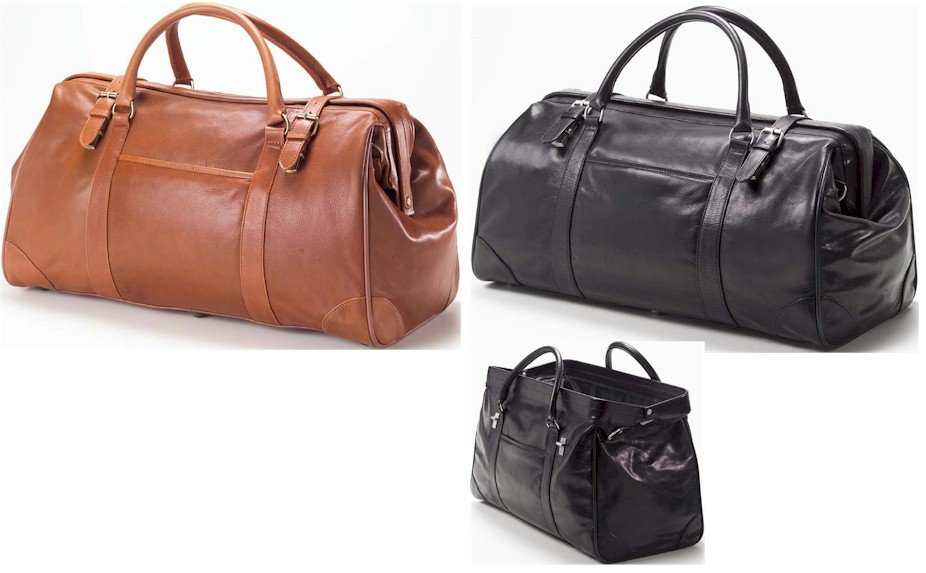 10. Socks
Yes, socks. The most basic holiday gift idea in history is also mentioned on our list. Don't even go for plain black or blue, though – either buy him heavy wool socks for winter, or colored dress socks. Not a pair he'd buy for himself.
That concludes our list of holiday gift ideas. You can find lots of specific items under each above category, but we think you understood the main point and what all these gifts have in common. Giving a little more attention to the product you're buying will make the difference between just another holiday gift and making a memorable impression which will last for years to come.