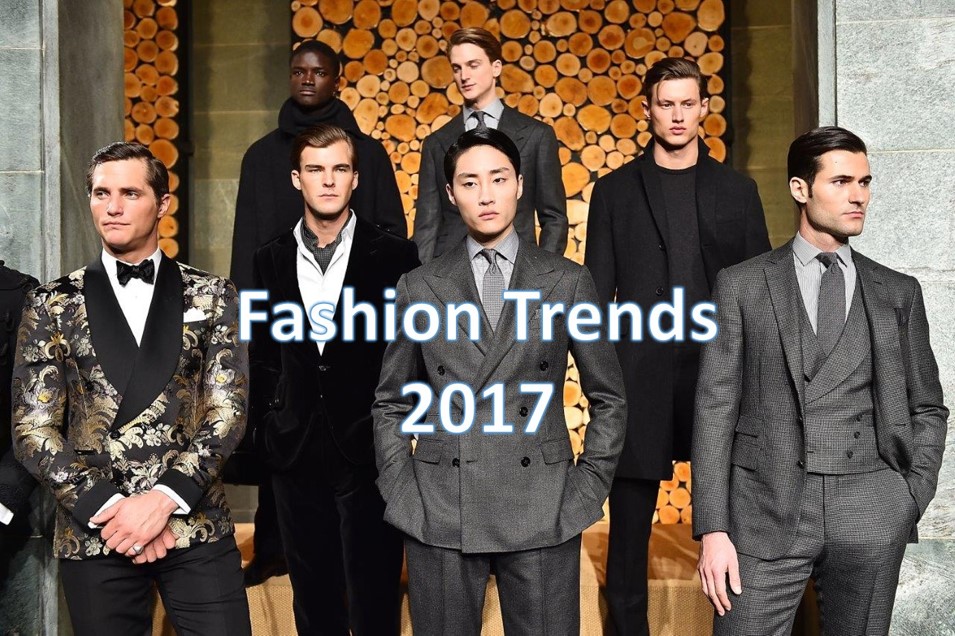 The Fashion For Men – Have you got them January blues? All the Christmas and New Year celebrations are over, the days are short and gloomy and the weather is pretty grim. We all need a bit of extra bit of cheering up at this time of year. If you're like me, then clothes will be one thing that will cheer you up. I'm a self-confessed shopaholic – I just love buying clothes.
So, what I do in January, is scout all of the headlines, catwalks and glossy mags for the fashion forecast for the year ahead. I plan a few big purchases for the coming months and decide with trends I'll focus on.
So, that's why I'm here, to help you do the same! These are 5 core trends I've focused in on that are going to be massive in the coming year. Enjoy…
Fashion Trends In 2017
1. Iridescent Excitement
Say hello to a wave of '80s flavour that's trickling into so many of 2017's collections. Think super loud neons, vivid metallics and florescent hues offering a not-so-subtle alternative to the more tradition block colours that dominated 2016's catwalks.
2. Cheeky Crops
Forget the scanty crop tops and tank tops that dominated your spring/summer '16 wardrobes. 2017 is all about the cropped jumper. I really love this relaxed, street look – primarily because it's so comfortable! Comfortable clothes are always a BIG winner in my eyes. I mean clothes you can sleep in and wear all day? Yes, please!
3. Secure Stripes
There are so many fast fashion trends that come and go, but statement stripes are one look you can always count on. Season after season, year after year we can embrace bold pinstripes for the fundamental power woman look or go all psychedelic with some bold technicolor stripes. Make no exception, stripes are going to be huge next year.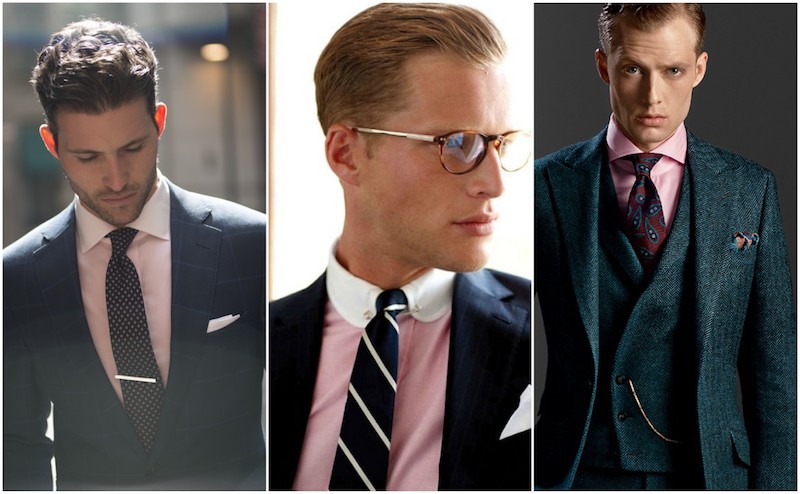 4. Jazzy Joggers
Sweatpants that are on trend? Wake us up we must be dreaming! Nope, not dreaming. Snazzy Skinny Joggers in luxe materials and colours really are set to be all the rage in 2017. The 'athleisure' trend in general is huge at the moment because it allows people look on trend and fashionable, while also been really comfy and cozy! Tailored joggers will be everywhere next year so watch this space.
5. Amazing Asymmetrics
Don't go tossing out all your 'cold-shoulder' and 'off-the-shoulder' tops just yet. But, do make a little room for a new silhouette on the block. One-shoulder necklines are set to be huge in the new year. The architectural lines are really stunning on their own, but let's just take a moment to consider the boundless layering potential, shall we?
Feel like you're ready now? Well, this year is your time to go for it! 2017 is set to be a storm of fashion faux pas revivals! The socially unacceptable will soon become to the envy of all your friends, so just go for it – let go, throw caution to the wind and just. flipping. wear it.
Writer: Beth Pembrook