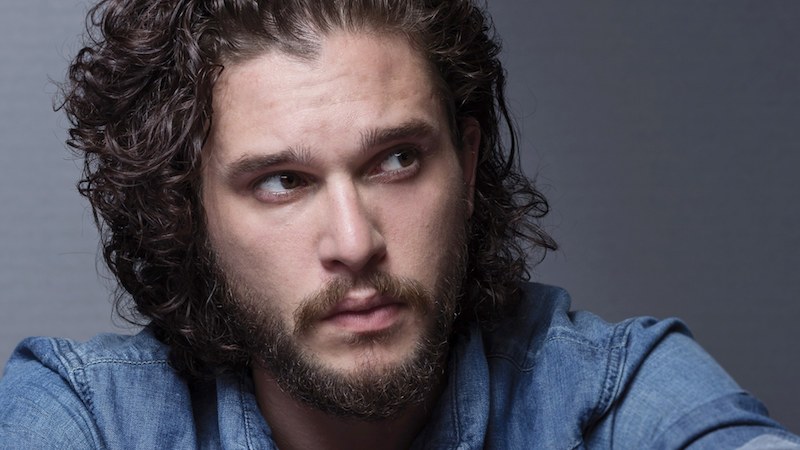 The Fashion For Men – Gone those days when only girls were concerned about their looks. The modern male population is as style-conscious as the ladies. The hairstyle plays a very vital role in protecting the overall personality of an individual. This is one factor that can make or break your entire look. Frizzy hair looks cool and cute on men, but not always. There are times when you need to don the stern appearance and you need to keep the frizzy strands at bay.
The write-up talks about some of the way that can help you to keep a check on your curly hair. Have a look at them following points.
5 Tips To Get Rid of Frizzy Hair
1. Trim your hair more frequently
The curly lock gives a very casual, funky as well as messy look, no matter what you are wearing. However, the haircut can determine your personality. Keep your hairstyle simple, subtle and short. This will transform you into a head turner as you walk along. Neat hair can help you don a professional and much stylish appearance. So, trim your hairs more frequently and keep them short.
2. Keep the hair moisturized
Thick and curly hair tends to project a puffy texture. So, keep them moisturized with oil or gel. Apply olive oil after shampooing your hair. Let it soak and then rinse it gently. This will keep the hair in place and will allow you to style them as per your wish. Gels are one of the most popular products for shaping your hair. However, the chemicals may affect the natural hair adversely, so, avoid using them.
3. Shampoo your hair sporadically
Do you shampoo your hair daily? Think again. This won't help you manage your frizziness. In fact, frequent shampooing strips off the natural oil and makes them drier. So, wash your hair once or twice a week and not more than that. Use high-quality conditioner to hydrate your scalp and control the unruly curls. This will even help you to maintain the softness and nourishment of your hair.
4. Go for oil treatment
Since moisture loss is often the main cause of frizziness, you need to keep moisturized. Massage your scalp with a few drops of olive, coconut or jojoba oil. Apply the oil gently across your hair, then comb them. This will distribute the oils evenly. Avoid using the products with fragrance and alcohol. This adds to the dryness.
5. Keep a distance from harmful chemical
Check the ingredients of the product before using them. Ditch the use of some harmful chemicals. For instance, the shampoos with sulfate cause skin irritation. As mentioned above, alcohol leads to dry scalp. Use natural colors to glamorize your hairstyle and avoid the use of synthetic colorants and hair dyes. Chemicals to process your hairs can be very harsh. So, go with the natural ways and take care of your locks.
The above-mentioned steps are tips can help you keep your hair looking great and healthy. The hairstyle is one of the most important aspects of the grooming hacks of men. Just a bit of effort can help you manage your frizzy hairs. So, follow these steps and cut a dash with your stern looks.
Biography
I'm Alice. A fashion freak by choice and a blogger by passion. My area of interest is men's fashion and lifestyle. I've contributed my part in some of very well-known site with my write ups.