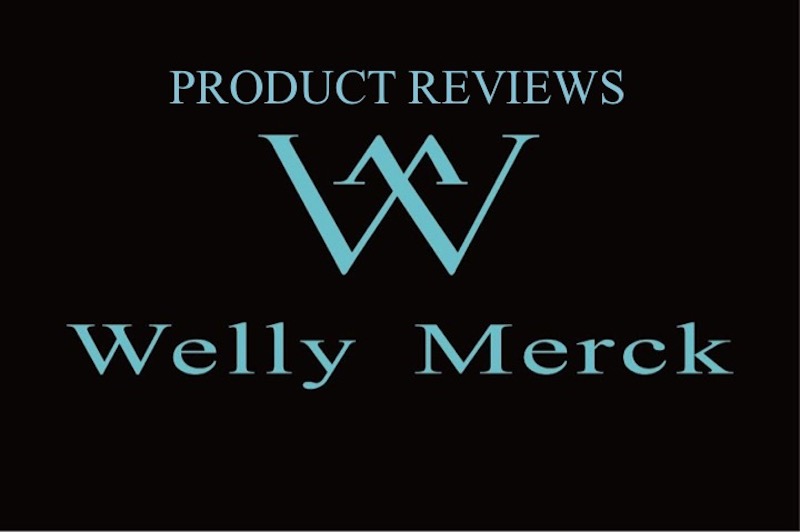 The Fashion For Men – Before you read the story, I want to say thanks to Welly Merck. The company makes this article is possible to run. You guys rock!
Timepiece is one of the most important thing in men's life. It shows you the classy aura, and makes you like a real gentleman. So you need be careful with those stuff, think twice before you pick it. And Welly Merck, well I think they have done their job perfectly.
Two weeks ago I received news from my colleague
" Hey K, your thing just arrived. You need to come down and sign custom paper.."
Ah, I remember that I just ordered Classic Zurich 42mm – Welly Merck.
I saw an elegant black box with bold "Welly Merck" mark.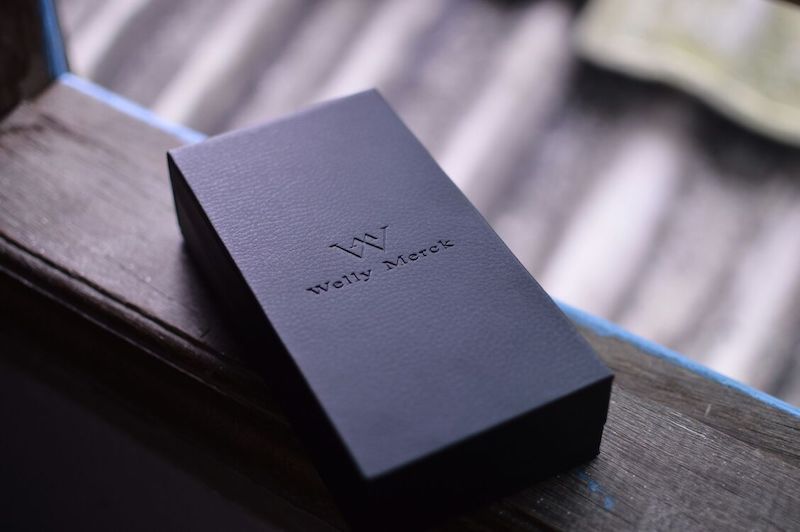 I know that you will ask me troublesome question like
Why you choose Classic Zurich 42mm type?
I want to tell you that 42 millimeters gold case is my main reason, combined with black dial, perfect! The style is match for VIP, CEO of big company who spent time in luxury yacht.
Do you want to know the specification?
1. Strap – Stainless Steel 20mm Width
2. Case – 6mm Thickness / 42mm Diameter
3. Movement – Swiss Quartz Movement
4. Glass – Sapphire Crystal
5. Water Resistant – 3 ATM Water Resistant
6. Interchangeable Strap – Yes
Yeah, you won't believe me if you aren't seeing the watches. So I take a pict from this beautiful watches, and voila!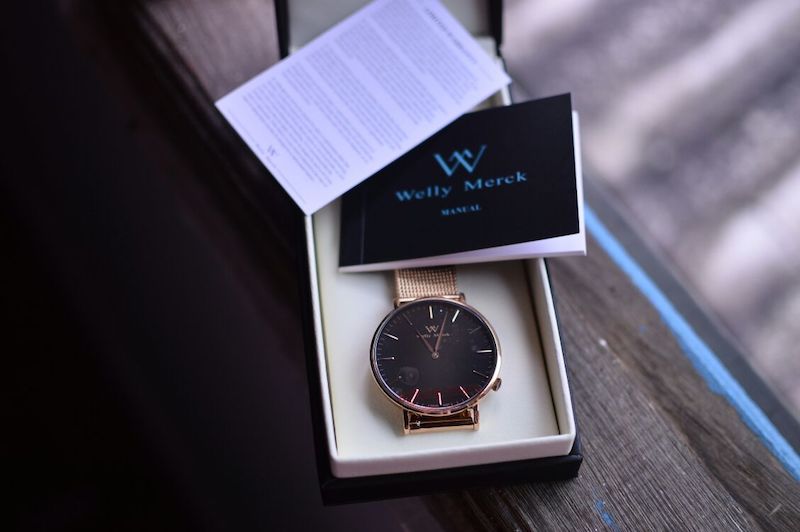 The Fashion For Men have ever discussed about how to wear a watches properly, it needs to fit the wrist. Never wear anything that doesn't suit your size, remember that and don't be a clown fashion!
Welly Merck has its own style, very slim and luxury. Honestly, I won't recommend this watches for you who has a big wrist, because you need a more sporty watches. But for gentleman with small or standard wrist, then this timepiece is for you.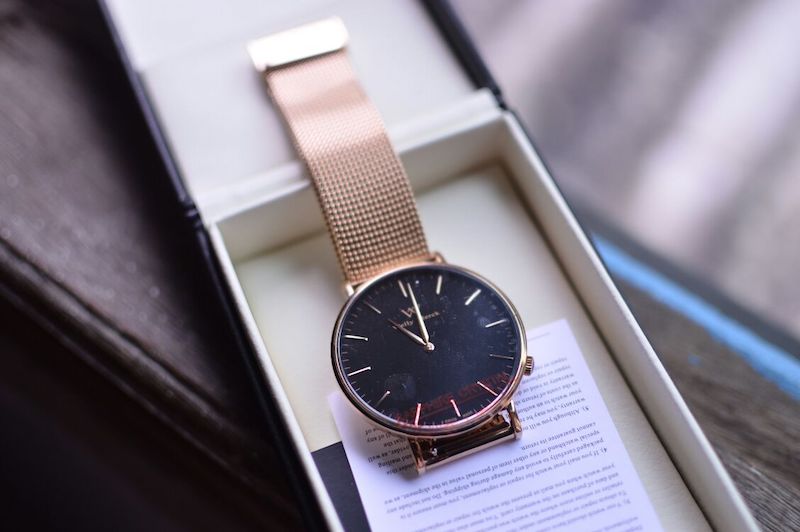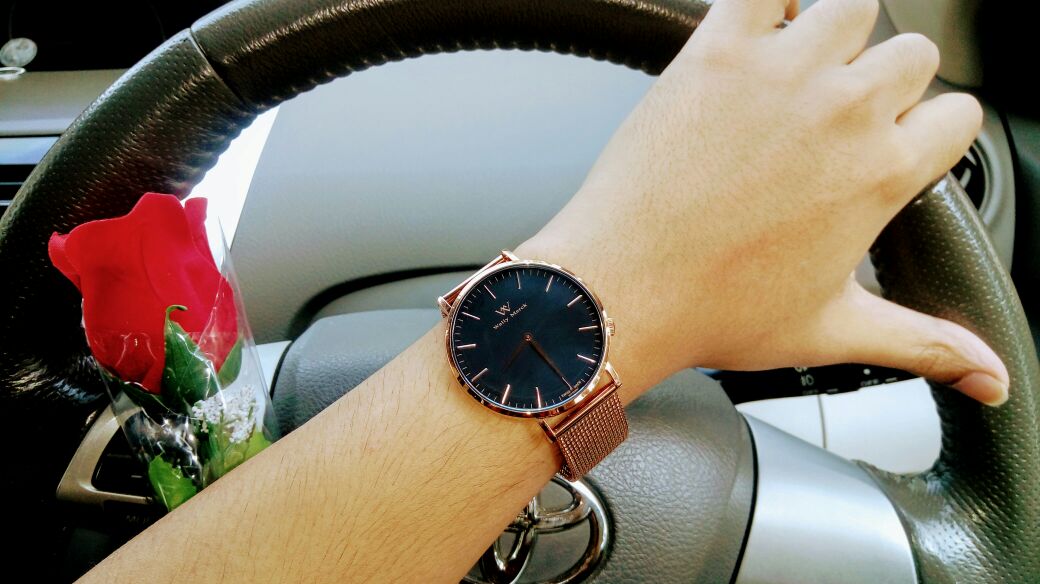 You can buy this luxury watches in affordable price, just $258. Well, the company really know how to make expensive look with small bucks. They sell watches from $189-$258, worth to buy Dude.
Photographer: Sonya K. from Redowlicious.