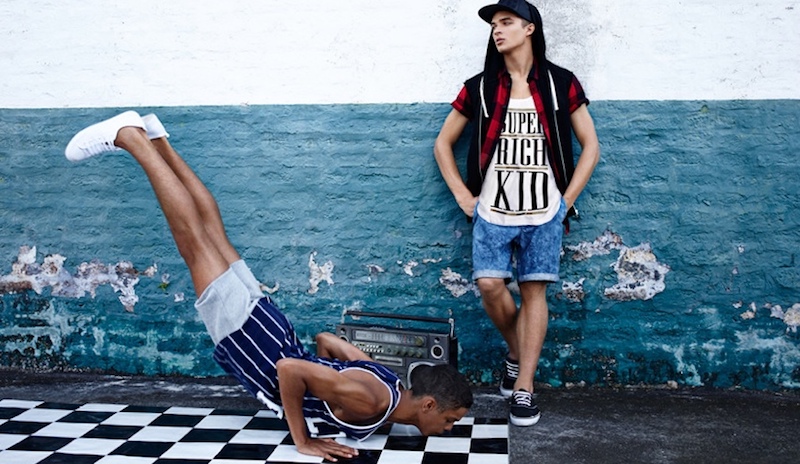 The Fashion For Men – The revival of independent clothing brands is the child of Instagram popularity and celebrity endorsements. Fast fashion is rapidly being swapped out for more stable and substantial independent brands.
TV stars and musicians have been cashing in on this new found trend, with collaborations, brand revivals and the introduction of new independent brands over the past could of years. These people are expressing themselves and using independent brands as a platform to build their own personal brand and style.
In 2017 now is the best time for us to follow in their footsteps! As more and more independent clothing brands are being thrown into the mix, more style options and opportunity for individuality is becoming an option.
So if you're looking for an escape route away from high-street fashion in 2017, then independent brands are throwing you a ladder…
What makes independent brands different?
Independent brands are influenced by culture, society, music and bring a little bit more depth to the normal, same-ish styles. If we compare independent brands to high street fashion, there are definitely key differences. Understandably, high street fashion is made to cater for a wide audience, rather than a niche select few, which is why the styles are diluted, and also why everybody ends up looking the same.
If you find your style niche, then there will be an independent brand that can cater to your individuality and style needs. Shopping independent means you will have a wider variety to pick from.
Streetwear brands like BOY London and Hype are influenced by street culture, and can arguable bring more depth to your wardrobe.
What brands should I be wearing?
Blvck Clothing
This brand's success rates have soared since its conception in 2017. Michael Yabut and Alfred De Talge saw a gap in the market and filled it with more substance and political undertones.
This brand combines dark imagery with bright colours and is said to be inspired by religion, death, politics and identity. The creators brought this style to the independent market with the aim to get people talking about more than reality TV and flimsy news.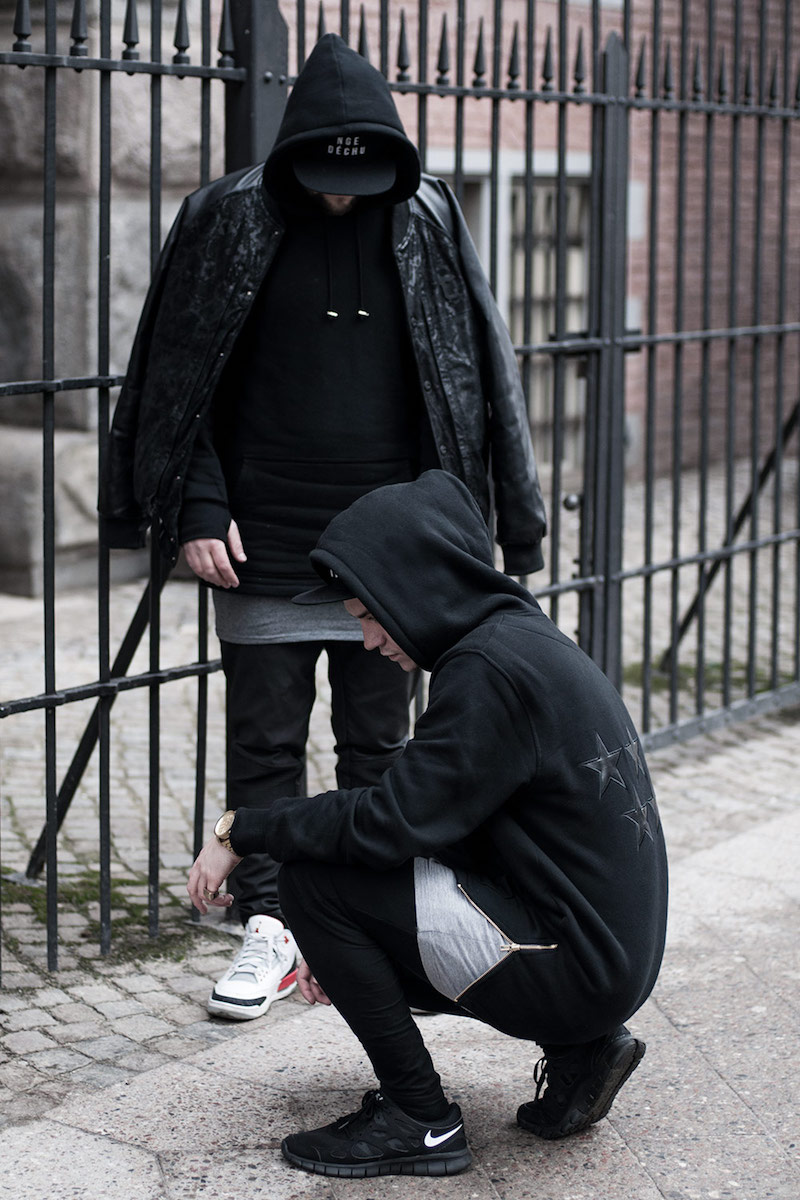 BOY London
This brand was founded in the late 70s by a fashion revolutionary called Stephanie Raynor. Their quirky designs and edgy clothing has been sported as the uniform by every cool youth group for years.
This brand is the embodiment of underground rebellion and British style. If you're somebody who is into their logos, then BOY London is definitely a brand for you. This brand is the ultimate statement maker, so if you're looking to turn heads then check this brand out!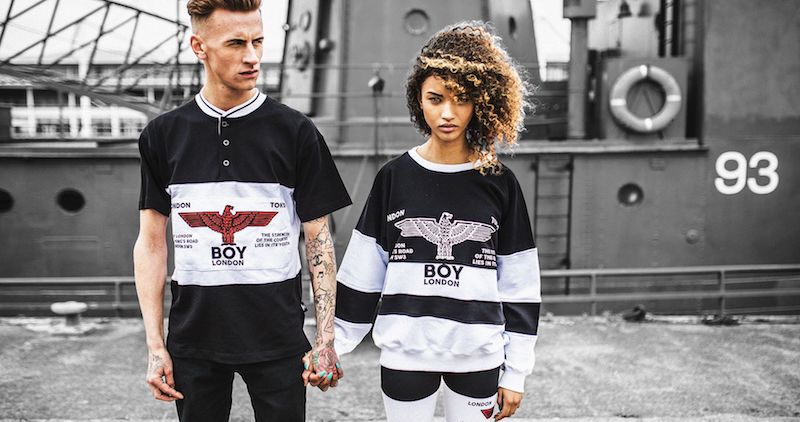 Societe Noir
Hats are an accessory that will always be relevant. Whether its sunny, raining or somewhere in-between, hats never really look out of place. Over the next couple of seasons snapbacks are making a comeback and are going to be one of the biggest accessory trends that you should look out for.
Societe Noir are a brand that are without a doubt playing a cut above the game. This Manchester-based independent brand are making waves with the coolest and most unique snapback designs. One thing is for sure, you won't find quality quite like these guys on the high street.
Hats really do have the ability to make or break your outfit, they draw attention from your overall look, so always make sure to pick one that suits your style – if you're not sure, it never hurts to get a second opinion.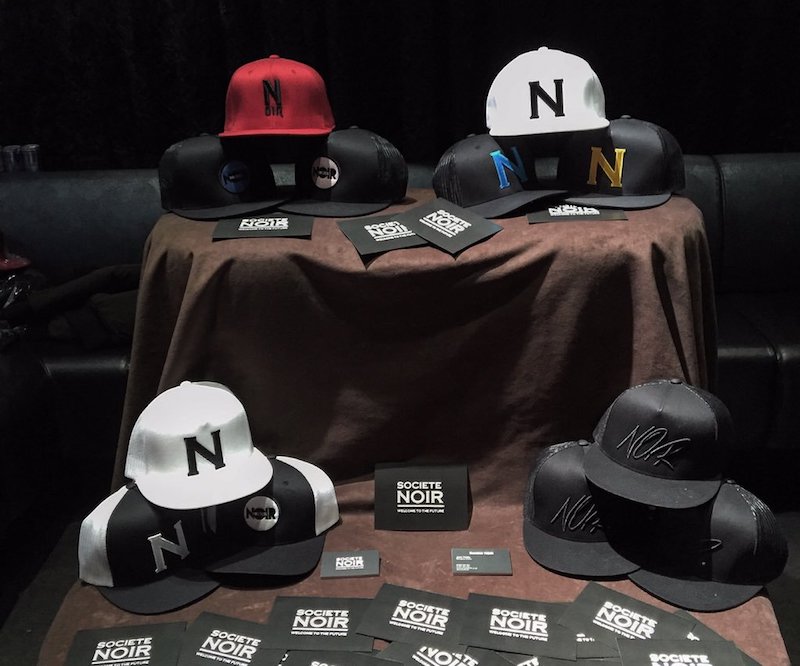 Biography
Alice Porter, Student and Freelance Writer