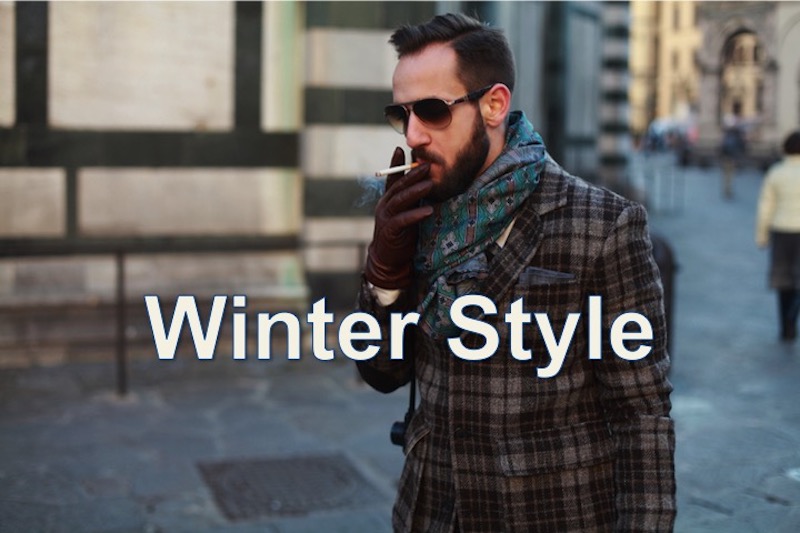 The Fashion For Men – Scarfs, Jackets, and Beanies are just the start of how to dress up and stay warm for winter. Whether you are a working professional, or cheapskate student there are affordable ways to dress up for Winter to remain warm and keep your wallet from dressing down.
A Guide to Winter Attire
Jackets
Different types of jackets give off different vibes, grabbing a leather jacket is a winter staple but isn't for every occasion. Keep this in mind when going out, and avoid pairing this with dark clothes. if you're going for on-trend styles match with a white tea and some casual chinos. Casual chinos always seem to work better so look for them in jeans-esque stores.
If you are heading to work, or a nice event like the races rocking a suit jacket with jeans is a great way to stay comfortable, warm and still look suave. Just be careful pairing colours. Blue jackets look great with brown, or cream chinos, whereas black jackets look great with blue jeans, or chinos.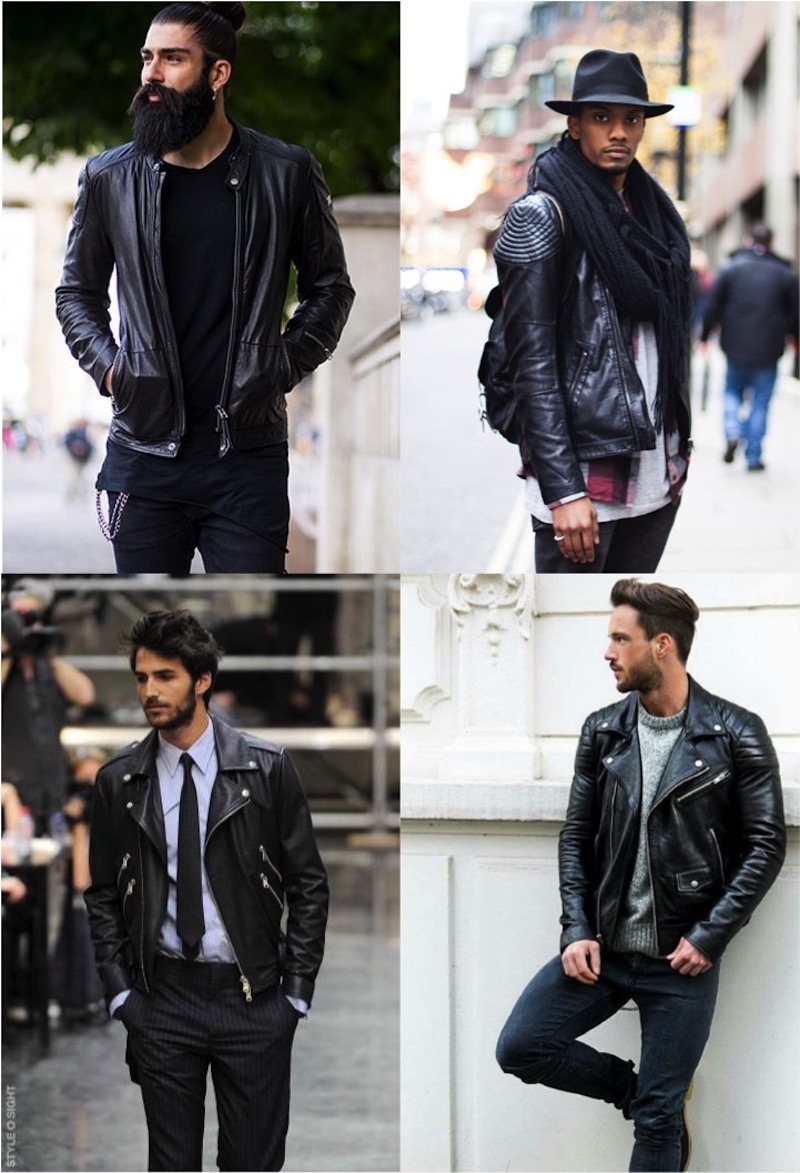 Scarves
Scarves are a hard item to pull off so picking up a quality one is key. A good rule of thumb is matching your scarf with your most used jacket, or frequent shirt colour. Keep to the dark colours, they match better, and will be warmer, which is a benefit! If this is your first time rocking a scarf, keep it plain, avoid patterns unless they are simple.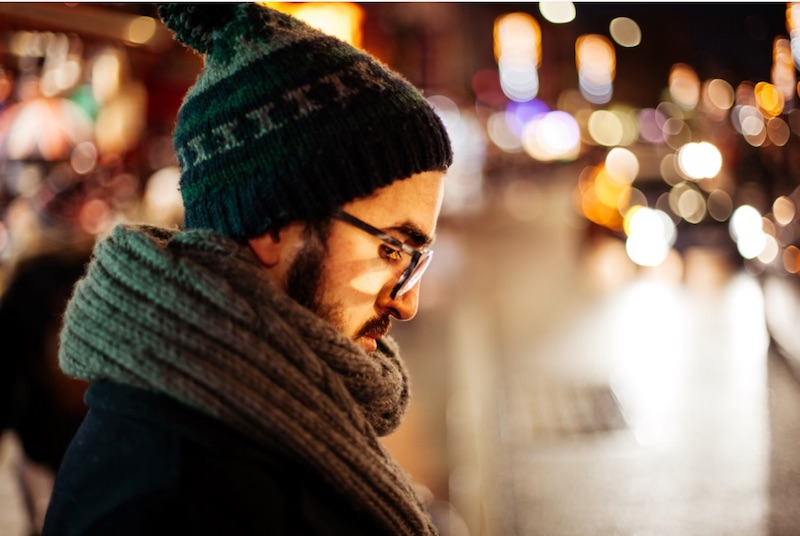 Beanies
Wearing a beanie is almost always going to dress down your look, but if this doesn't bother you go ahead. Beanies are currently in style, keep them low, relaxed and simple and this little piece of material will keep you warm, and cool at the same time. Don't go over the top with this style, less is always more. Check out local surf shops, or asos for great deals.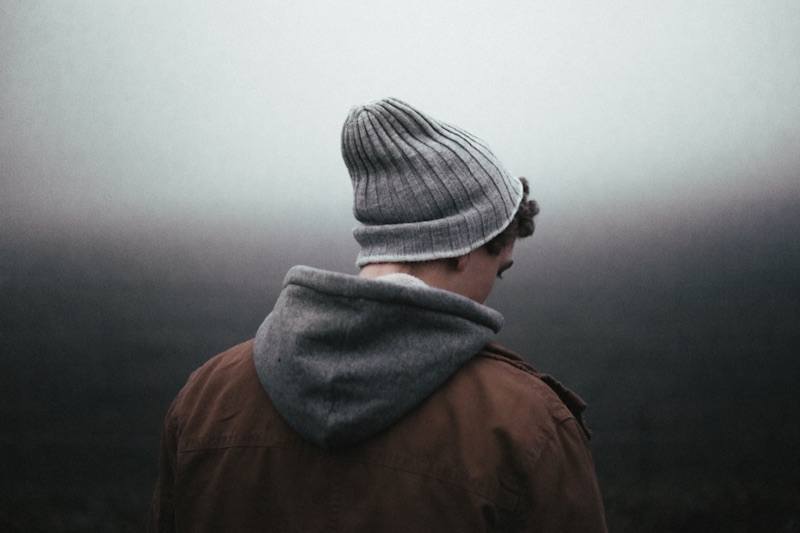 Layering
A key way to stay warm, but remain stylish is layering. Throwing a hoodie on underneath your leather or denim jacket is a thing of the past. The latest trend for 2017 is matching hoodies with trench coats. This style takes smart casual to the next level, and is the perfect winter go-to. Looking for a multi-use trench that also guards against the wet weather is the smartest investment for your winter wardrobe.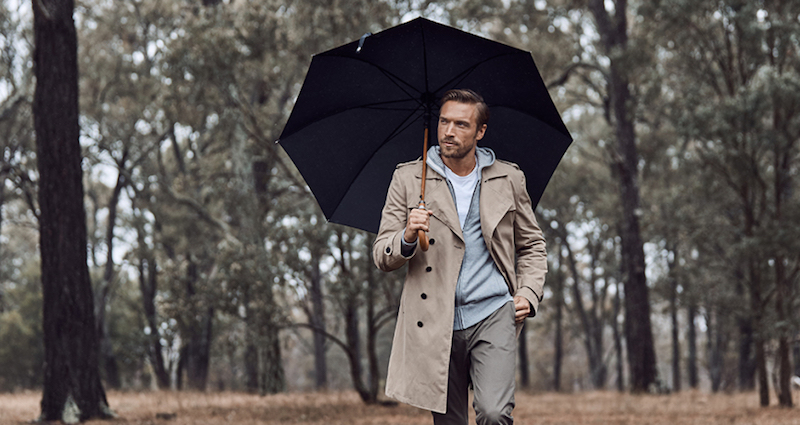 Other Accessories
Things like gloves, umbrellas and socks may only offer you a little extra warmth but they have the ability to give your look the finishing touch. From forest green umbrellas, fingerless gloves, and statement watches, keep your outfits dapper by accessorising during winter.
Keep yourself warm without bulking, wearing multiple lightweight layers is key to staying on-trend this winter. As Australia winter's don't get too cold, there is generally no need to overdress, though
Biography
Arthur is a marketing graduate, currently studying fashion in Sydney. He loves to rock individual, yet mostly classic style. You will catch him wearing brown chinos, with leather loafers, and a white shirt on a night out. If you want to know more about him, check out his blog Style By Arthur.