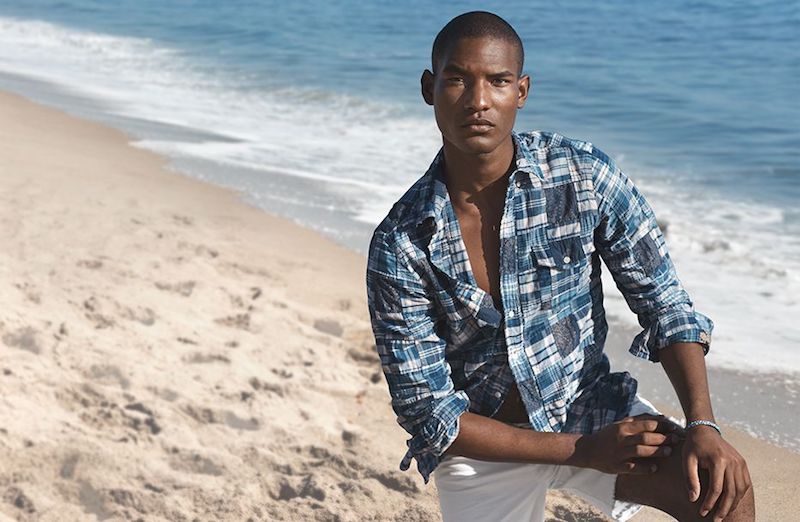 The Fashion For Men – With the official start of the summer just around the corner, it's time to consider what you'll do for and how many holidays you will go on. However, there is something important to consider, which is what items you're doing to add into your summer wardrobe.
It doesn't have to be a complete overhaul, however adding a few essentials into your wardrobe can make that much of a difference. It is officially time to shake the bulk and dark colours of winter and now focus on the lights colours and light fabrics, which your body will thank you for.
5 essential items to add into your summer wardrobe
1. Grey Joggers
The transition of joggers has been nothing short of epic, as they moved from being associated with youths to being a fashion statement piece. Brands and high-end designers have continued to tailor the fabrics and move away from its stereotypical appearance.
They have begun to look like trousers, without cuffs and have used different fabrics, which in turn has made them more suited to everyday life, and easier to incorporate into your wardrobe. When it comes to the summer nights, nothing is more important than having something comfortable to lounge around in, and this is where grey joggers come into their own.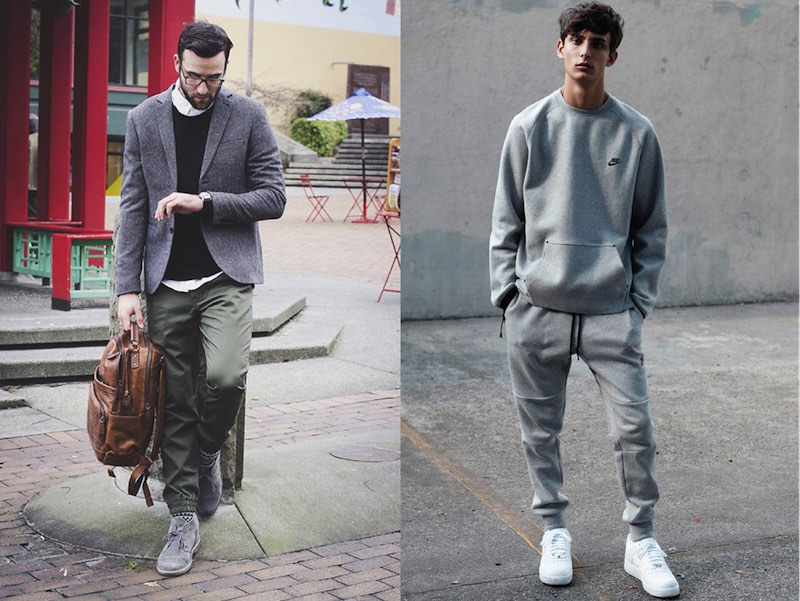 2. Slogan Tees
Slogan t-shirts arrived with an amount of criticism, however, the trend has continued to increase in popularity. With designers such as Kanye West and Versace implementing the slogan styling into their collections, there's no need to pay over the top, high prices.
There are fast fashion brands that are extremely affordable compared the big designers, so have a look around and see if what slogan t-shirts you can pick up!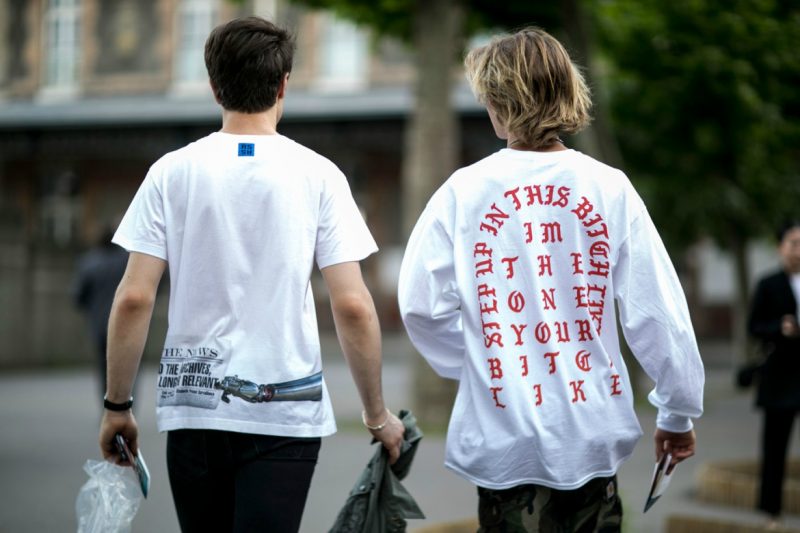 3. Wide Collar or Cuban Collar
Recently we've seen this trend dip in and out of fashion, especially with fashion now moving towards the colourful, Miami-esque trend. With the introduction of wide collar, fashion has moved away from the tight jeans and muscle fitting t-shirts, which seems to have been around forever. The wide collar or Cuban collar is most reintroducing itself as we move to the summer.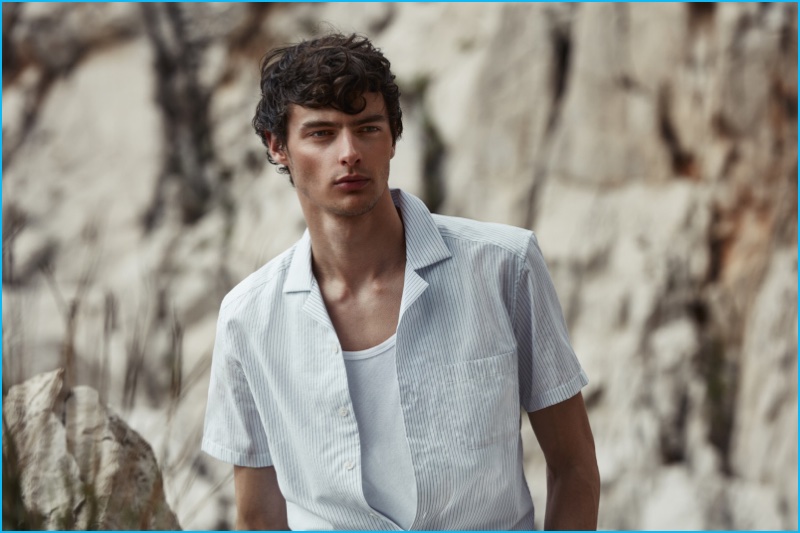 4. Wide Leg Trousers? Yes, Wide Leg Trousers
Moving to a wider leg trouser would've seemed ridiculous at one point, especially with the popular in skinny jeans. Similar to joggers, wide leg trousers offer a more relaxed and casual look, which can still be matched with formal shirts and plain, timeless t shirts.
Wide leg trousers are something that should be involved in everyones wardrobes, especially as it's offers something completely different to the consistent skinny styles.
5. One Tone?
Whether you agree or not, the tonal look is something that continues to make strides in the fashion world. The one we've referred to in recent times is the all black everything, however, try different tonal colours that match.
It works perfectly for both smart and casual outfits, which is important for your SS17 wardrobe. The more you experiment, the more likely you'll find something out about yourself and of course how much you can experiment with your wardrobe.