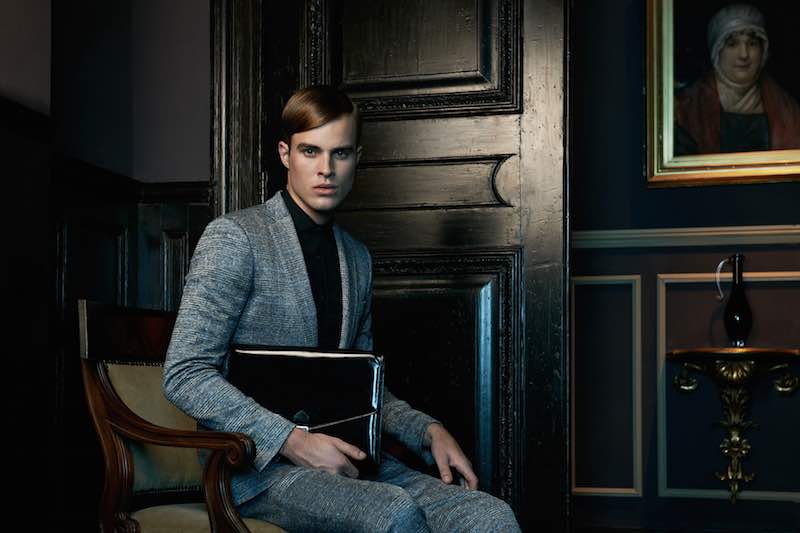 The Fashion For Men – As we grow up, our choice and preferences change. One of the major changes in men that you will notice over the time is how they dress up and carry themselves. In this article today, I have brought along few items that every successful man should have. Have a look at them and then decide what you need to buy:
1. A well-tailored suit
As a matter of fashion and utility both, a suit is something that all men require. You must have a well-tailored suit that fits properly, and you can show those curves you have gained through the gym. A suit that fits well is the perfect attire for weddings, business gatherings and other formal events.
2. A good pair of dress shoes
A good pair of dress shoes is again necessary; in fact, you should have two of them, one in black color and the other in brown as they are both basic and go with every color. In the case, you only want one pair of shoes, go for brown because you can mix and match it with every color. I would highly recommend you to get the Oxford loafers.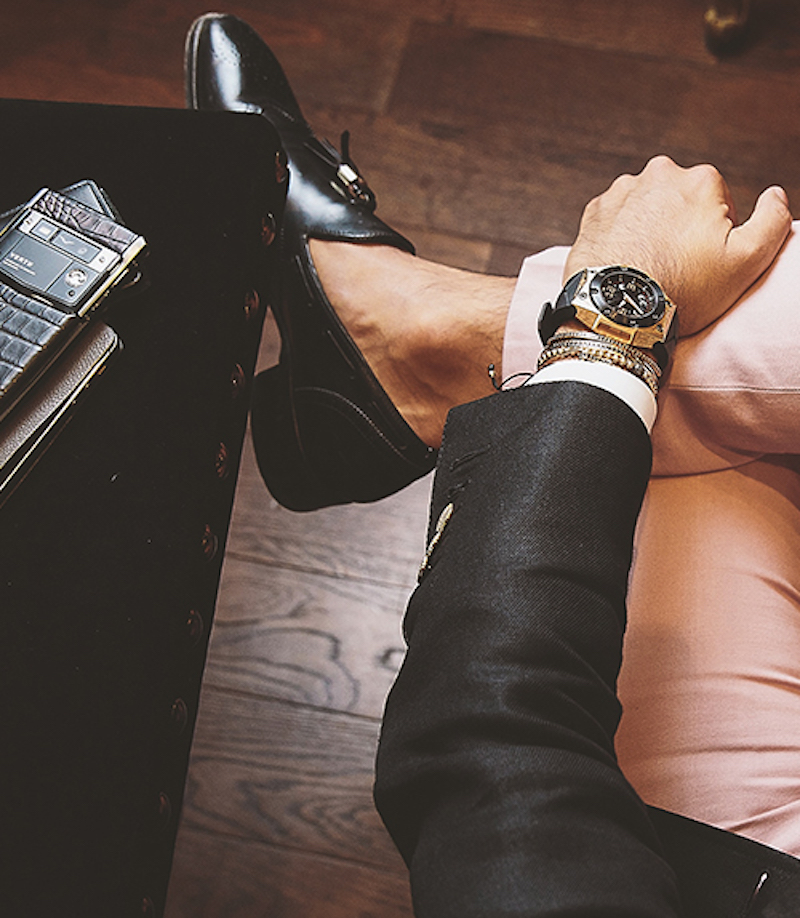 3. A leather belt
Another thing that every successful man must have is a leather belt. It looks classy and chic. A style tip that I would like to give you here is to match your belt with the shoes you wear.
4. Perfume
How can you forget about the perfume? All the women around the world love men who smell good and fine them attractive. Look for some nice fragrance and make it your signature. Don't bathe in it, it is a big turn off, just spray a little behind your ears, on your chest, and on your throat, and you are ready to go. You could also look for deodorants (check https://arluka.com.au/blogs/articles/kopari-coconut-deodorant-australia), which do an excellent job of making you smell nice.
5. A wallet
Get a nice wallet with multiple pockets so that you can keep all your stuff in it and you don't have to keep a card holder separately. Go for a leather wallet that looks sleek or some nice printed one like the snake skin wallet.
6. Wrist watch
Up next is a wrist watch, it is a must to have for all the men out there so don't you forget about it. Your watch tells a good deal about your personal taste so choose a nice one. A watch is said to be the grandfather of all the accessories a man owns, this is why a man is not complete without a watch.
7. A pair of sunglasses
A good pair of sunglasses is the thing that you should invest your money on. Find out the shape of your face and then buy a pair of sunglasses according to it. Sunglasses have the ability to make a simple looking person look all edgy and attractive.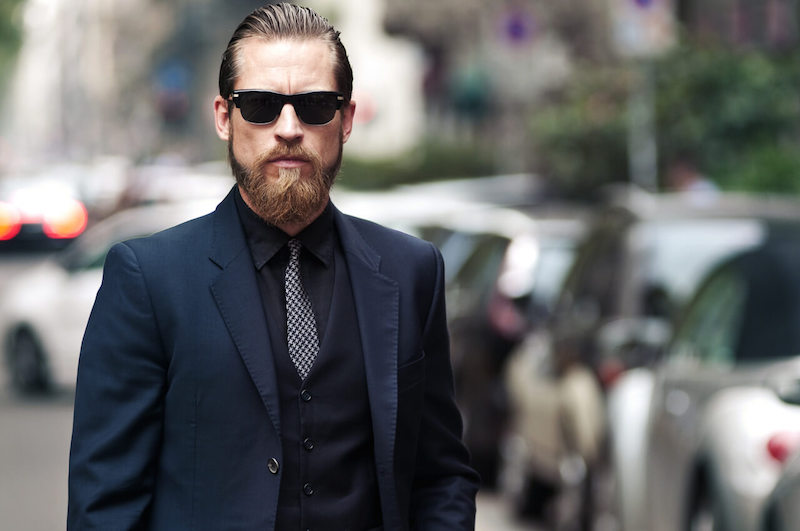 8. A plain hoodie or casual jacket
At last, every man needs that one casual jacket or hood that he can wear anywhere and everywhere. You can go for a black leather jacket or blue textured hoodie, they not just look casual but they will make you look classy and stylish at the same. I would call it street style at its best!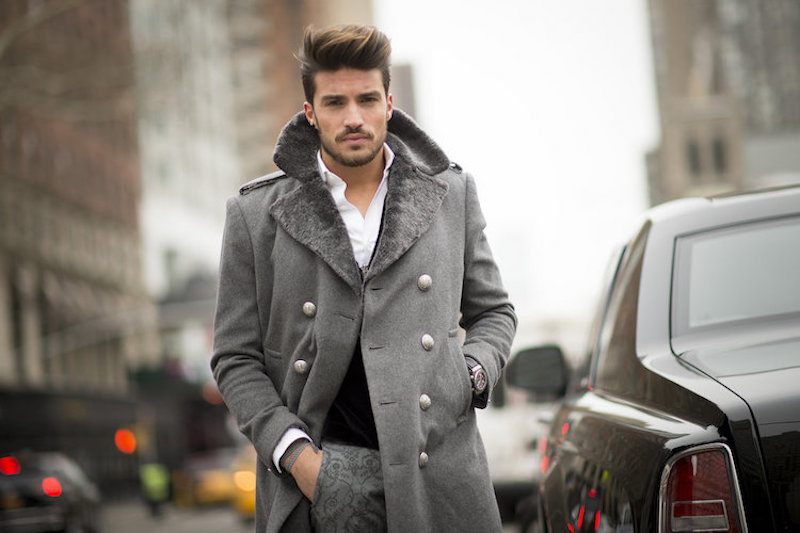 Biography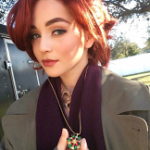 Claire Ashley is a Fashion Designer and Blogger at Men's Suit Habit, who loves to share her professional views on latest Men's styling trends. She is creative dynamite who believes that the world should honor two things limitlessly: Ideas and beauty! 🙂