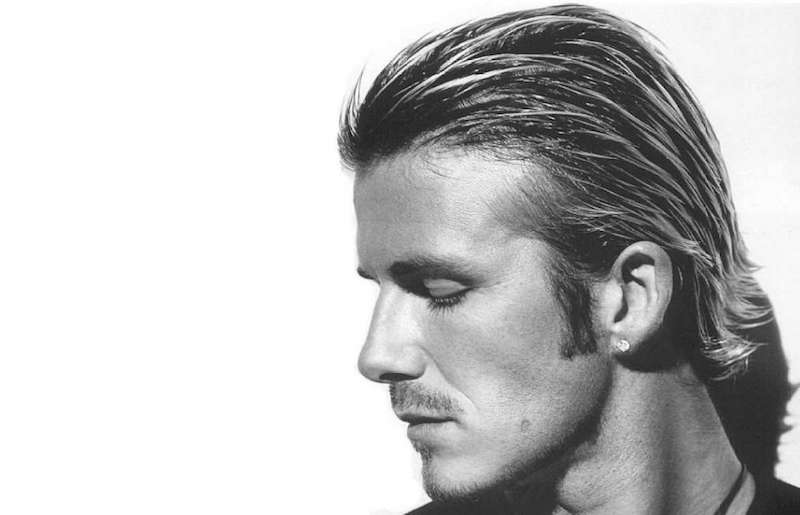 The Fashion For Men – Howdy Gentleman!
Okay, let's straight to the point. Everyone know how cool athlete in the field, and they are awesome too. Now, I want to tell the world, their hair style. Perhaps you can get some inspiration from them. Let's Go!
1. Gareth Bale
Well, this 27 young star known for the man bun style.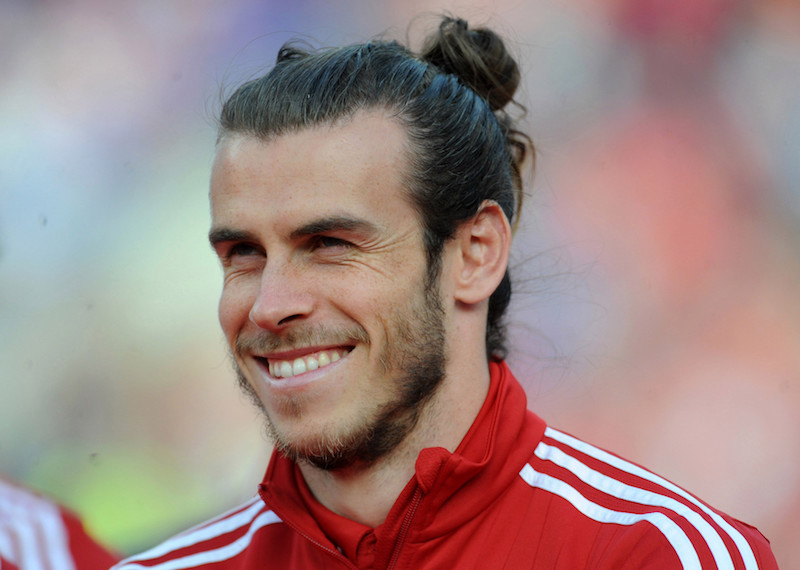 2. Cristiano Ronaldo
Of course you can't ignore Cristiano Ronaldo, he is the best in the athlete's fashion world.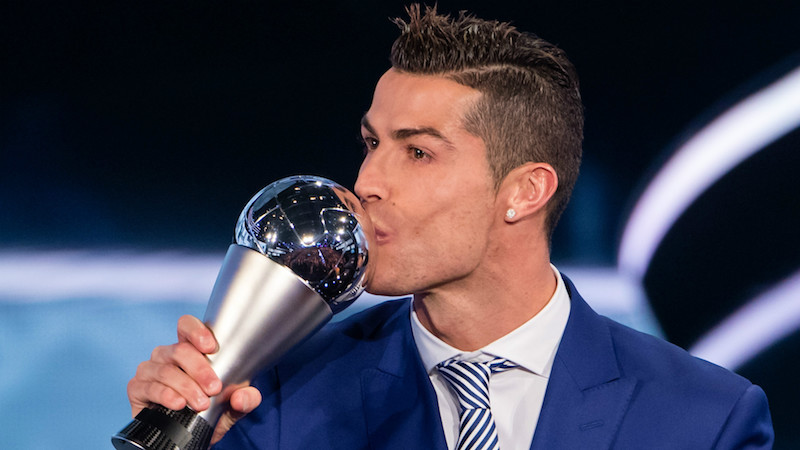 3. David Beckham
Yeap Vicotria's husband! David Beckham is a legend and a living icon for men style. From toe to head is absolutely cool! Especially this one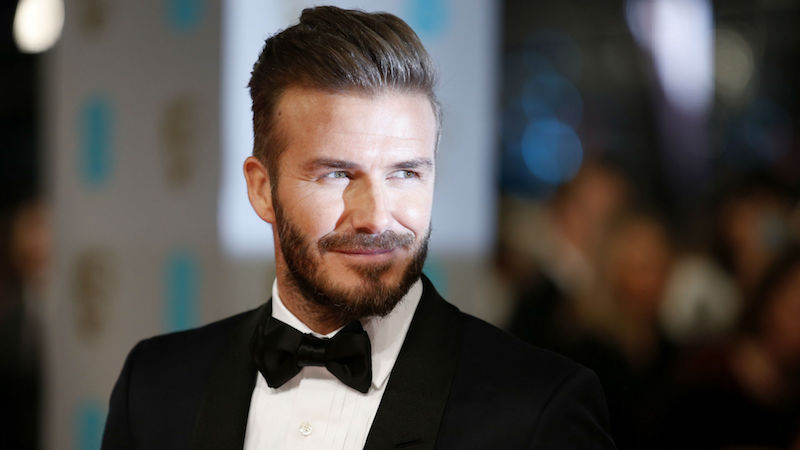 4. Fernando Torres
Long time ago, Fernando Torres wore head accessories for his long hair. I think, that moment was the best!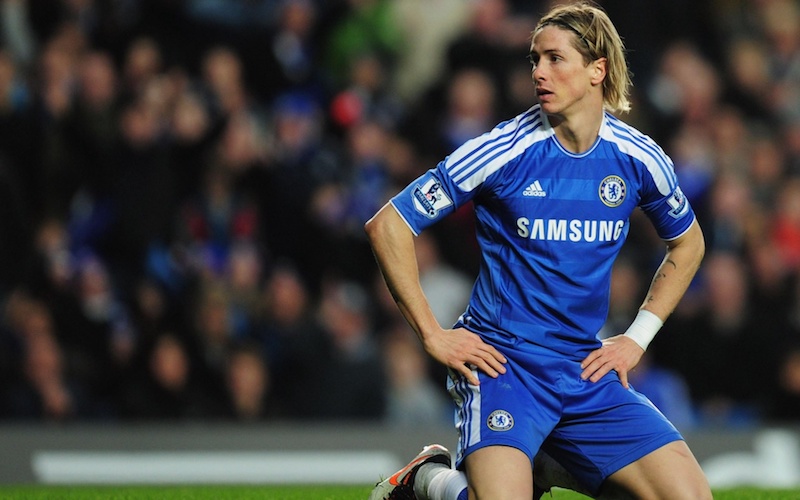 5. David Luiz
With his curly hair, it's looks so fun when David Luiz run in the field. Awesome haircut, man!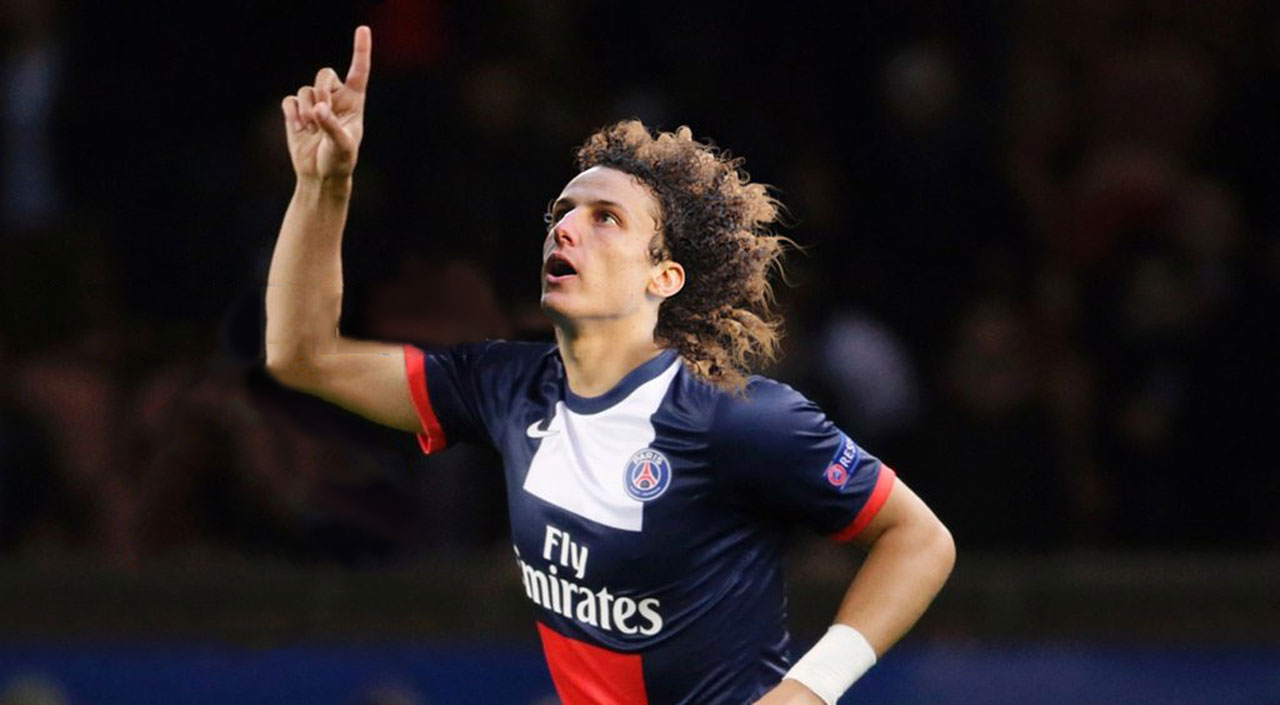 6. Sergio Ramos
Defender of "Los Galacticos", he has a manly haircut. In some photo, you can see him like a special agent. Well, this one is for you.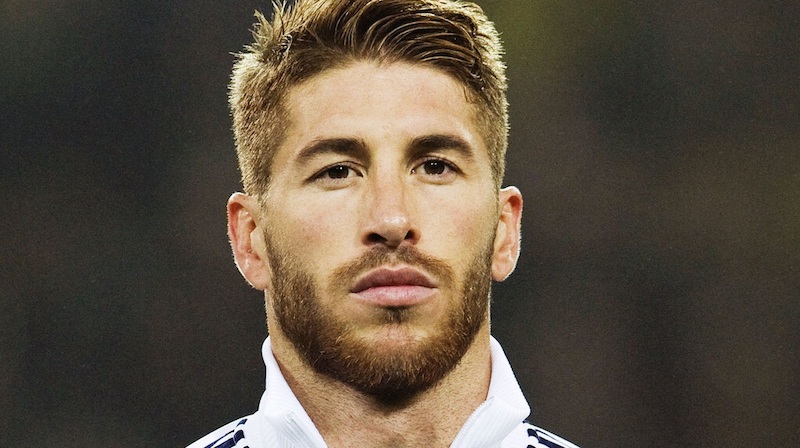 7. Francesco Totti
My favorite player for a long time, Francesco Totti. The best part of him was years ago with long hair, keep it simple and dope!