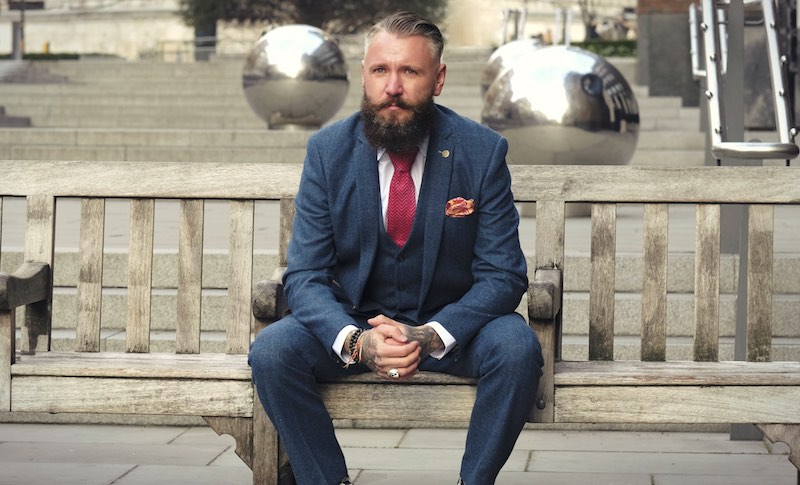 The Fashion For Men – Are you crazy about Neckties?
All men do have lots of Neckties
But the question is how many of them are actually TRENDY?
What do you mean by "TRENDY"?
Let's talk about this.
Basically, the neckties are one of the amazing men accessories which go well with the suit that you are wearing on a wedding, official meeting, interview, funeral or any sort of business event. Whenever you update your wardrobe, what are your favorite neckties which you cannot forget to add.
The most important thing for necktie collection is their versatile nature and usefulness that can serve all your needs for every occasion.
Usually, men need ties for their officially interviews or events, and in many cases, they do not buy by themselves as they get them as gift from their friends or family. Every man has plenty of ties in their wardrobe but few of them are actually useful.
So, if you want to have useful ties, then you need to do some shopping this time and choose what suits your style or taste. Especially for those men that wear ties every day, it is very important to choose right necktie that looks classy and cool at the same time.
So if you are buying some amazing ties, try to buy smart, unique and affordable. Here are some interesting types of neckties that can help you to choose your type and style. Let's have a look on them.
5 Most Classy and Trendy Neckties for Men
1. Solid colored neckties
These are evergreen neckties that every man should have in their closets. These ties suits every occasion. The dark colored ties can go with any occasion.
Yes!
The black solid neckties! You can't resist yourself from a black color. Black looks so decent and classy.
You can also try dark blue which is the most versatile and rich color. Other interesting colors are dark green, purple and burgundy – all are quite classy and decent.
In these solid neckties you need to know whether you want something shiny or matte.
2. Polka dotted neckties
"Polka Dots"- no, that does not sound girly!
Every men clothing is nowadays come in dotted pattern which looks quite good and is always in fashion. You can try something which is dark in background. For example, dark blue color looks amazing with white polka dots. Black can also looks sexy with white polka dots.
You can also get something nice with wide-spaced dots with a nice collared shirt. But these neckties are not suitable for your board meetings. But for daily office job, they can do fine without clashing with any dress you are wearing.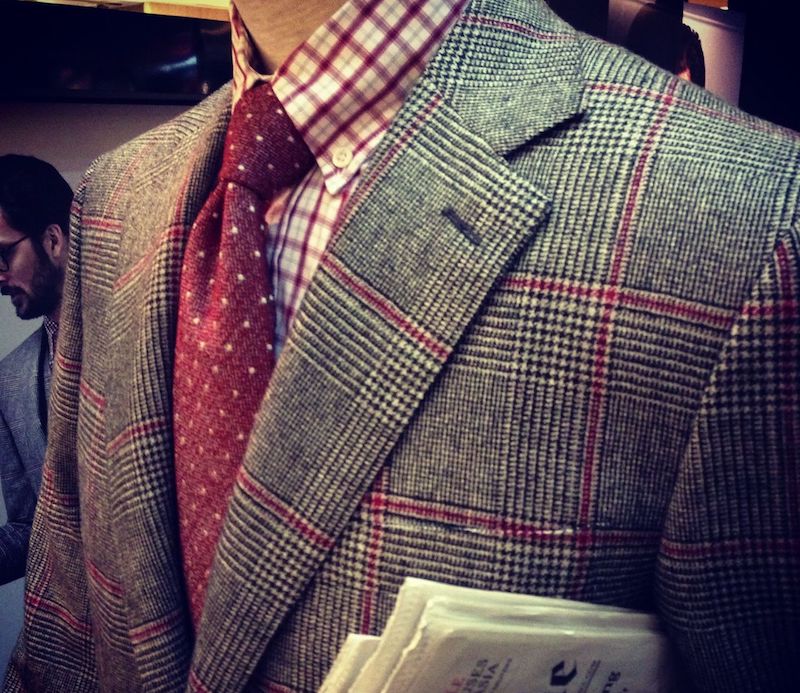 3. Paisley neckties
These neckties are printed with paisley pattern – a very famous curved design, originally from Middle Eastern. These designs are basically ornately bordered and these borders are filled with abstract kind of designs and are usually placed on a solid background.
These patters sometimes come in little floral designs filled in between the paisley figures. These neckties are perfect for your casual look.
4. Tartan neckties
These are also very nice and fine collection of neckties that consist of recognizable patterns made up of overlaid stripes in multi-color and width.
These neckties consist of diamond shaped patterns rather than squares when seen from front. Usually, these neckties are difficult to match and can also ruin your look if you will wear them with check-based designs in your outfit. They will look great if your outfit is of solid colors.
5. Knit neckties
Fashion keeps on changing at different points, knit neckties returned around so frequently it merits having a few on hands. These are bigger, bulkier ties than the more typical woven versions. They have an unmistakably uneven surface and sometimes the fabric has visible gaps.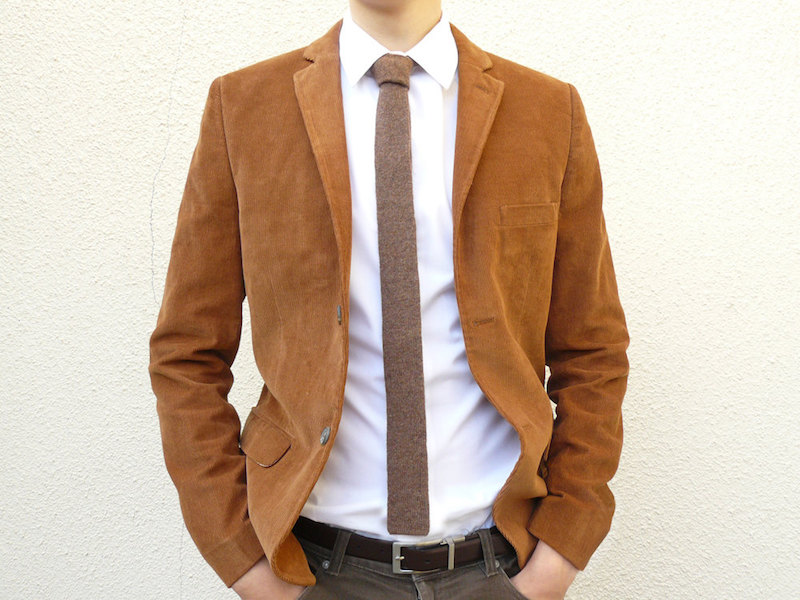 The thickness makes for a decent, robust knot — extraordinary for bigger men and for those have broader faces, yet intense to pull off in case you're on the skinny side.
Buy most wearable, trendy and fashionable necktie from most reputed brand store. There are some top online brands that are selling some outstanding and trendy Men Neckties UAE.
Choose your most favorite neckties style and start your day with great confidence and energy. Your neckties represent your taste and style.