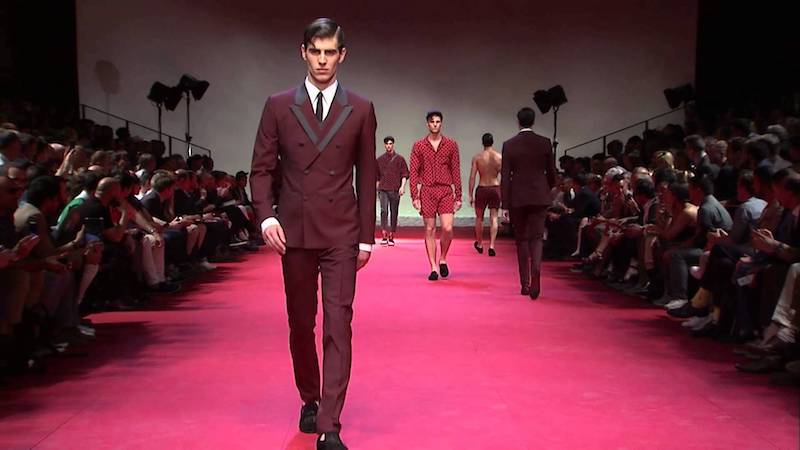 The Fashion For Men – Fashion is one thing that encapsulates both the classic era as well as the modern age in a mellifluous and chic manner. Hosting a fashion show that will do proper justice to this field is definitely not a matter of joke. They are live and fast-paced productions and involve more creative egos that require to be dealt with a subtle touch.
On the basis of the designer, the venue and several other factors, a fashion show can take months of planning. Since it involves a high level of contrasting personalities and elements the chances of drama, mistakes, breakdowns and even worse consequences are quite common.
The good thing about fashion shows is that you will enjoy through the entire process of planning and even afterwards. Keeping all these in mind, here are five essential components that will ensure a high level of success and low level of drama for your fashion show.
1. Be Curious and Aware of the History of Fashion
For hosting fashion shows you have to love fashion. In the age of social media, fashion has almost a different language that transforms by the second. For this reason, it is vital to know the names of editors, models, photographers, the players, the hair-stylists, the makeup artists and so on.
It is essential to understand the fit and cut, the trends, the colours and the fabrics which can be accomplished if you have a clear idea about the fashion history.
2. Revere the Vision of the Designer
You should keep it in mind right from the start that fashion show is one event that is entirely organised to highlight the genius and the vision of the designer. The designers ego is the only one to be catered to.
That is why you should probe and know the past work and fashion shows of the designer to get an idea of the preferred dcor, style, background score or theme and model types of the designer prior to the meeting. This way you will be able to organise the desirable show that the designer wants.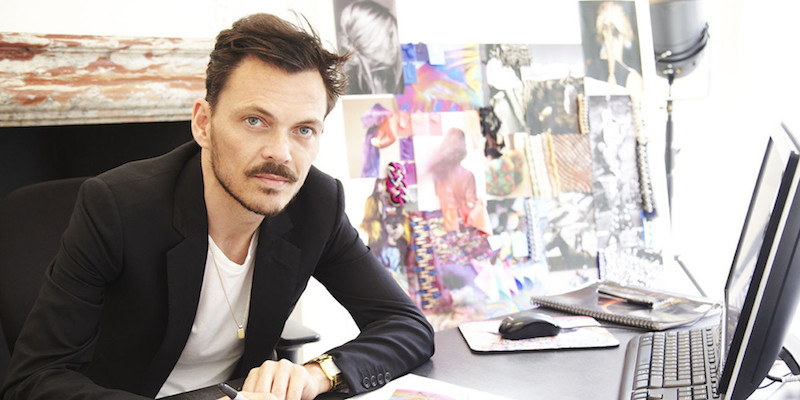 3. Consider the Agents of the Models to be Your Ally
If you are just starting off in the field then it is unlikely that you will be able to produce a show for big fashion houses or appoint a renowned model. That is why the agents of the models are your biggest ally as both of you are more or less on the same platform.
They are also in the need to market their girls and need more photos from fashion shows that they have participated in for adding to their portfolios. So if you both become an ally it is a win-win situation for both of you.
4. Marketing and PR Are of Crucial Significance
It is most likely that you will be contacted with a PR or marketing person prior to even meeting the designer. It is, in most cases, the job of the marketing firm to appoint an event professional. Some events may sometimes to look to external creative agencies that may be able to help with marketing the event as well as the brand. Depending on the location of the show, you can choose to look through local companies, or, if you were going international, having a look at PR agencies Philippines, in Europe, in Japan, or wherever else the show will be hosted. You may even want to build your social media platform, you can grow your social media platform to make your business thrive and gain more followers, there are so many professionals that will be able to help you with this such as Upleap.
When hosting fashion events like this, increasing your presence on social media could give you the recognition and awareness that your brand deserves. Just like it has been mentioned above, it could help you to gain more followers on the likes of Instagram and maybe even Twitter. But have you considered using YouTube as an alternative site to promote your fashion show? Uploading regular pieces of video content in the week leading up to your special event could further increase its awareness. If that doesn't help you to gain more subscribers, you may want to have a think about how to youtube subscriber kaufen (or buy youtube subscribers in English) to give your account a much-needed boost. When it comes to marketing your event, you should try and spread the word on as many social media platforms as you can, as well as using PR strategies.
They will be looking for an event professional with abundant knowledge, excellent team and an impeccable understanding of the complexities of live shows. Without marketing the entire show is futile and that is why it is the first thing for hosting any fashion show.
5. Be Obsessed with Organisation
Last but not the least, you have to be organised. Remember that organising a fashion show requires you to juggle apples, oranges and eggs all at the same time. That is why, start early and hire serious people who will keep their opinion to themselves and stay calm, composed and steady during tremendous pressure to work with you.
The above are some of the most effective event planning solutions for hosting a fashion show as suggested by the professionals. Keep these things in mind to ensure that you can host a show that people can remember for a long time to come for all the good reasons.
Biography
Akshay Sharma is a digital marketing enthusiast and has written many topics in the related field. He works with Wonderland Agency, which is among the best event agency in the UK.