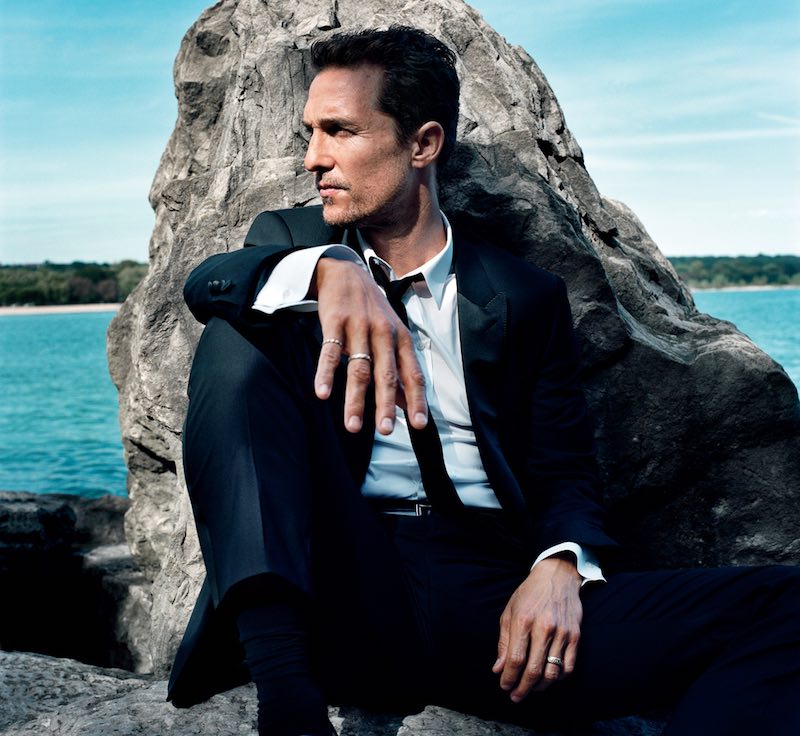 The Fashion For Men – Women's fashion for the fall, winter, summer and all year round has taken the forefront news in fashion since time immemorial. It's time we take the time to focus on the fashion style of men, for a change.
Since fall is drawing near, discussing some of the men's summer fashion styles is very timely.
Tips For Men's Summer Fashion Style
1. Black is out
Men in black have always been regarded as very powerful and authoritative in the business world and kind of "official color" for rockers and rappers alike. However, for summer, it's time to revert to a more colorful ensemble to celebrate the season.
Men's summer fashion for this year should consist of colors of your choice according to experts for men's fashion. Just be sure that you are wearing the right combination or else you might end up like a mismatch field of eyesore. If you don't trust your ability to match colors suitable, you turn to numerous fashion website that caters to things like this.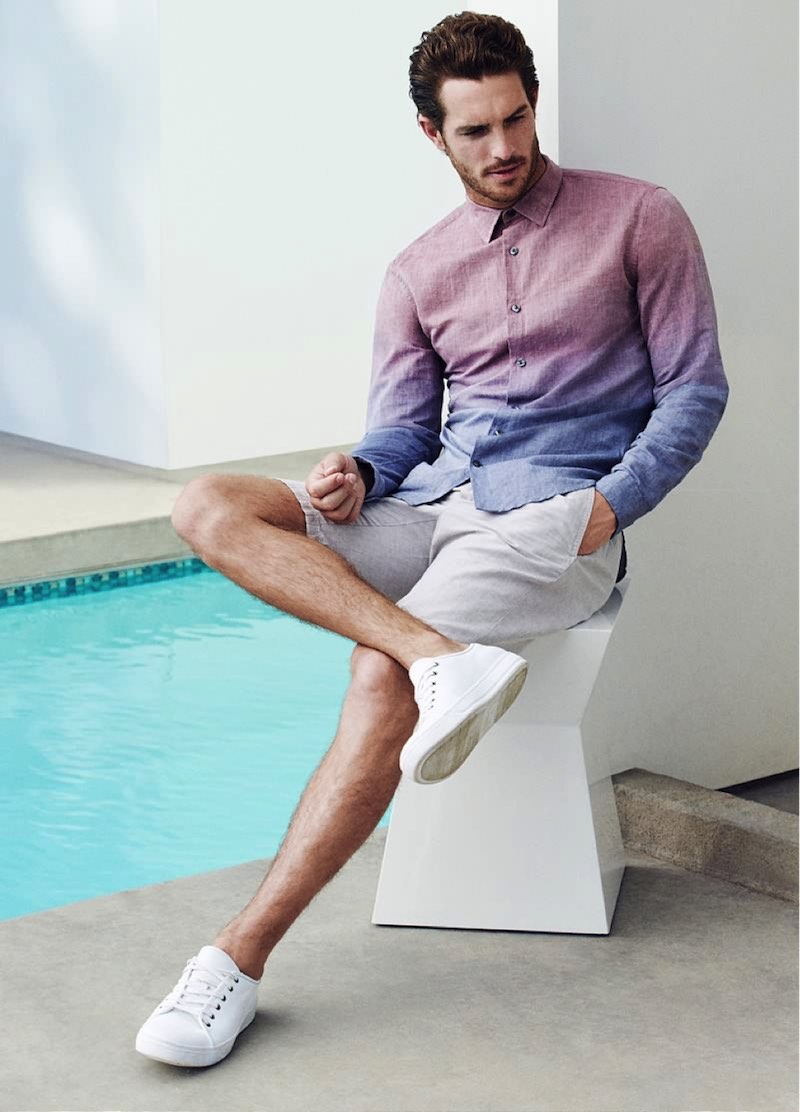 2. Something uniquely yours
Men have rather a limited range of clothing options as compare to women. They are restricted to either shorts or pants, thus ending up looking like everybody else.
Men's summer fashion need not be generic. You can add some signature piece on your chosen wardrobe that will make you stand out from the rest of the throng. You could wear a sling-on style men's shawl, futuristic watch, a unique wristband or something else that will identify your uniqueness.
3. Light, breezy and comfy
Summer is equal to heal and warmth. Hence, men's summer fashion should rest on lighter fabrics that make the wearer feel cool despite the beating heat of the sun. Opting for linens is a good choice while staying away for flannels and tweeds.
Men's summer fashion when it comes to shirt usually borders on tropical types with bold and colorful prints on them. You could not really mistake the large and bright colors for any other season except summer. Cargo shorts were the rage ten summers ago but men's summer fashion sense this year calls for shorts that have sleeker outlines, which gives the wearer the fun yet svelte look. This means, looking comfy without the bulge that the side pockets usually creates.
A short that goes above the knee is well-recommended. It should form a straight and sleek line from hip to hem. Board shorts are out for summer wear due to their usual shapeless form that looks like a skirt sometimes. When it comes to shoes and socks, men's summer fashion will have you wearing men's sandals, and other open-toe footwear without the woolen socks typically work by most men during any other part of the year. It can be a perfect outfit for the beach or pool party with friends and family. If you are throwing a party at your house, you might want to remodel your pool ahead of such plans. You could easily follow all the mentioned suggestions and be the trendiest party host this summer!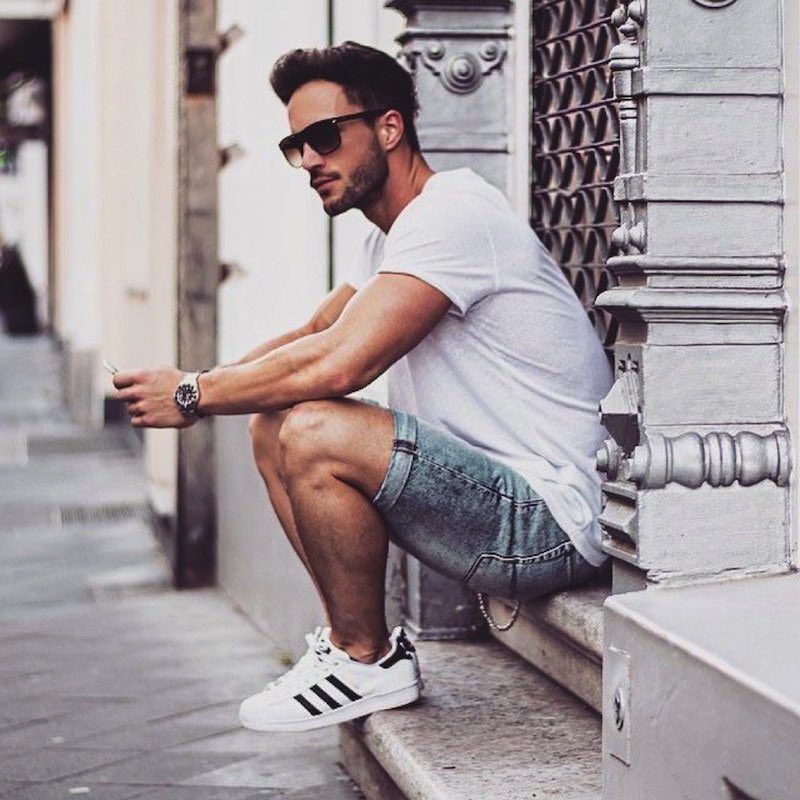 The don'ts
Tank top is great for the beach or when you are at home. Men's summer fashion this year says NO to this undergarment when you are roaming the city unless you are a well-muscled wrestler or weight lifter.
Sunglasses that wraps around your face like the "terminator persona" is also a big NO for this summer. Aviator glasses and other savvy-style eyewear should be worn this summer. Keep those wraparound shades for athletic activities.
The key to this year's summer fashion for men is looking comfortable yet elegant, without looking just like anyone else. This means you can abide with the rules of fashion yet create something that will uniquely identify your own persona.
It is summer season once more, which means your wardrobe must be freshened up. Above are great tips that will help you brighten your wardrobe and make sure that you look dapper regardless if you are sitting in an outside coffee shop, walking across the avenue or crashed on the beach.
Biography
Katie Smith is the enthusiastic woman. She loves writing about health and lifestyle on Reviewmoon.